We make low-budget films and edit things, at least we try!



---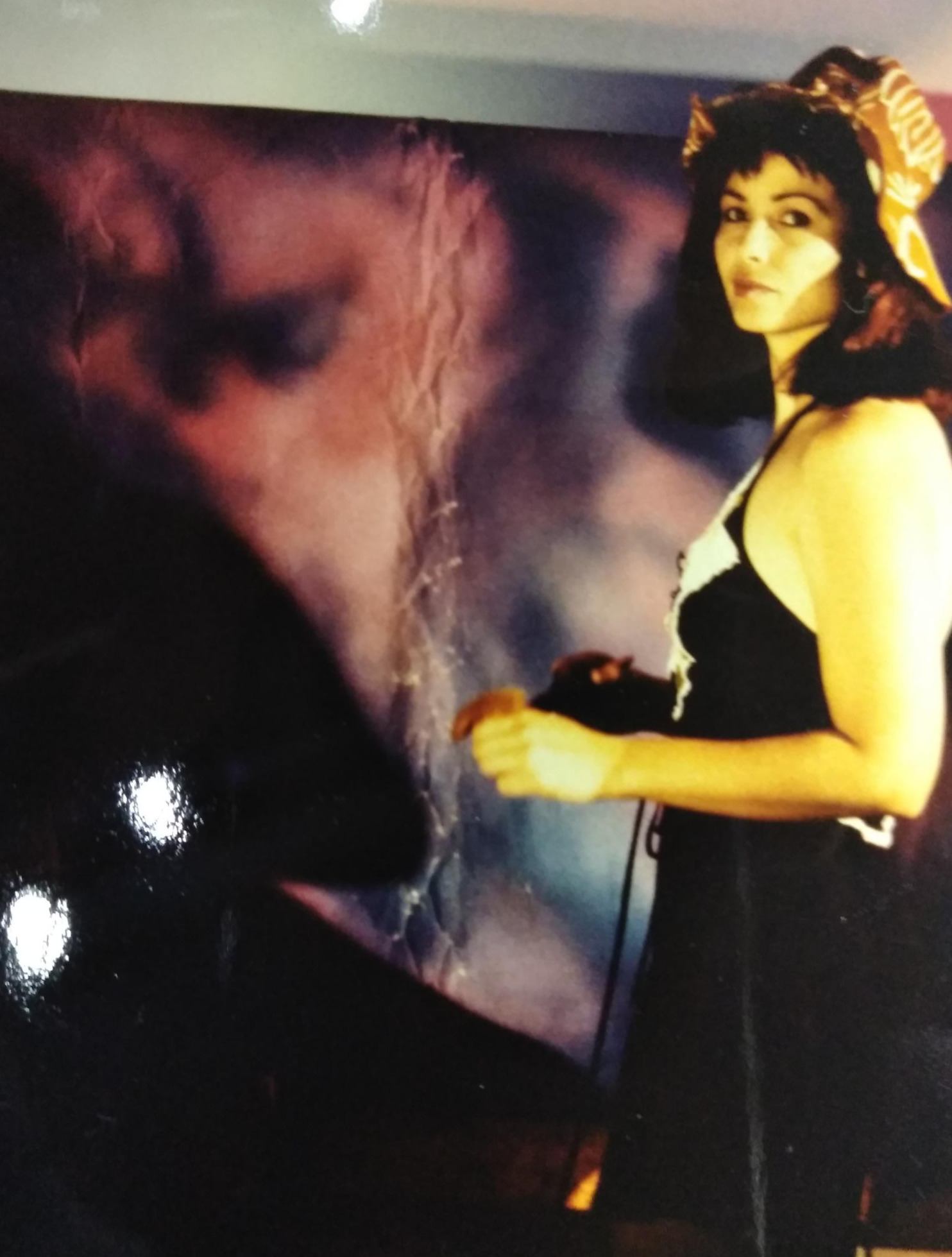 Who do I have to Fuck to get off this film?

What we do!
We make Low Budget Movies...

What we are going to do!



We are going to make Low Budget movies and have a lot of fun doing it!

What you are going to do!

You are going to ACT in my movie!
What you are going to experience!



The joys of being in a crazy fun low budget movie!

What you are going eat!

Whatever you want to eat! - good food for all

What you are going tell your grandchildren!



Be different! stand out from the crowd! be in a very weird low budget movie at least once in your life!

What I do, is show utter respect and love to all that work with me!



You will get this and more if you want to star in my new upcoming film...

"They Saved Edward D. Wood Jr's. Brain and Somebody's Responsible"



Casting for:
The Noir Girl
Fantomah
Giallo Man
Punk Girl
The Judge (Orson Welles type)
The Lawyer Girls
Ed Wood Jr
Criswell
The Barefoot Vampire
The Manga Girl

The Muse Girl
Leni Riefenstahl
The Clown
Tor Johnson
Hitler
Bela Lugosi
The Bride Of Ed Wood Jr.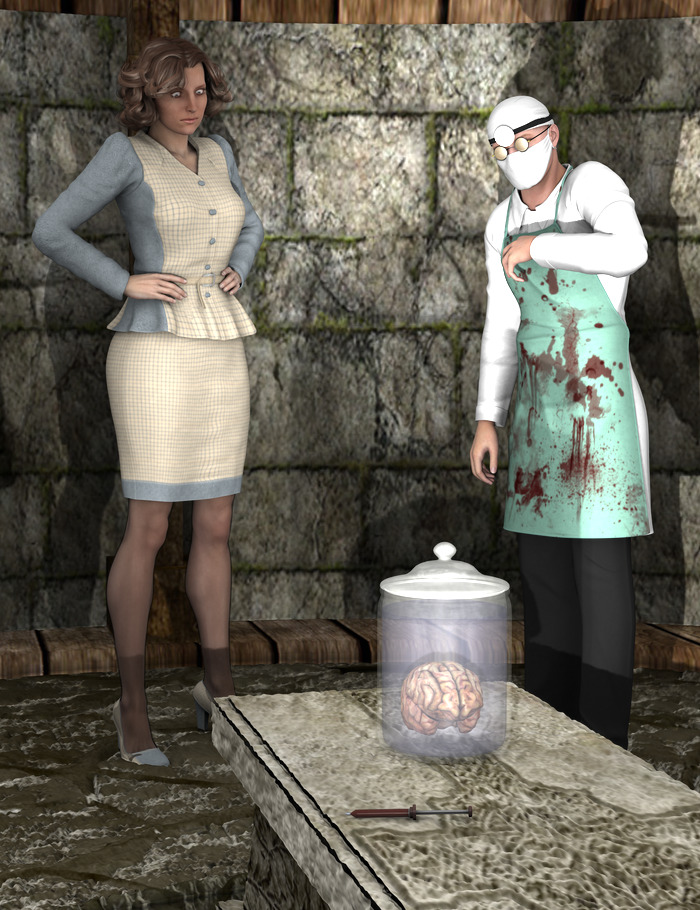 What the film is about, in it's production aspect
Time Frame of the Production

Because of the low-budget nature of the movie, and the fact that this is a Art film I will be taking my time in making this movie, I see this as a year long project for me, not you, but me, Most of the scenes needed for the film will be shot is a few days of the actresses work in the film, I see some actresses will be needed for a longer time frame than others, I hope to find dedicated actresses to want to work in this movie with me, There is pay for all the roles of the actresses, Because my studio is up in the mountains of Frazier Park (and not down in Hollywood) I will provide money for gas to get up here.

Good Food for All! ~ I love good food

I have a full nice big kitchen up here in my movie studio with lots of things to eat, there are also places up here to order food to be delivered, plus, right across the street from me is a heath food place that you can get things at, at any rate, food will NEVER be a problem, it will always be on hand. And I love good food, just as I'm sure you do.

Parking ~ There is massive space for parking at my Studio

No need to worry about parking (like down in Hollywood) I have a massive parking lot all around my entire studio and it's all yours to park in.

Come! Be in my new Movie!...



Working with my actresses!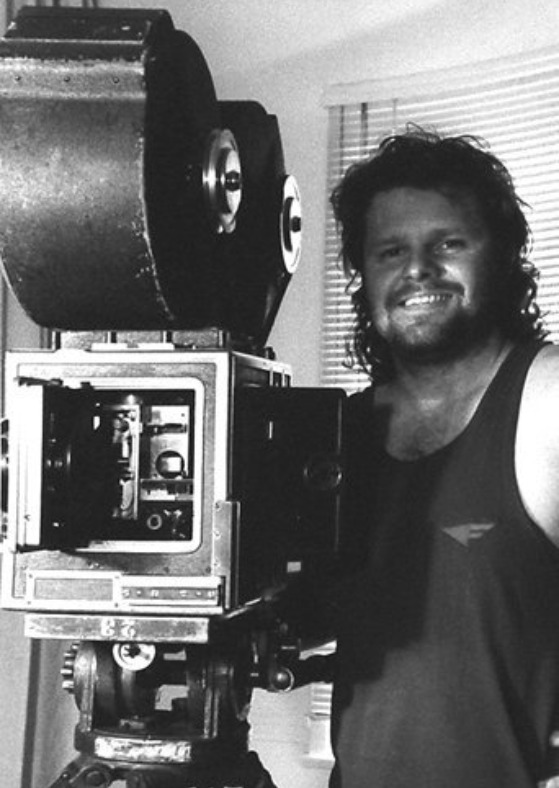 Years ago back in the 90's with the old Technicolor Camera
A few examples from one of my unfinished films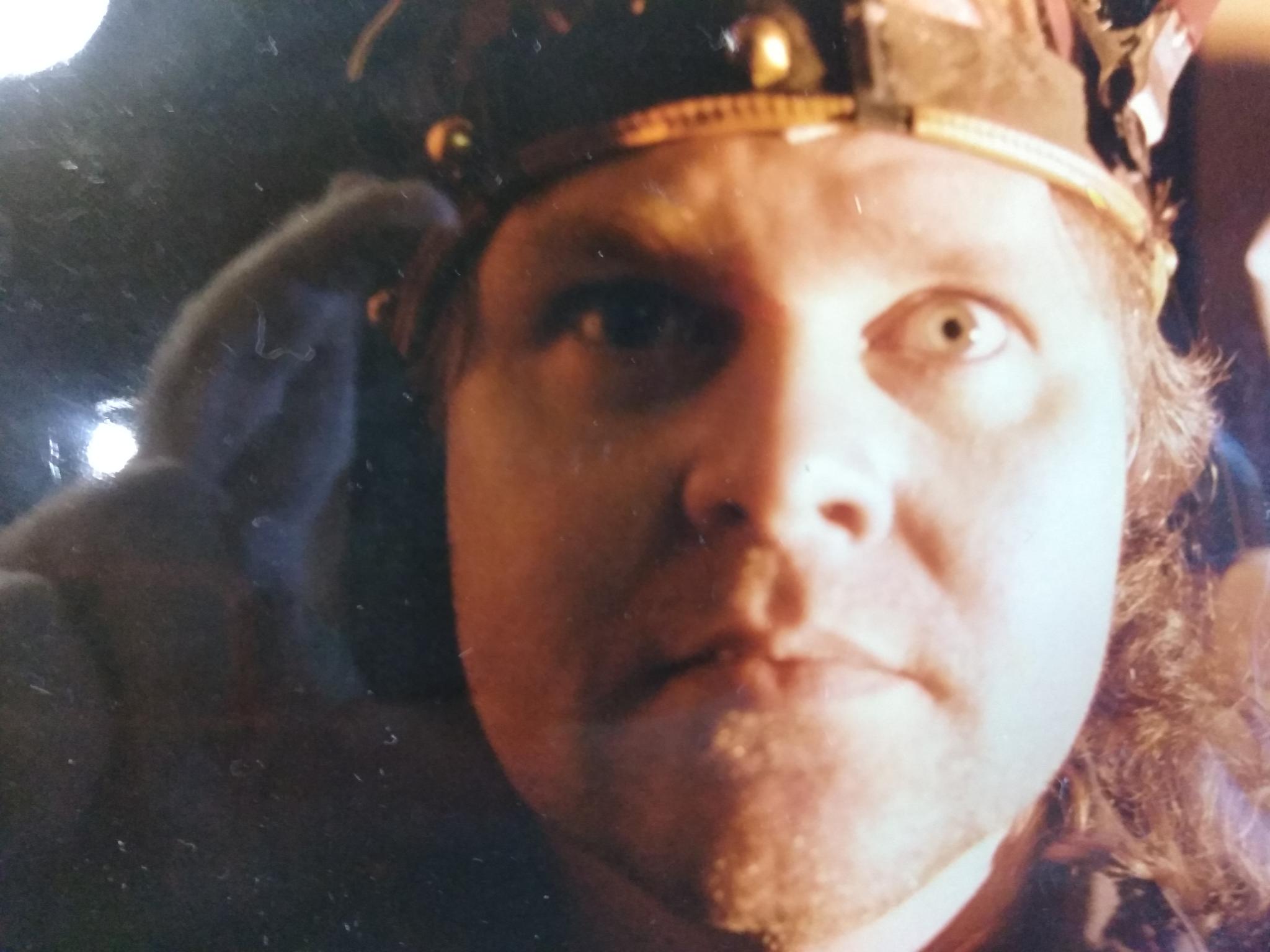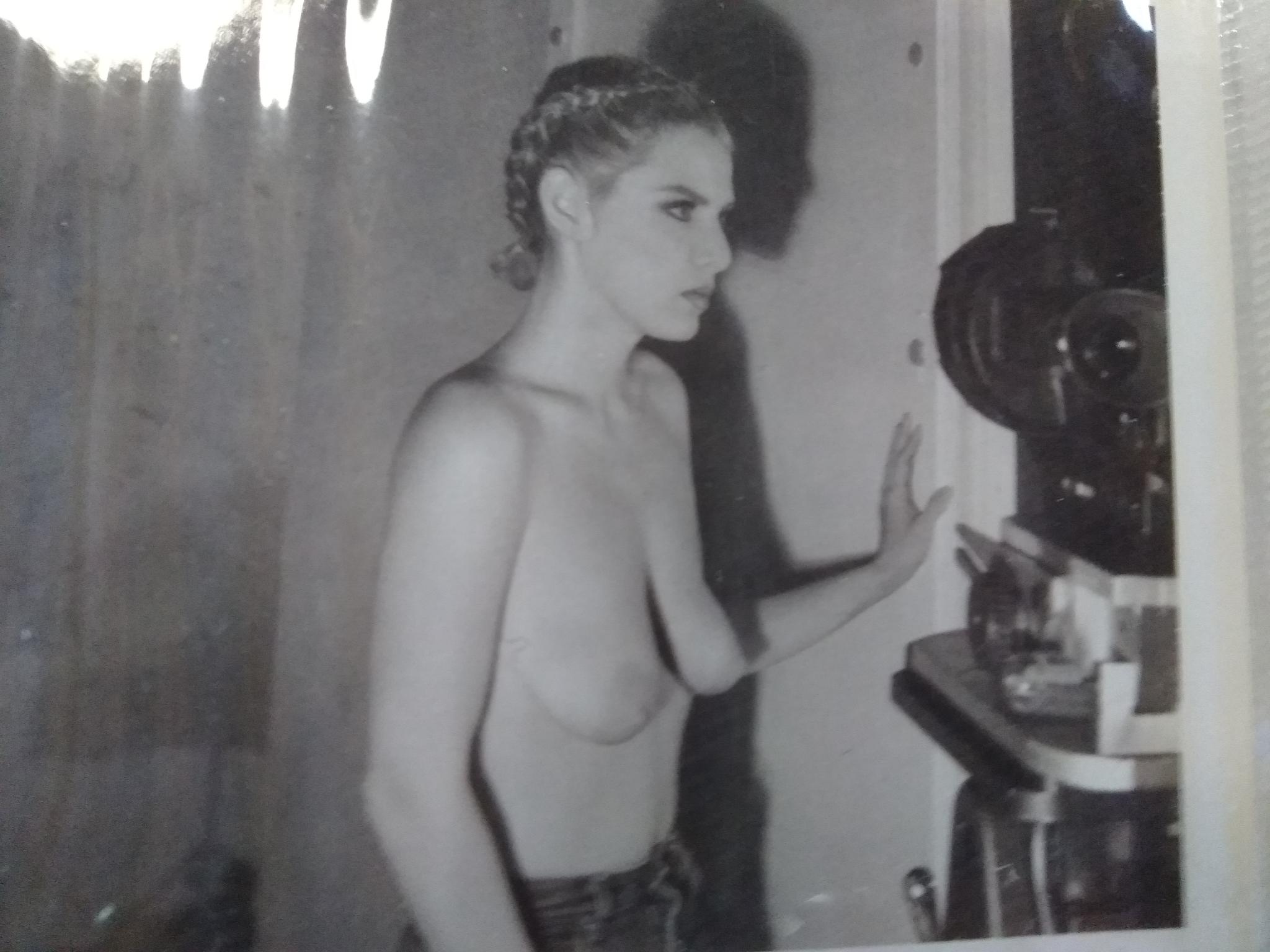 behind the scene Naked Nurse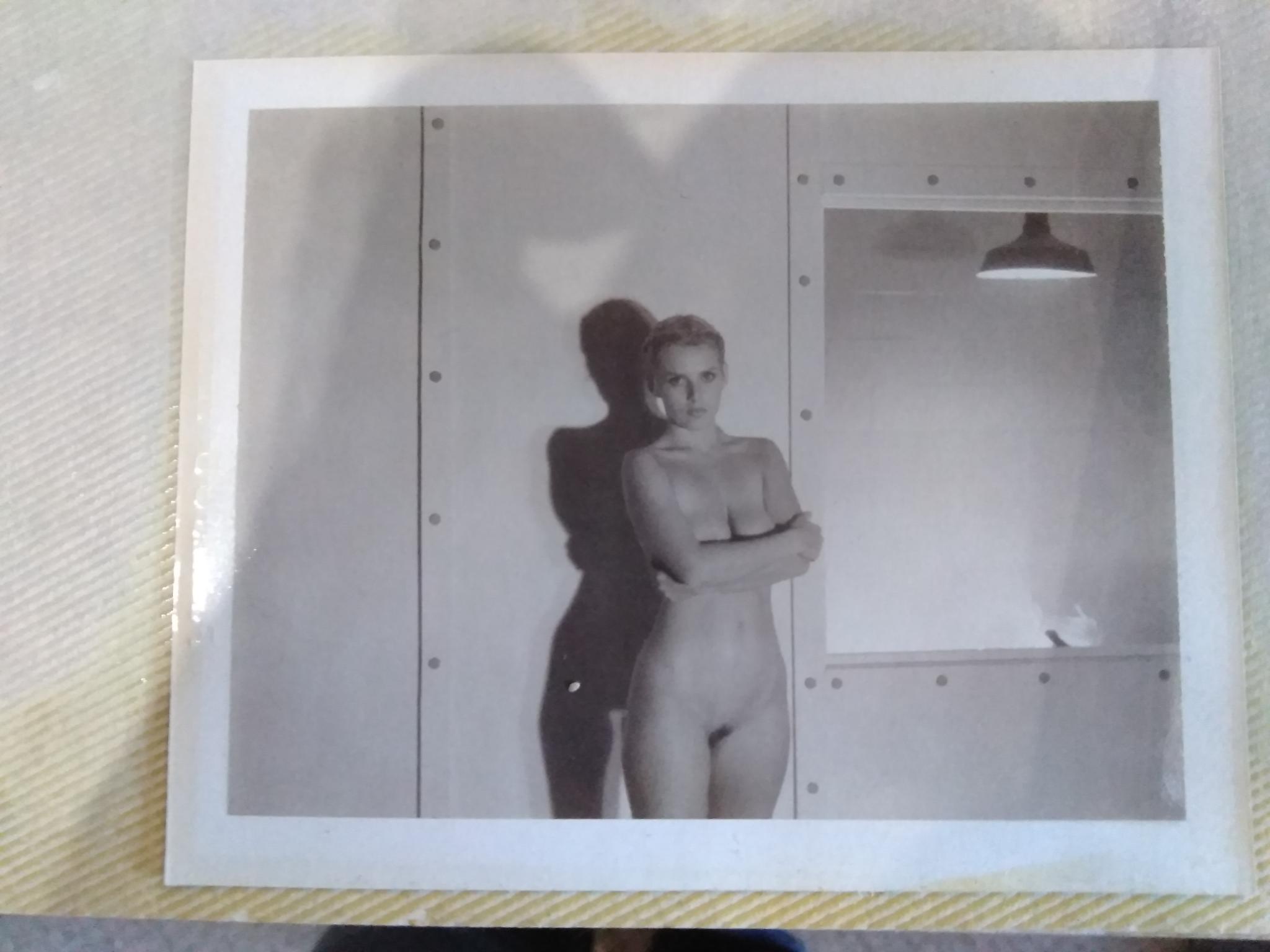 I thought you said this was my close up?

An older film I made, showing respect to the actor...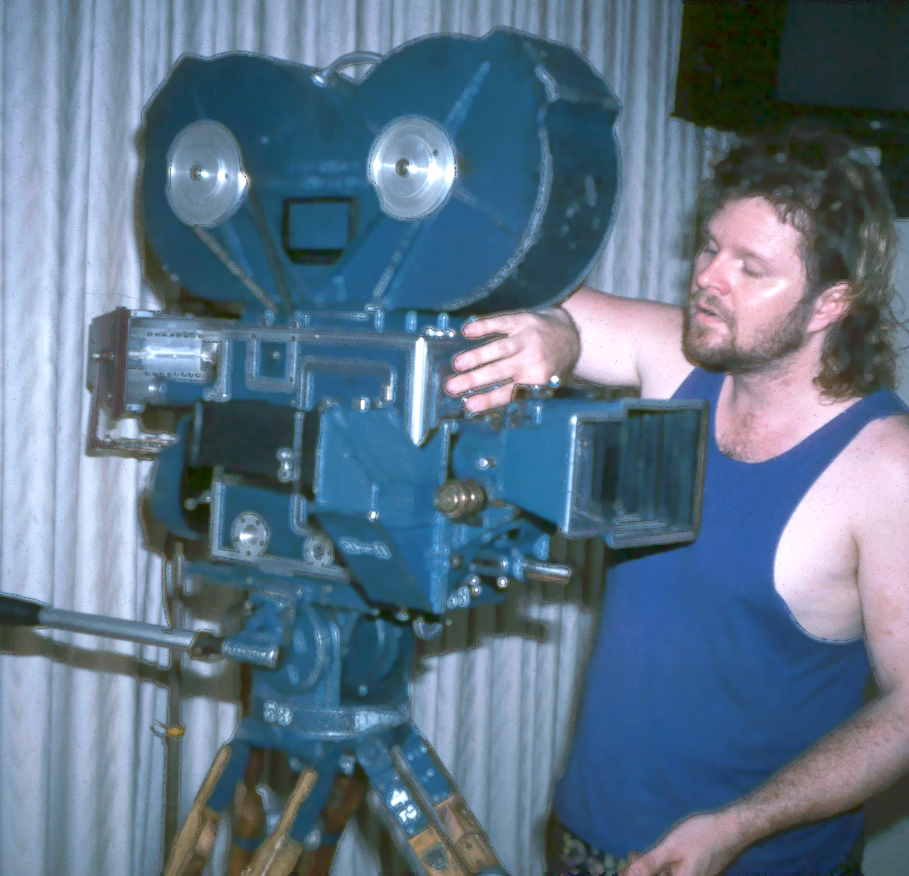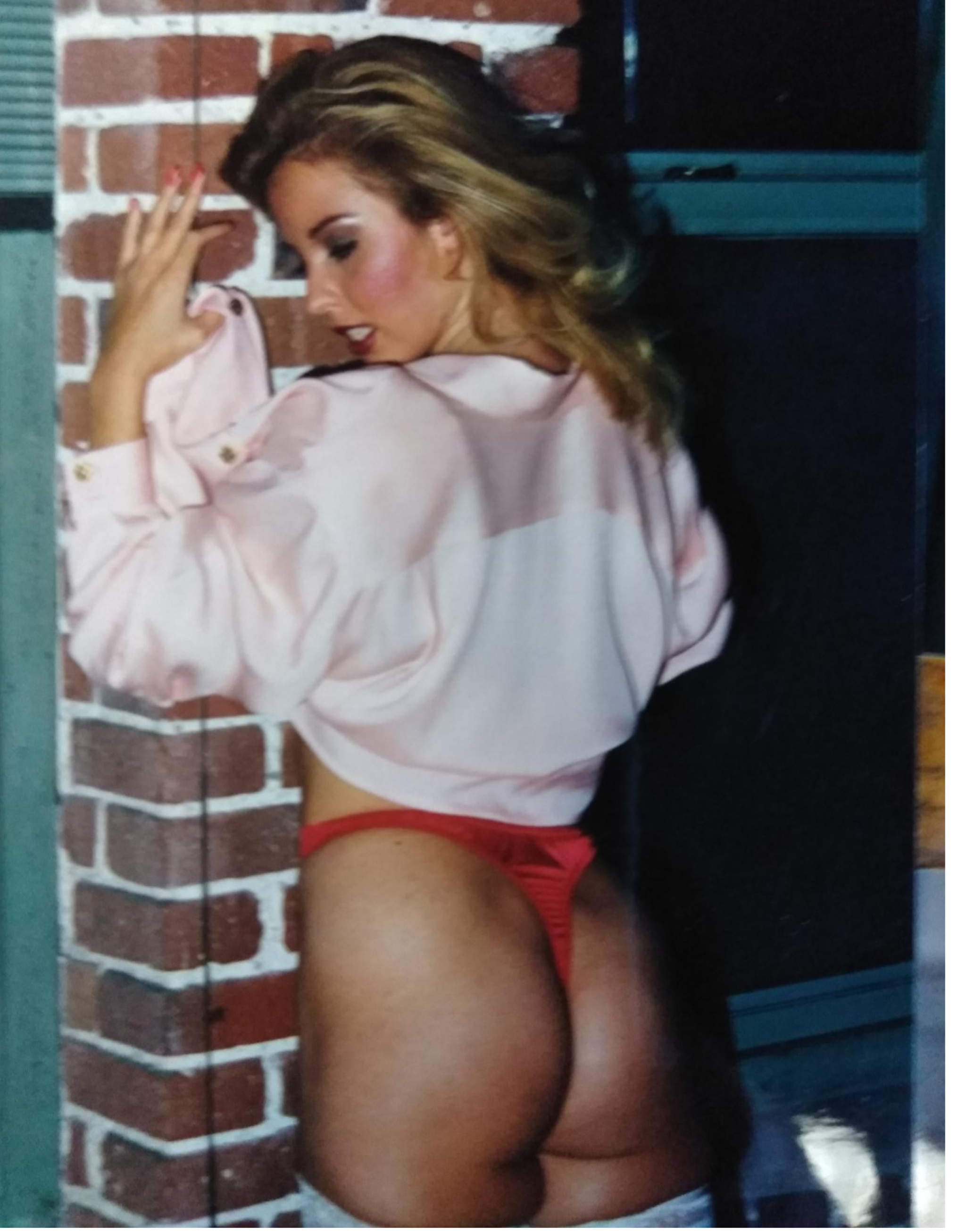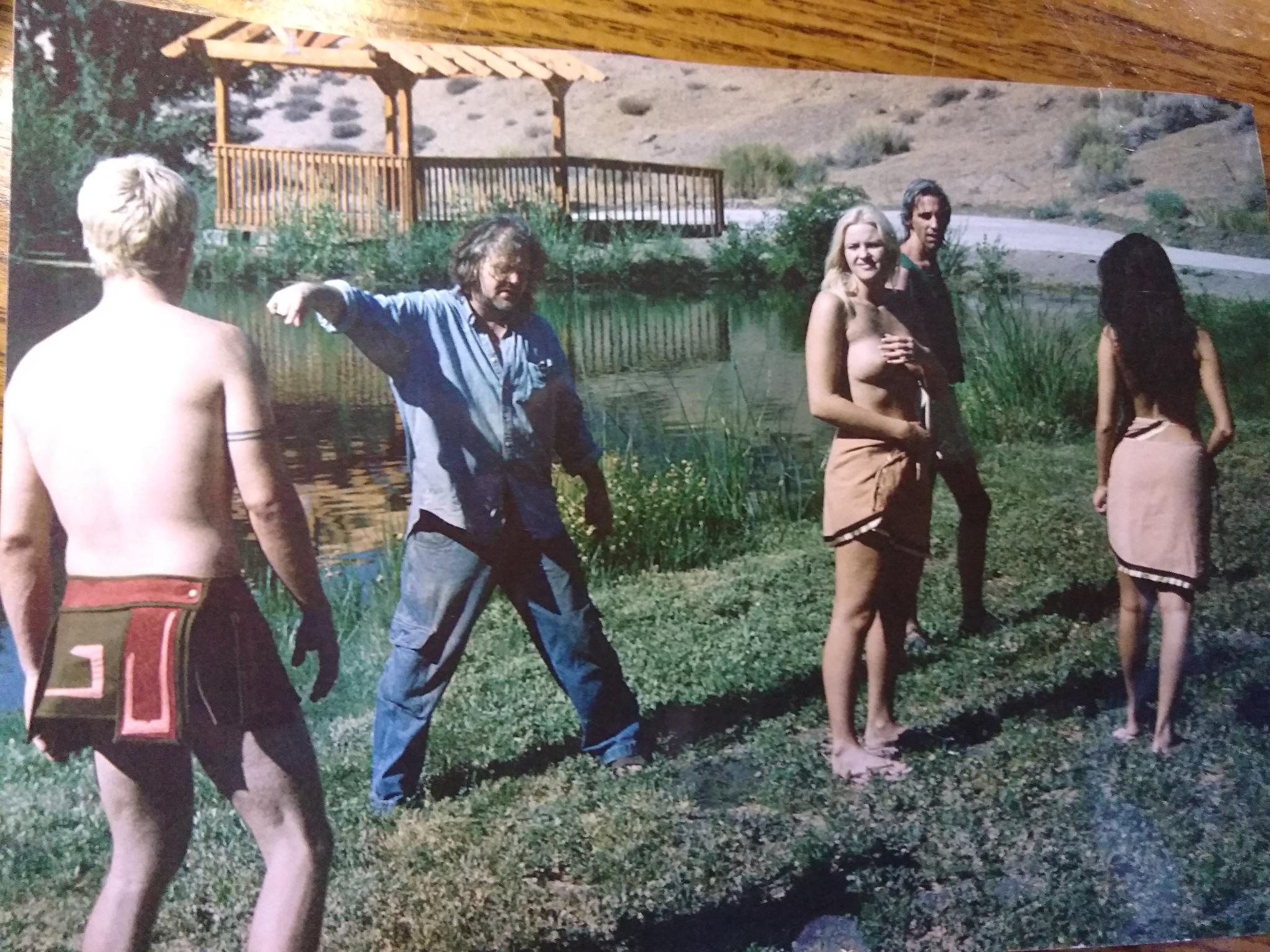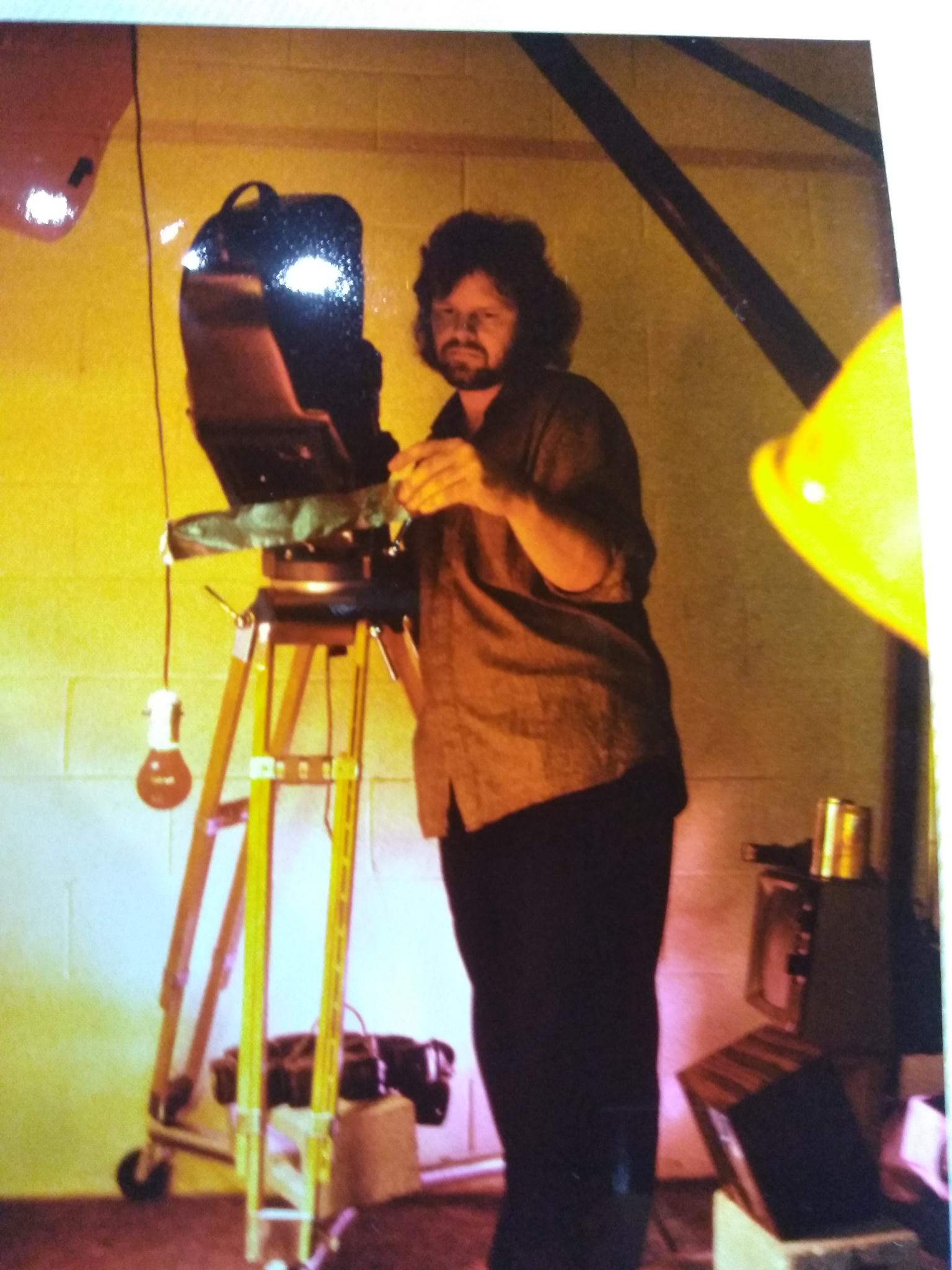 Arriflex 35mm Camera with Blimp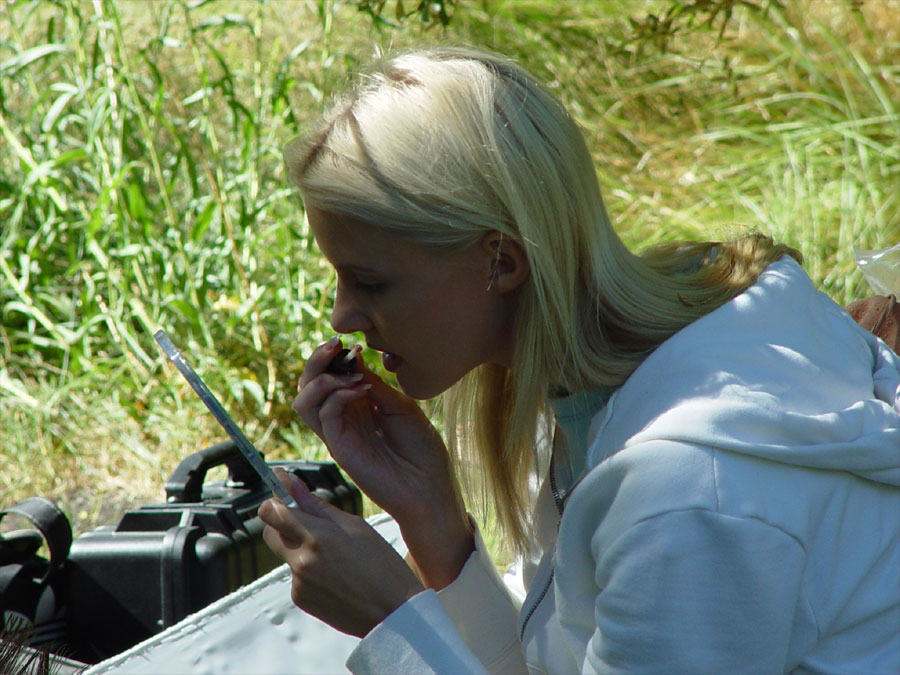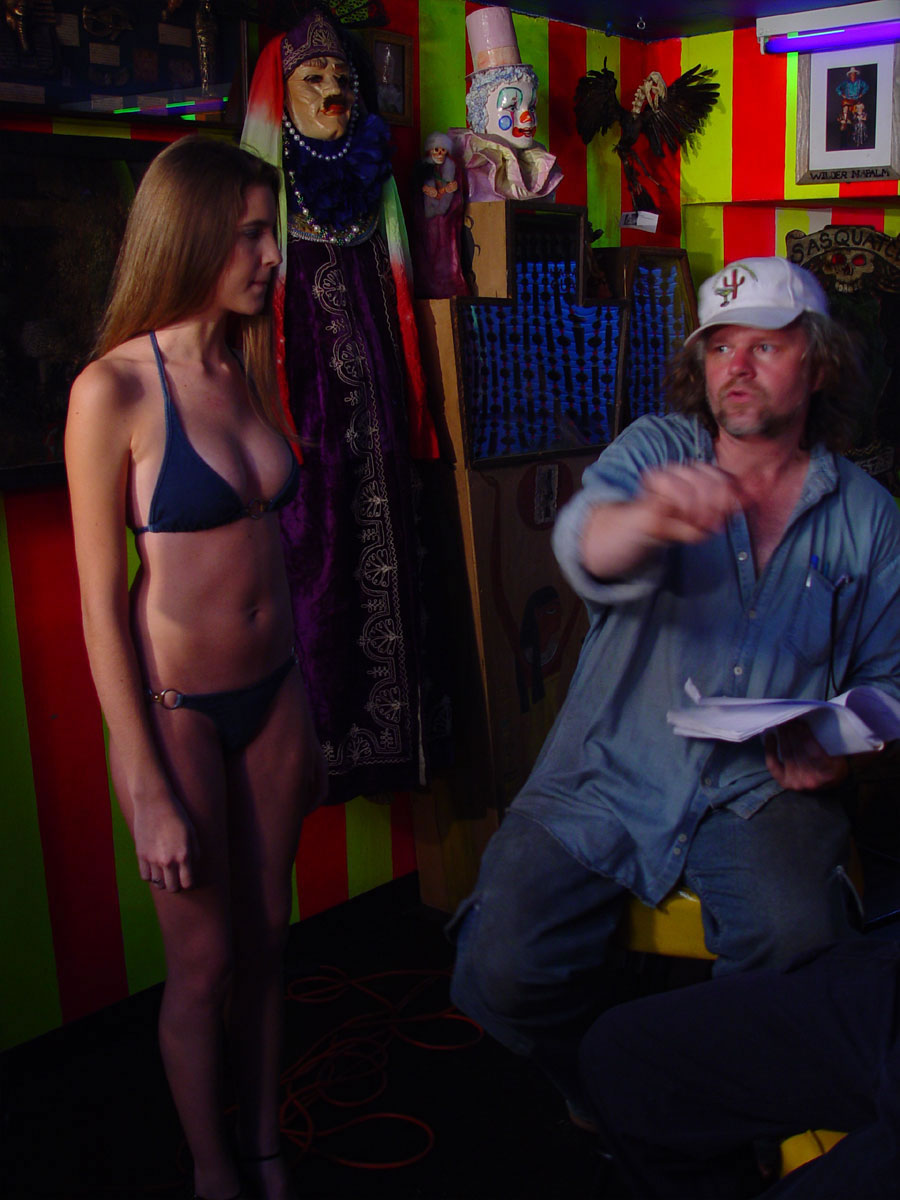 Directing a scene and having a great fun time with the cast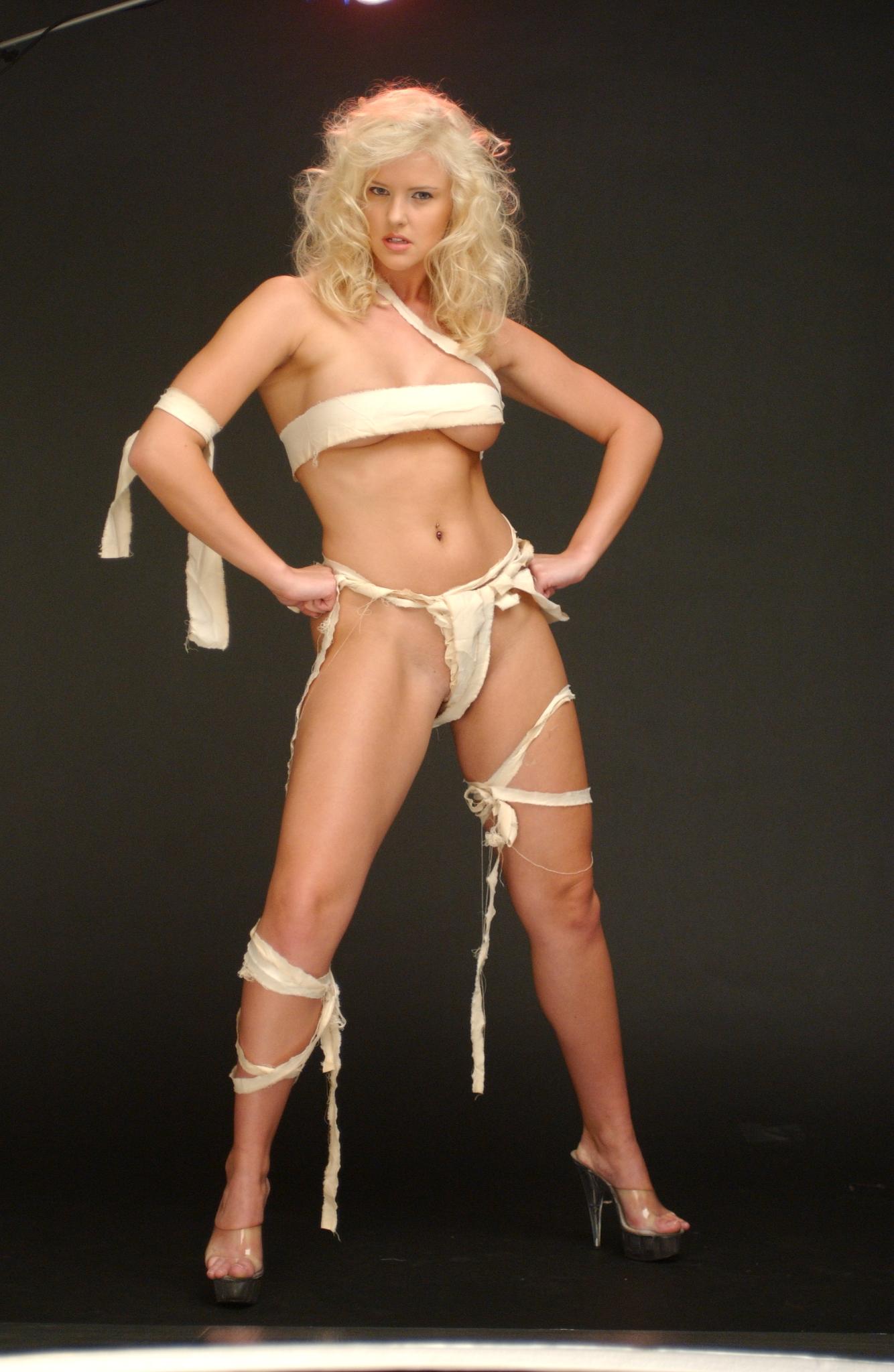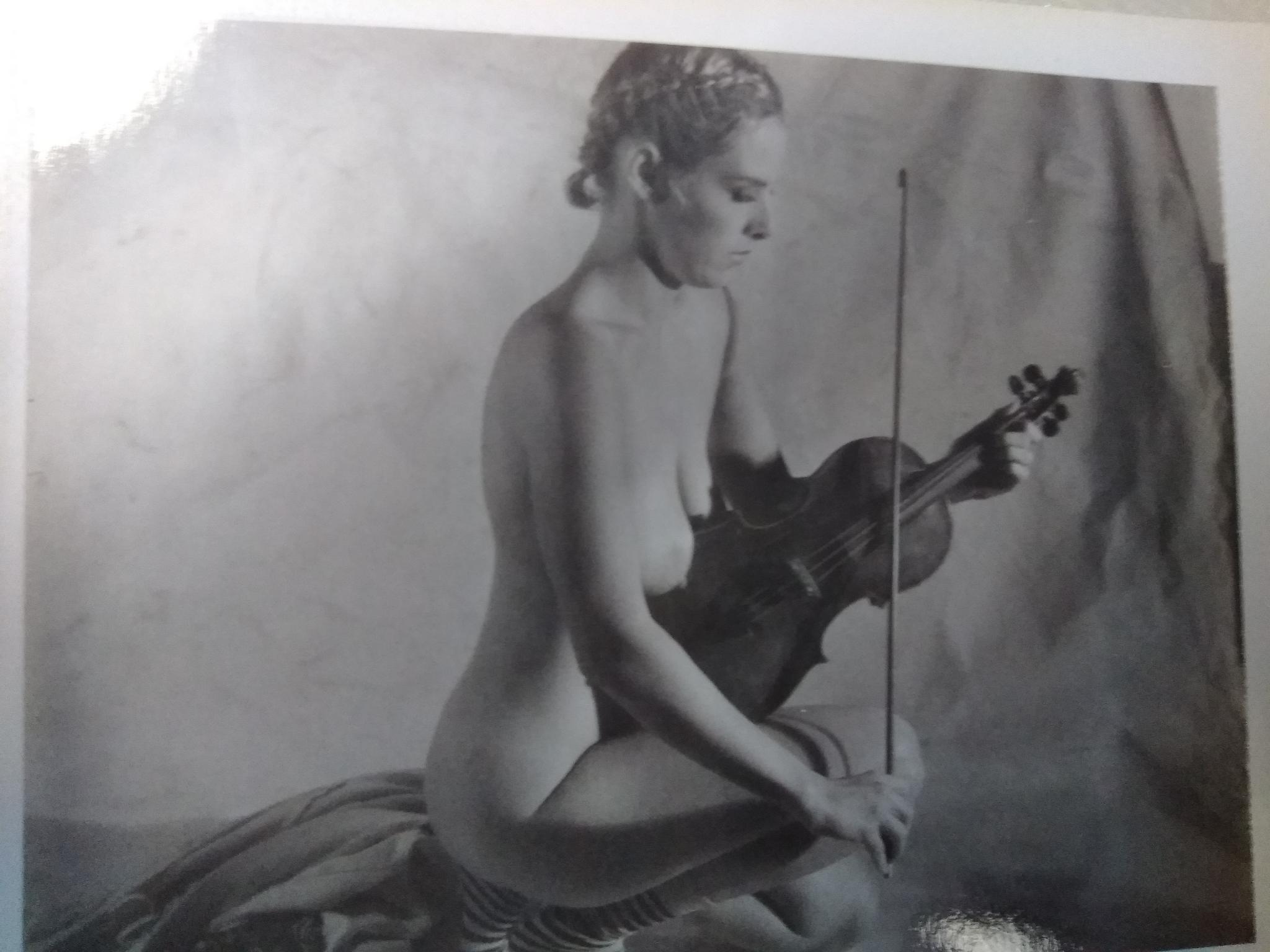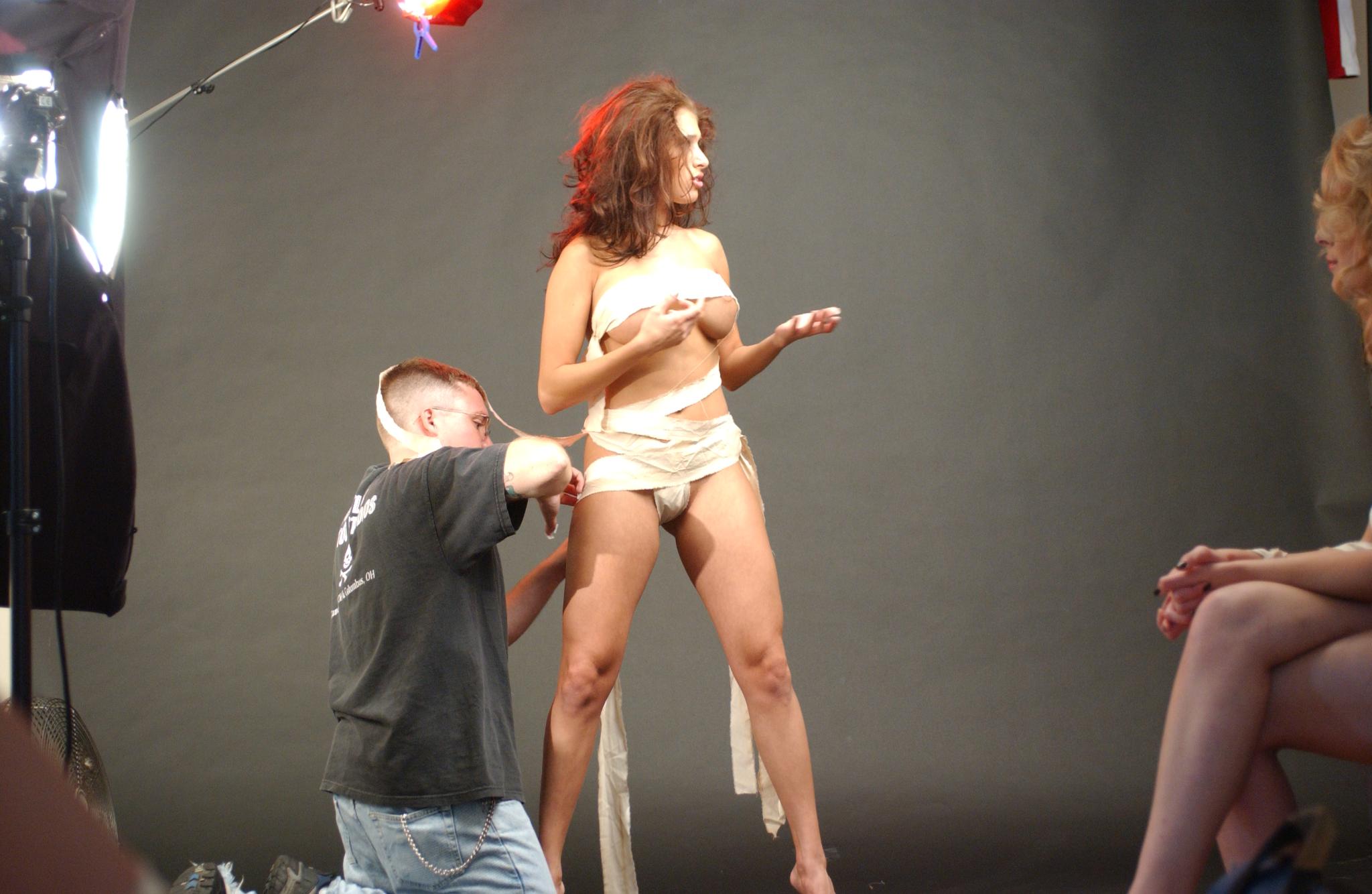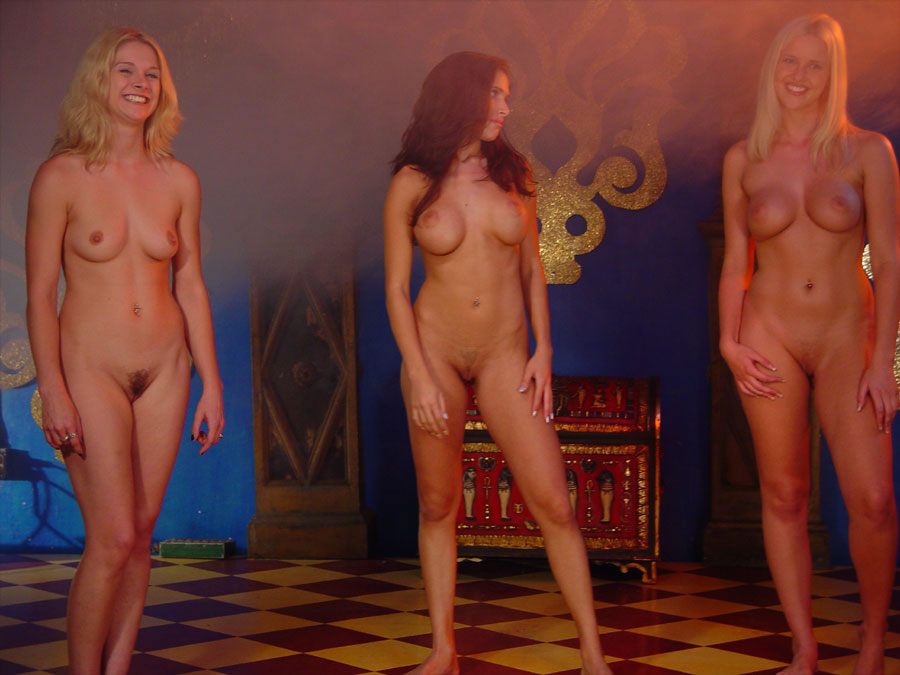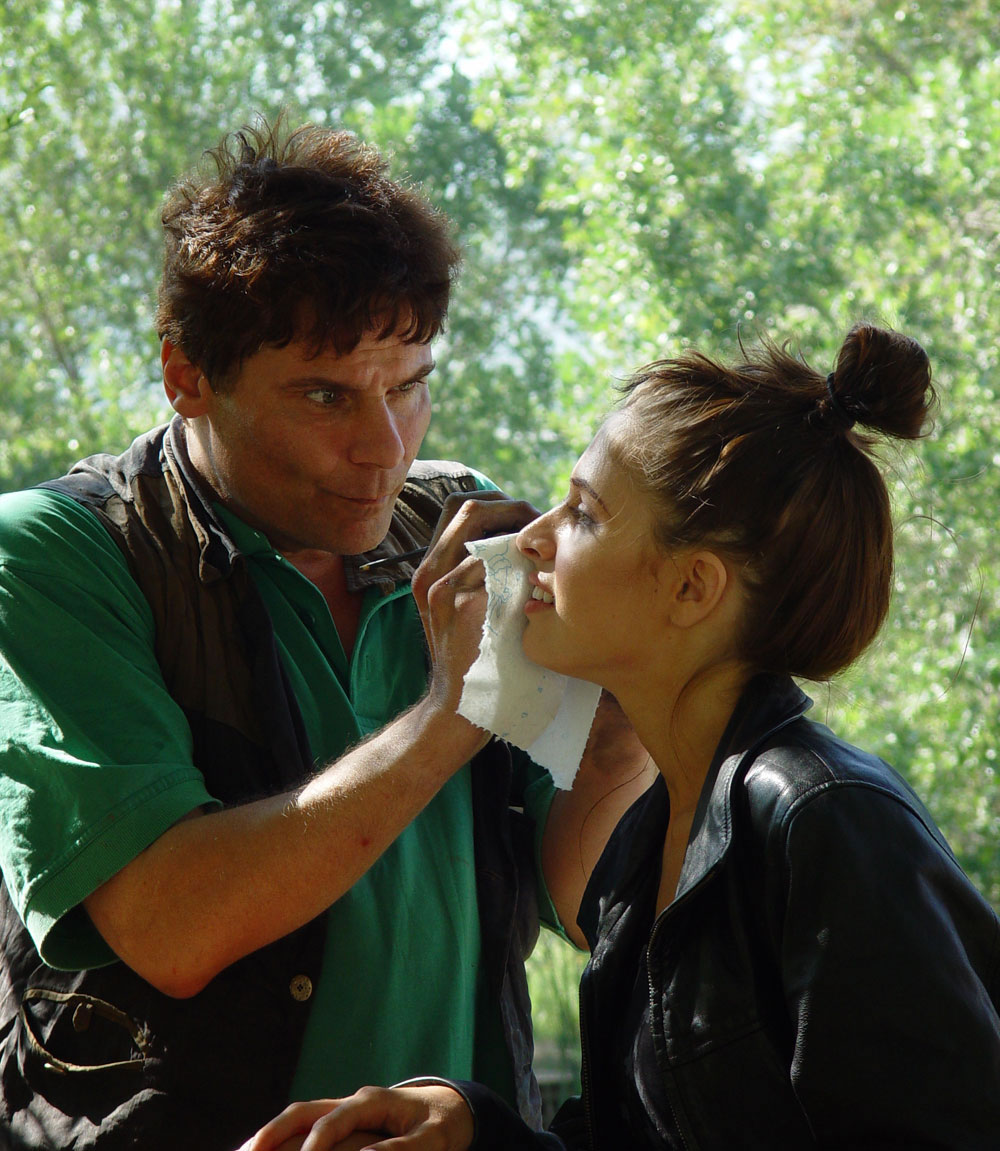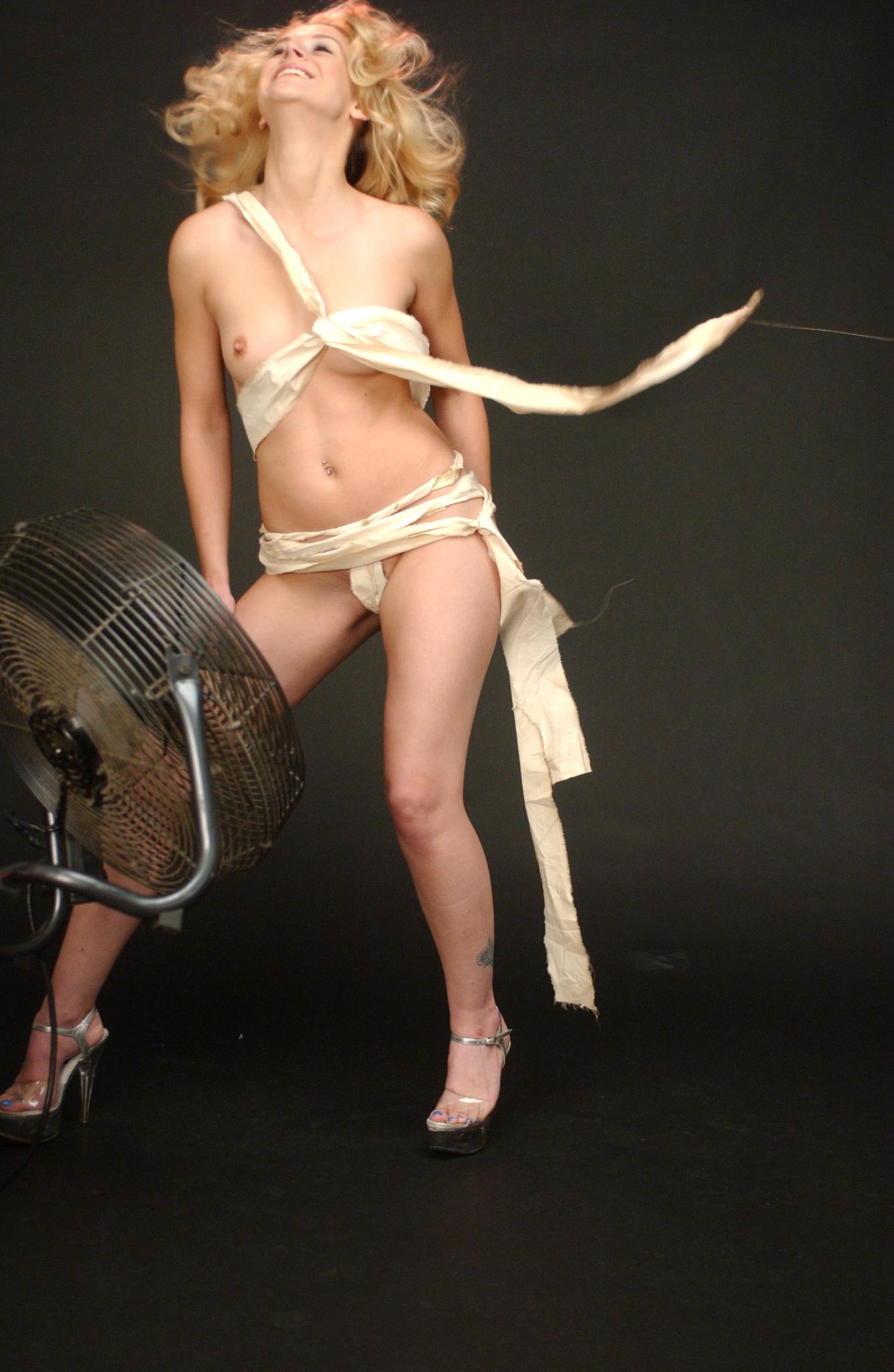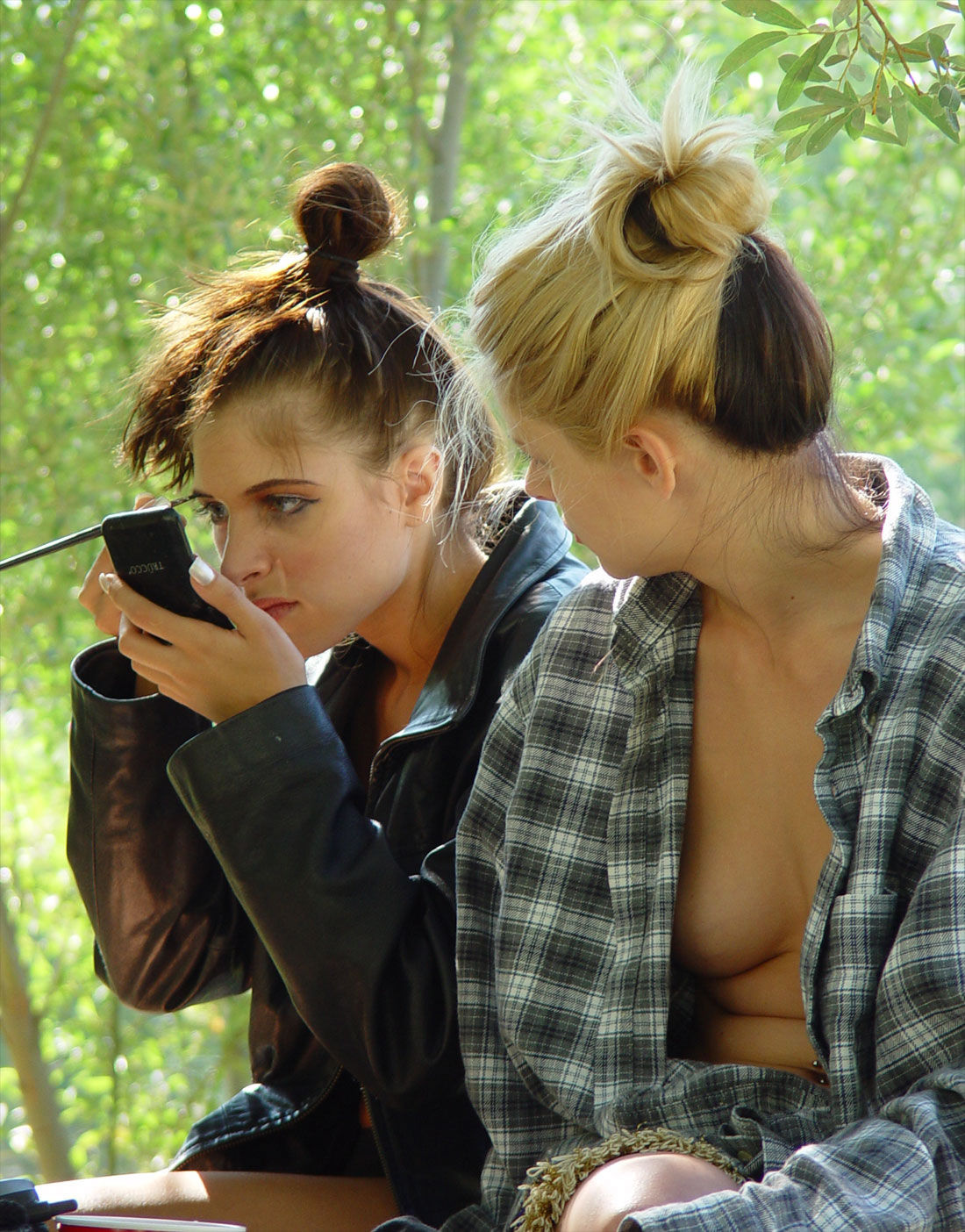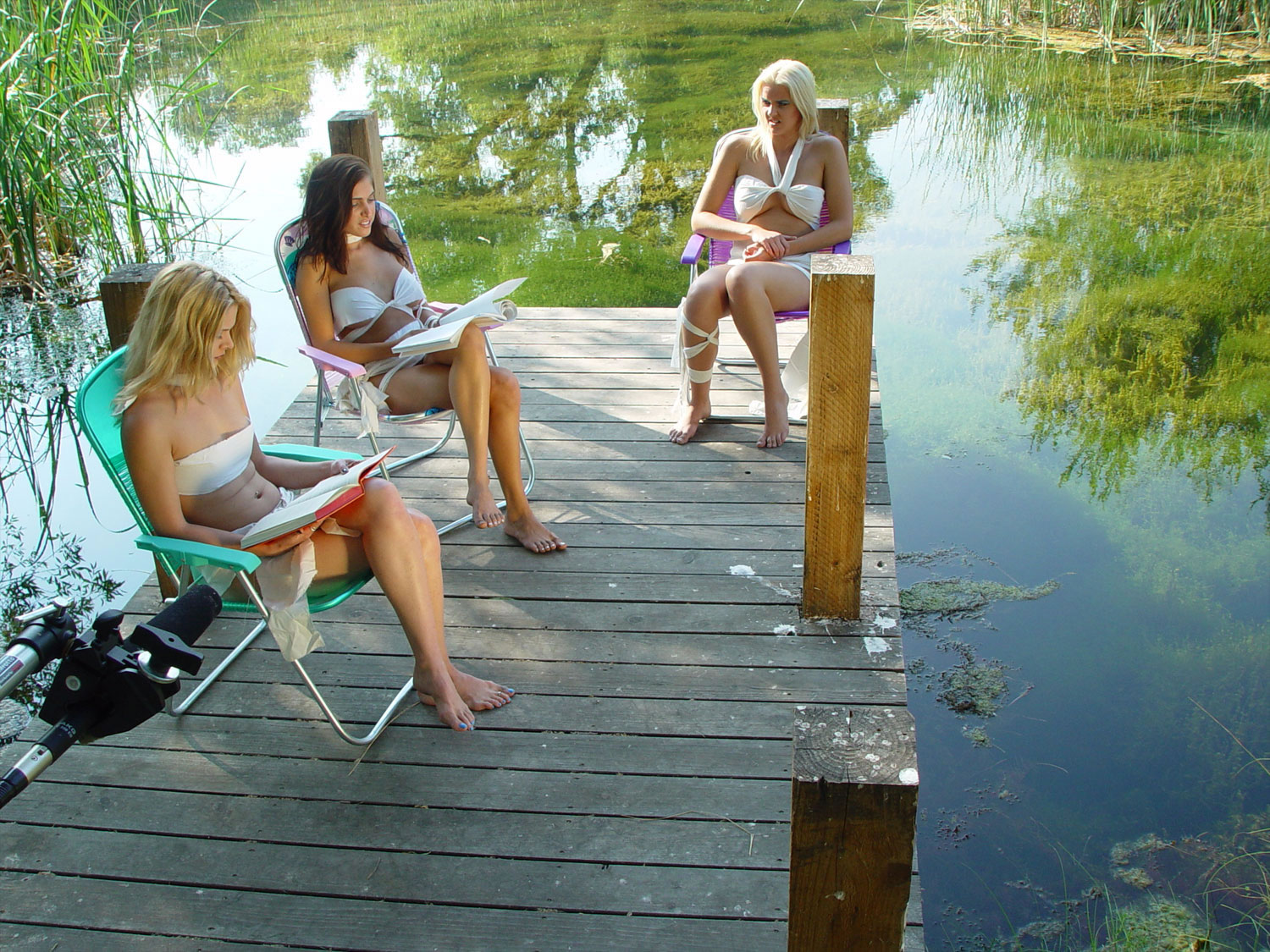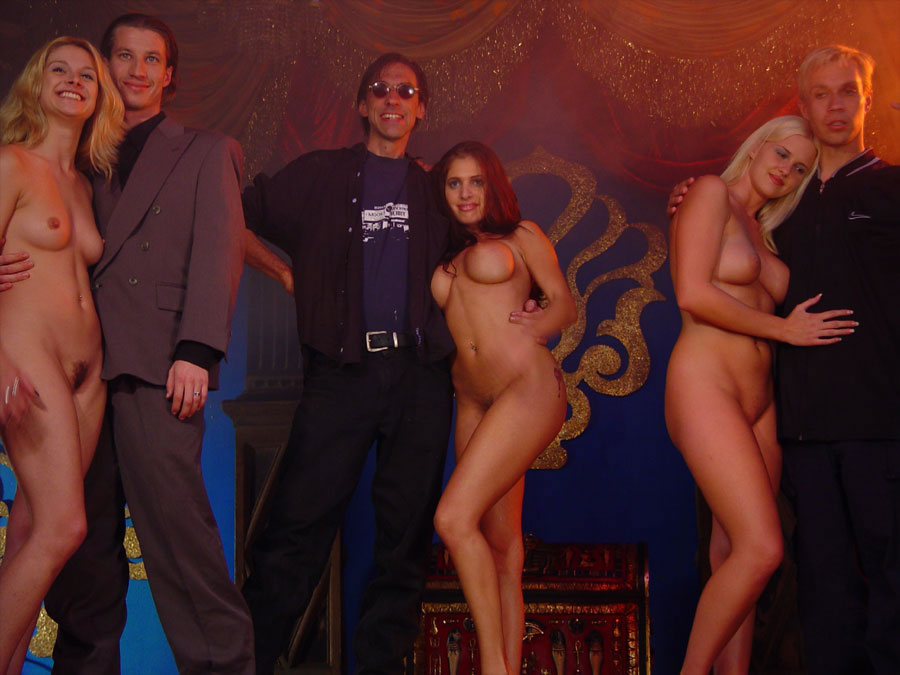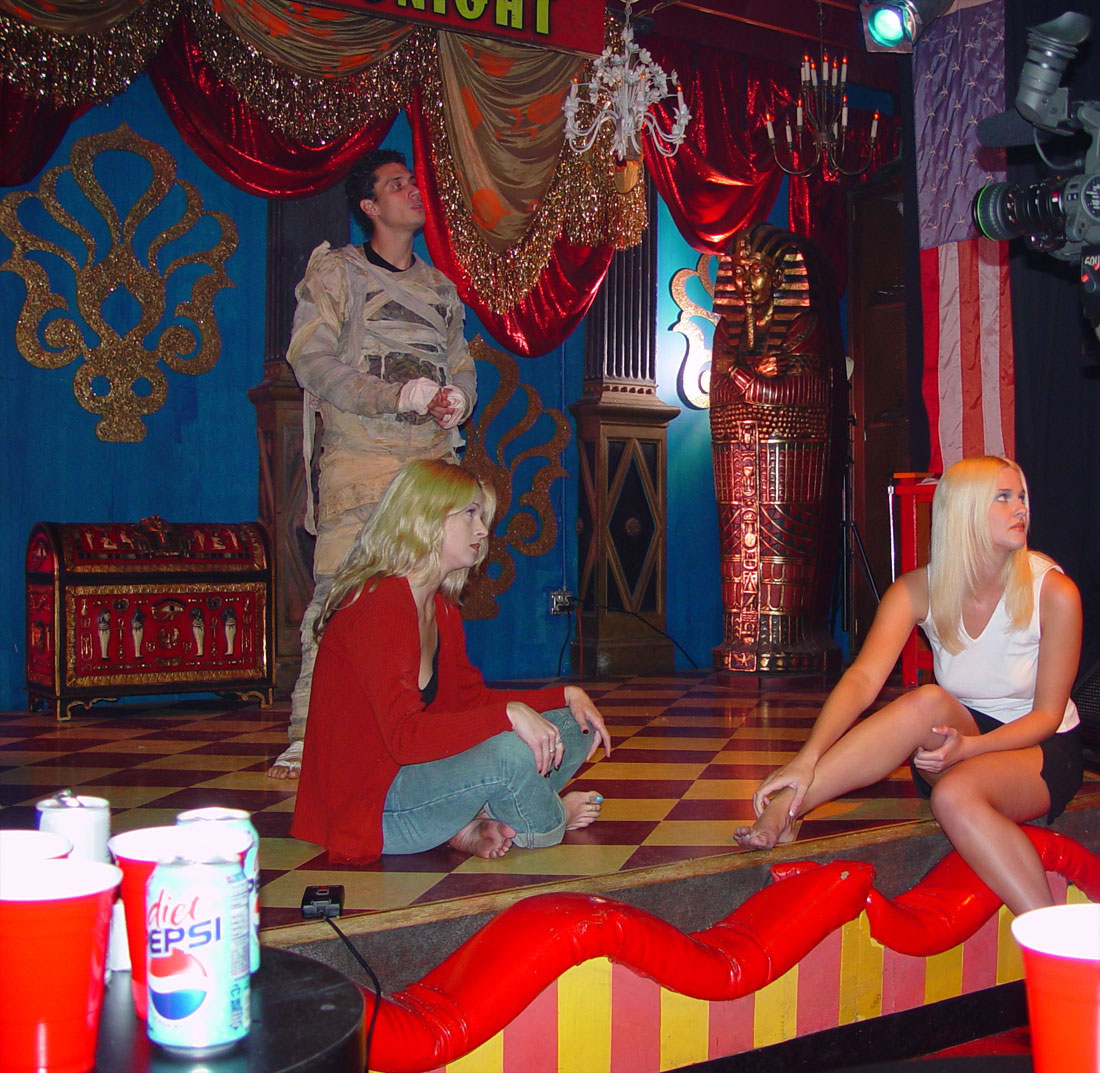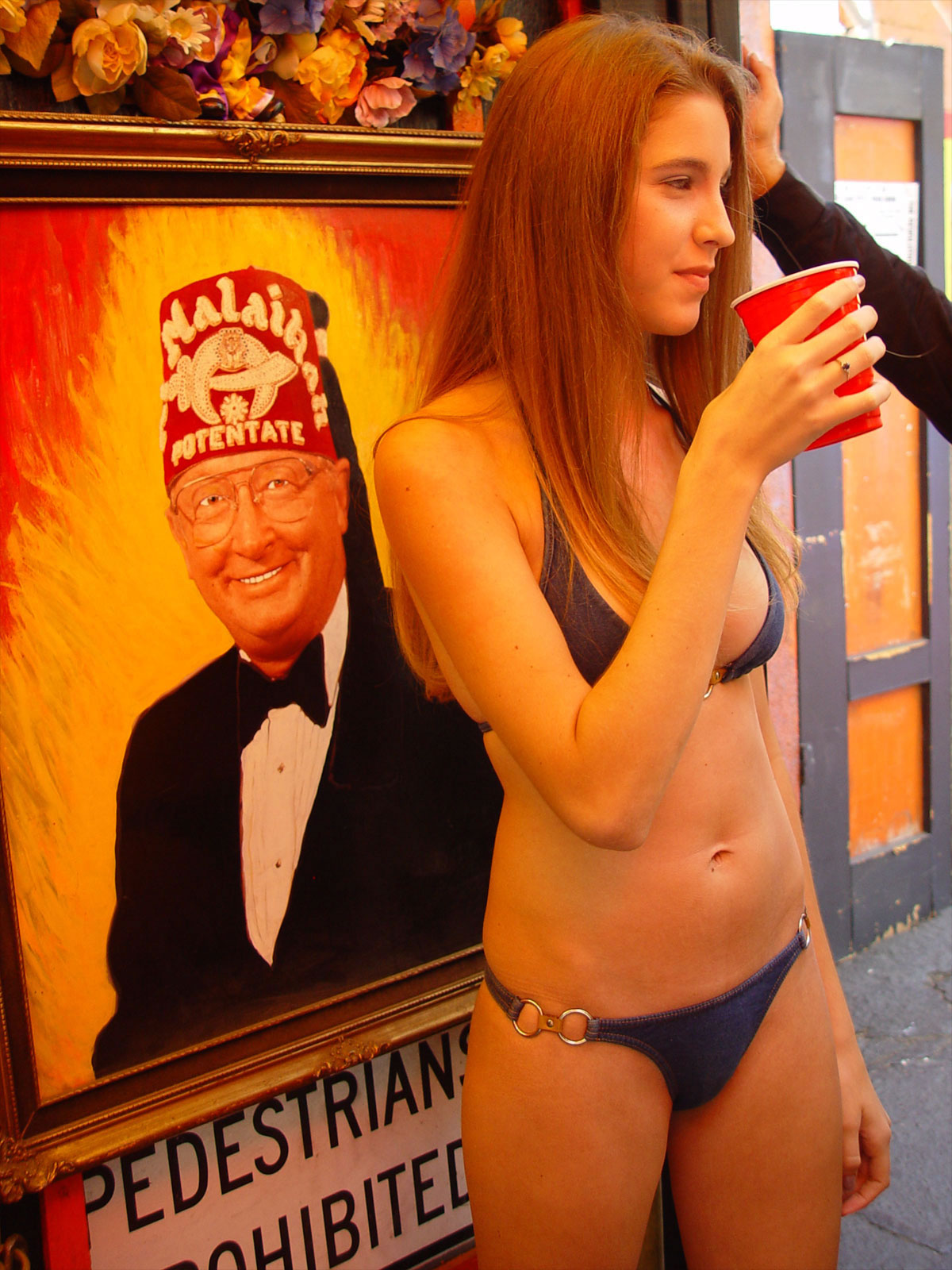 "Into Darkness" - A short I did the Cinematography on and I'm in it!

A trailer to a feature film I made

A clip from a film I directed

A Clip from an old film I made in the 90s - it's had many different edits over the years, this is one of them

From the movie "Zombie Gangbangers"

Another scene from "Zombie Gangbangers"
This is pre-Viz of a film Idea I never acted upon, but it's sorta' cool!
Working on a script in my old North Hollywood office

An edit from a film that got released in Germany in the 90s

This is a review of one of my films...

Walt Disney's dis- pleasure over a belly button

The Zombie Rape Dating Game

The Characters in the movie



Fantomah
Fantomah was one of the 1st Superhero girls in the early 40s, She is a figure that is in the Public Domain, She is a one of a kind character and she will play an important role in the film.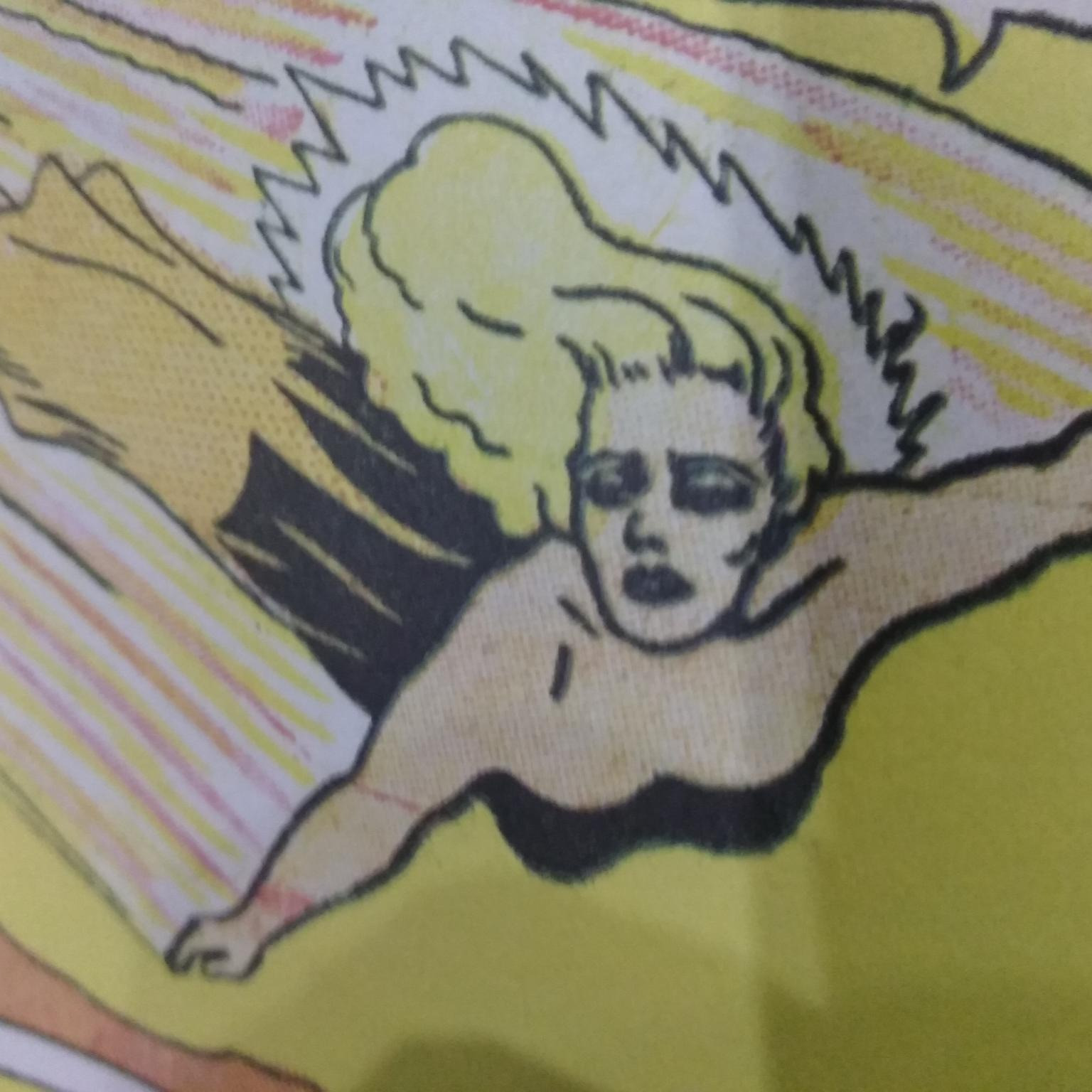 The Noir Girl

The Noir Girl (Mildred) Is a reluctant superhero, she is from a planet known as 'Noir World' She has been sent to Earth as a punishment for wanting 'Color' there is no color on her world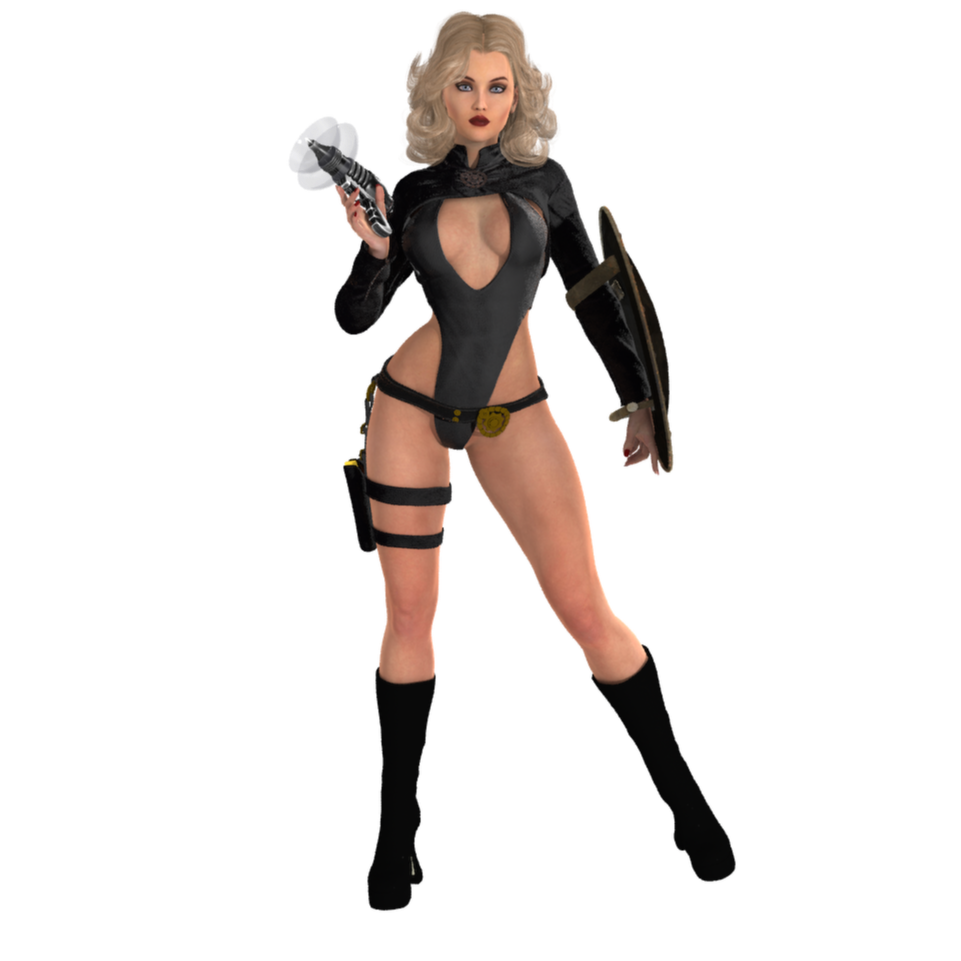 The Punk Girl

The Punk Girl is a party girl that likes to have fun, she's very paranoid about everything, she is abducted outside a punk disco in Hollywood by the Giallo Man and is forced to play the role he wants her to play, that of Vampira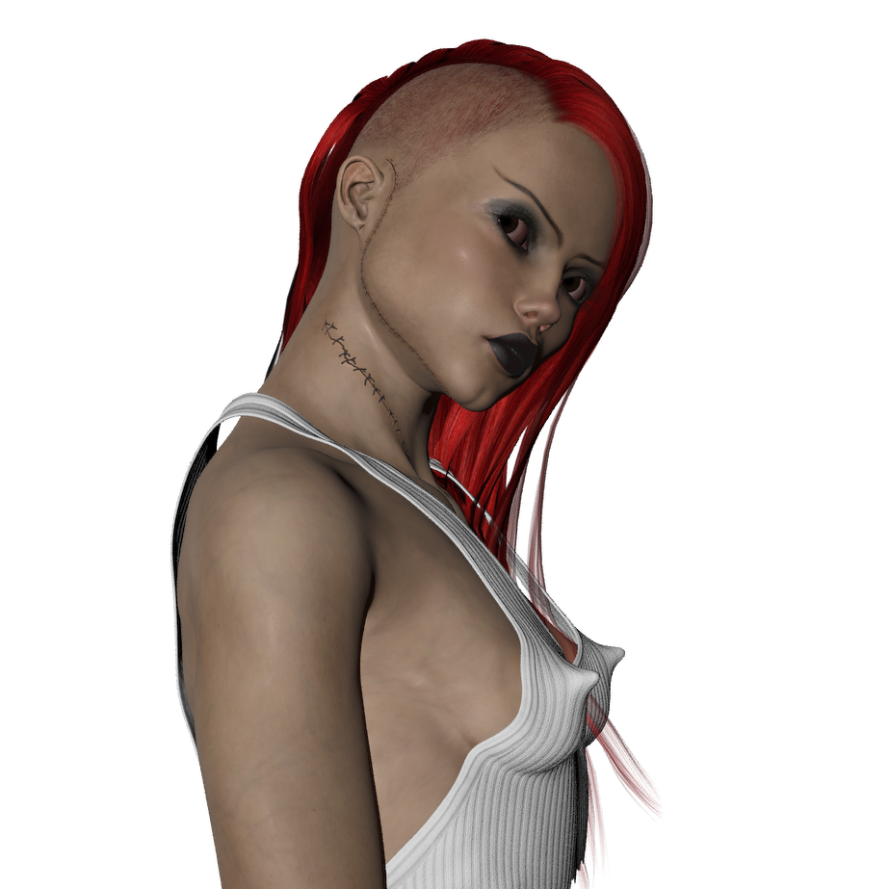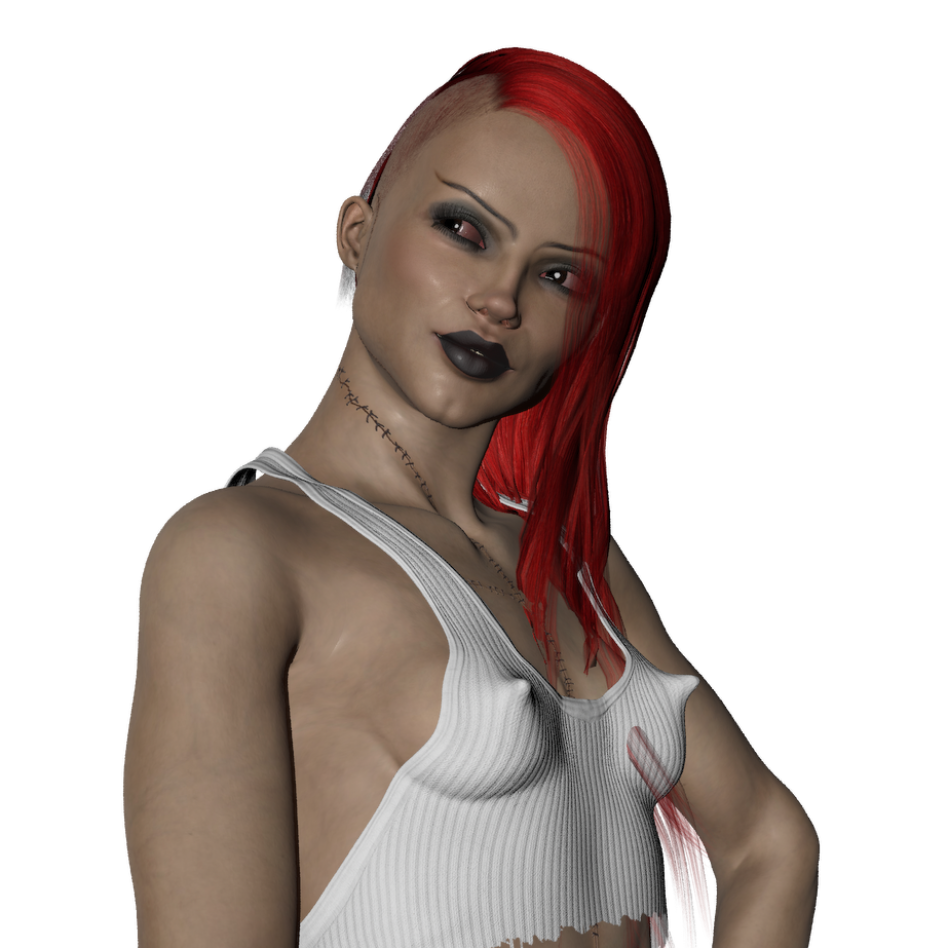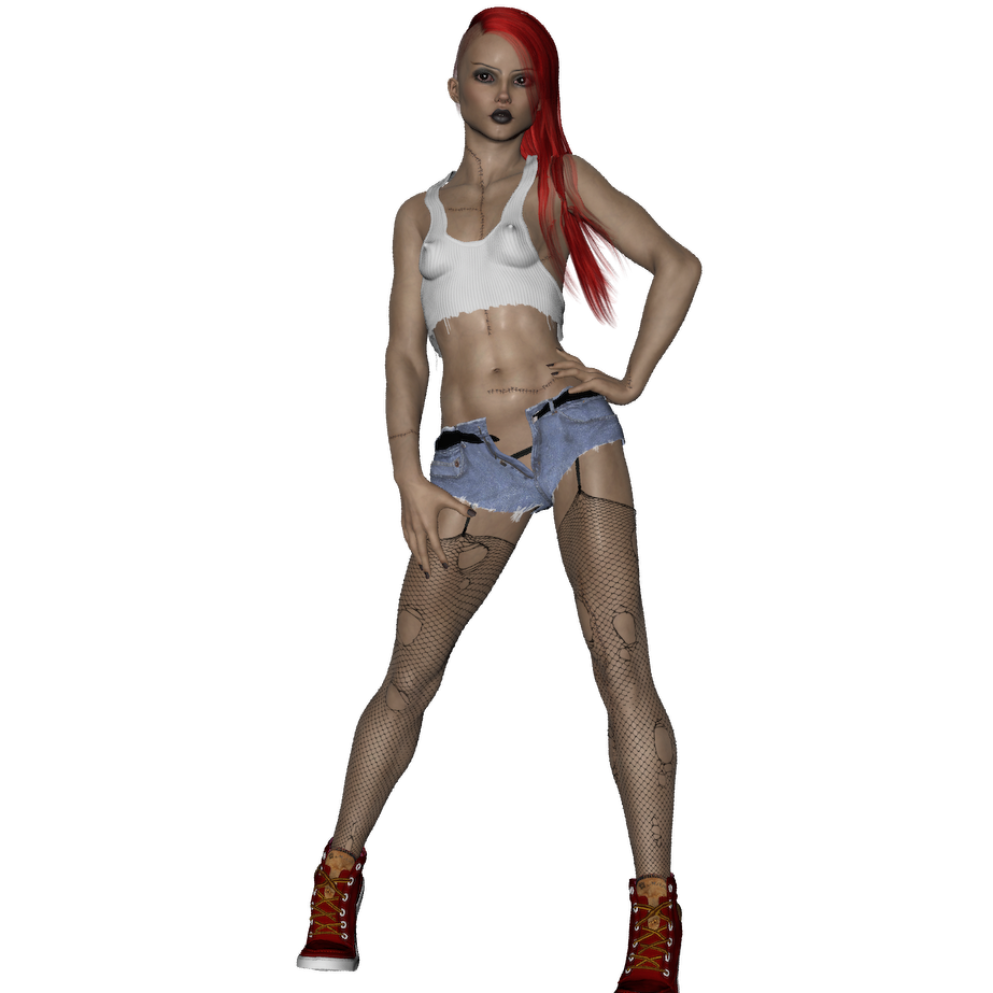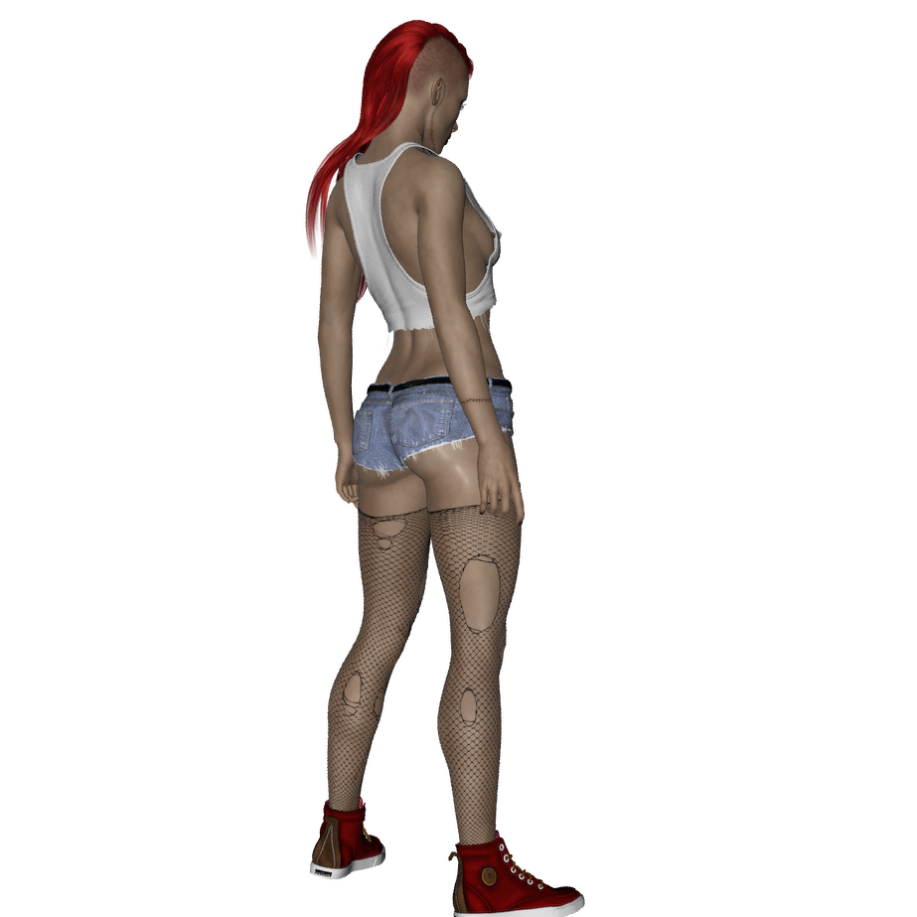 The Barefoot Vampire

The Barefoot Vampire is a cult Tv persona on cable Tv. She shows weird movies that only very few watch, the movies she shows have a way of affecting the mind of those that watch them, the Giallo Man is a fervent watcher of her Tv show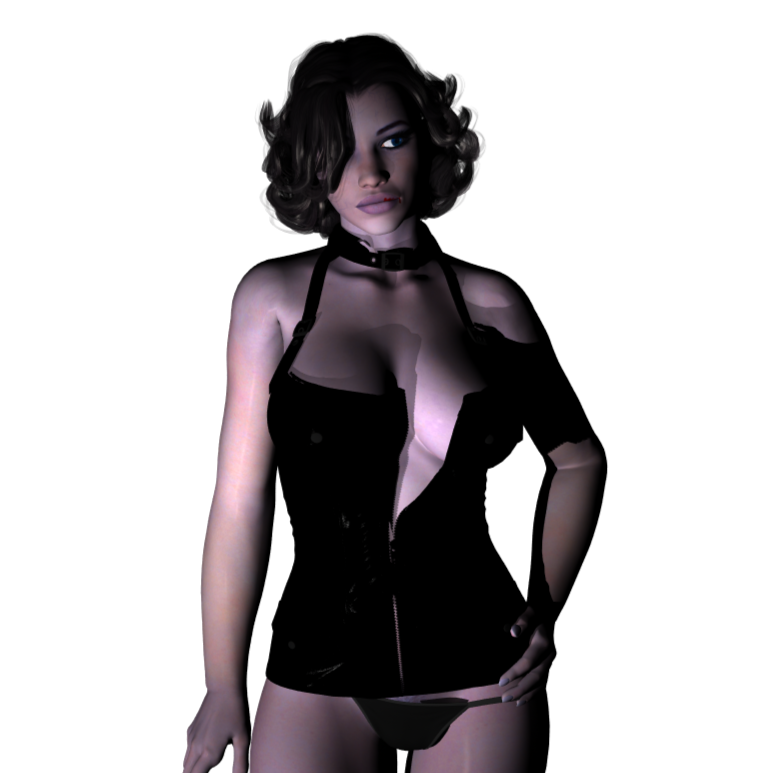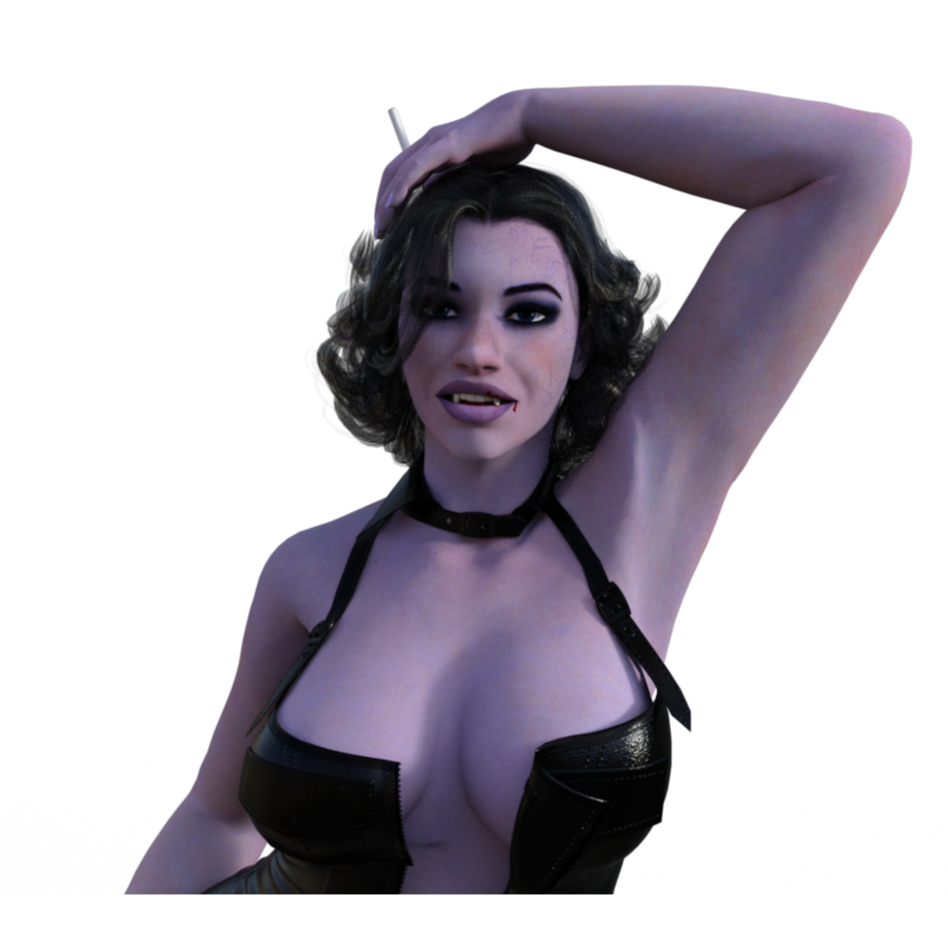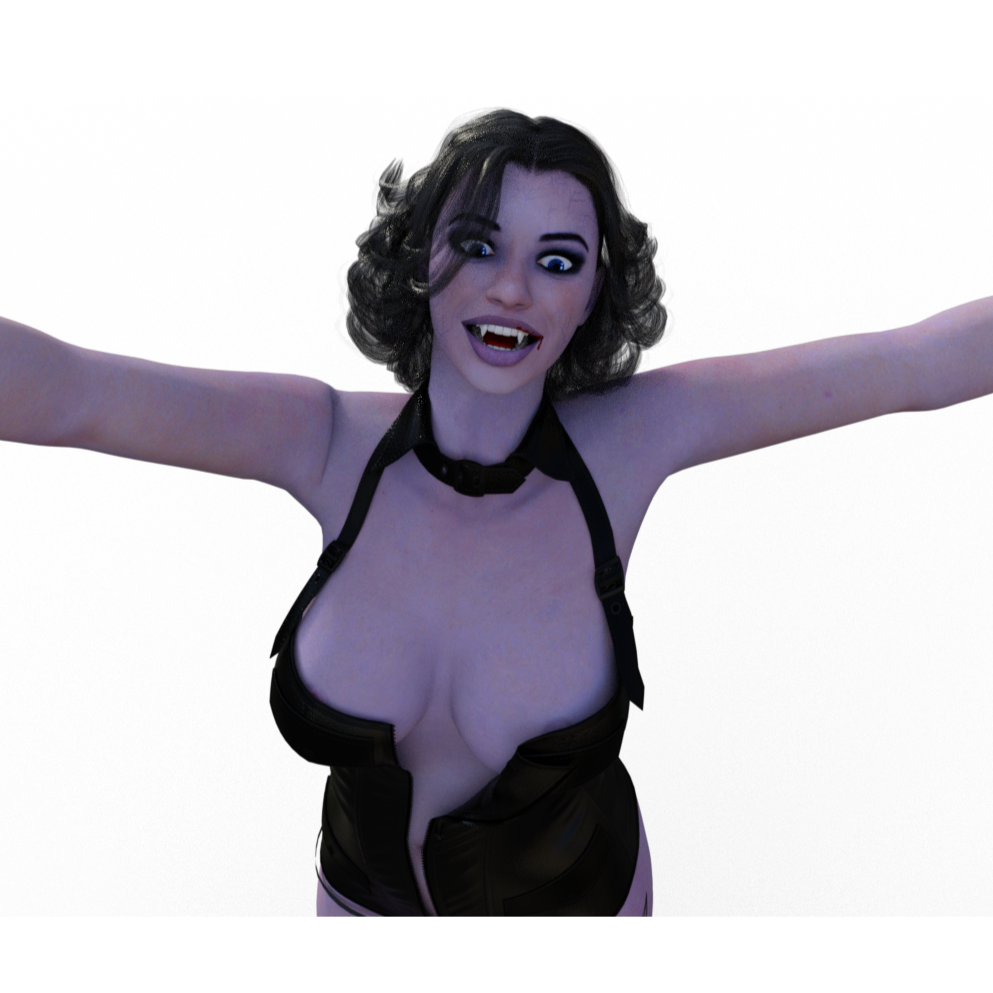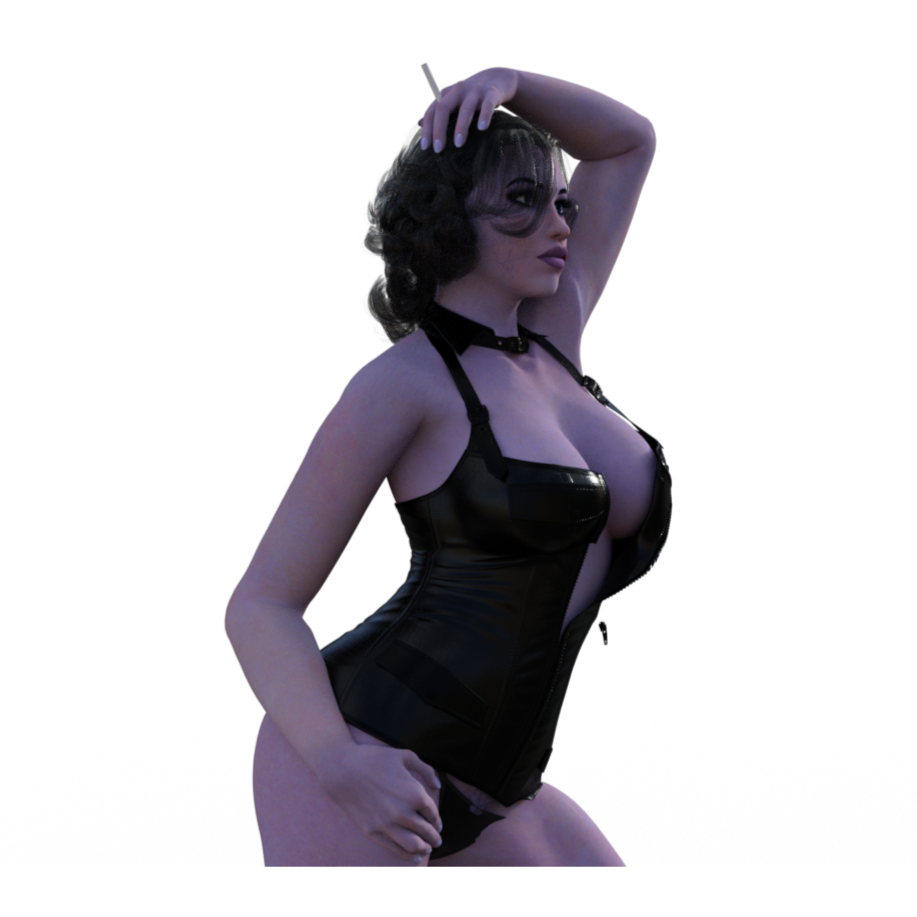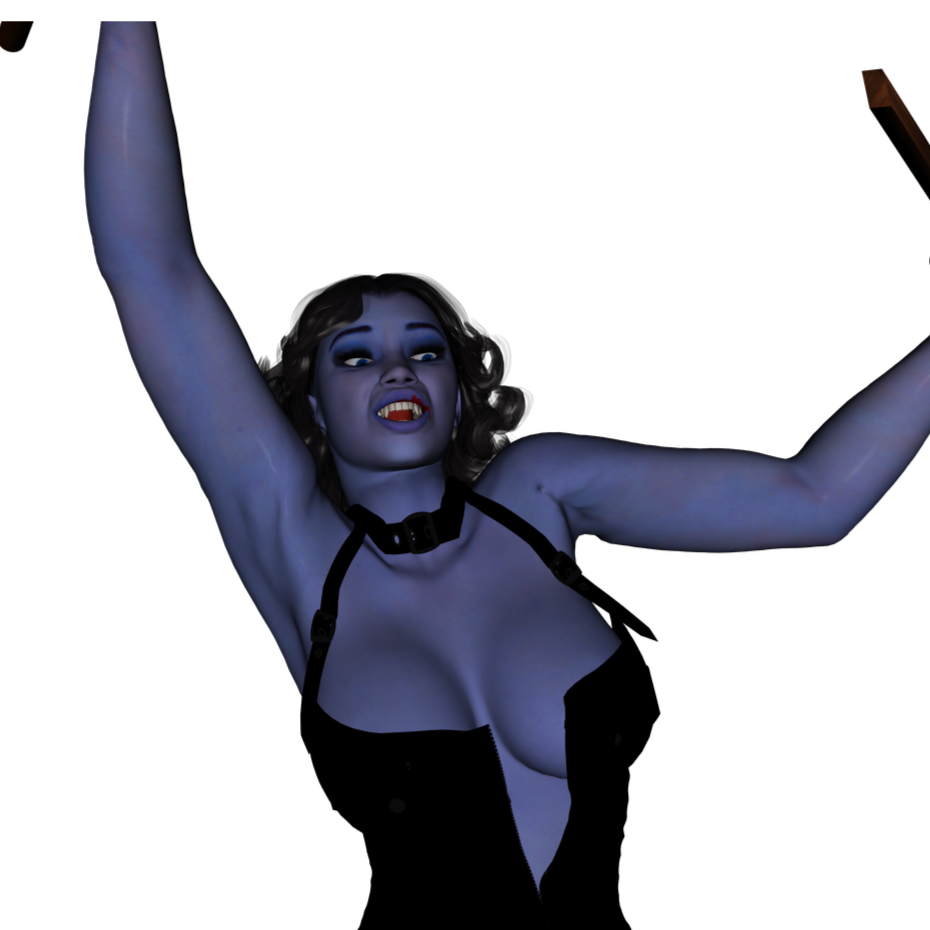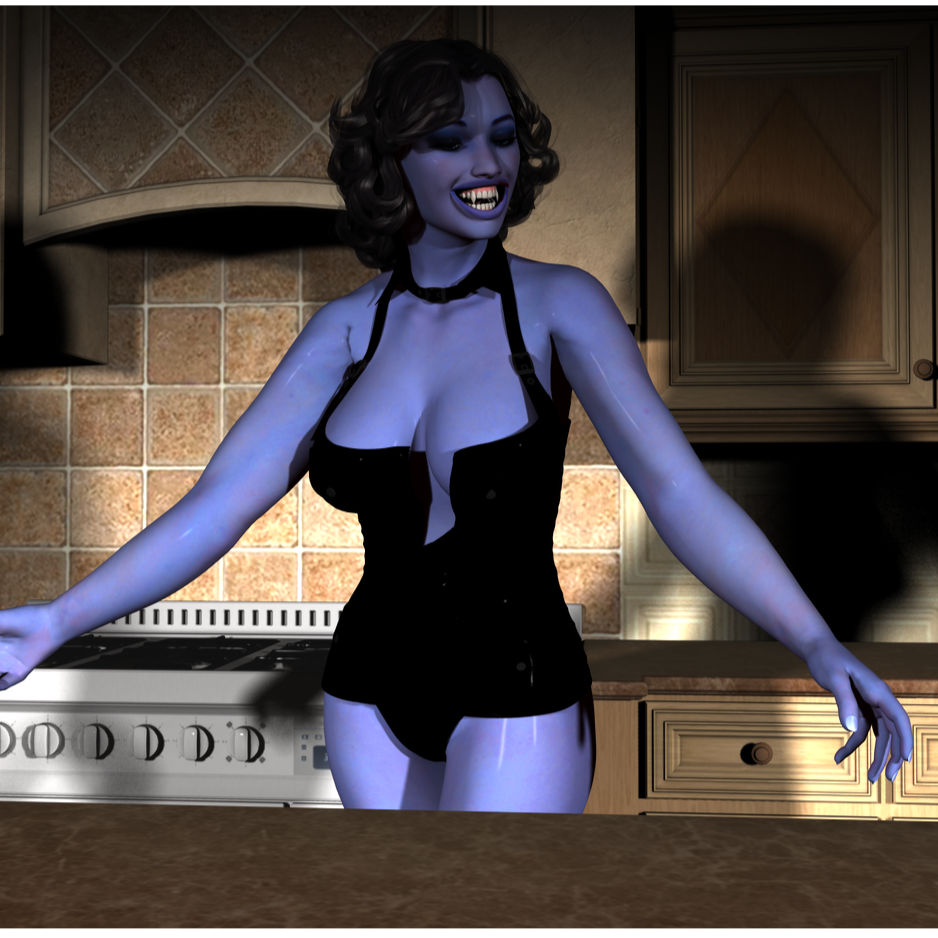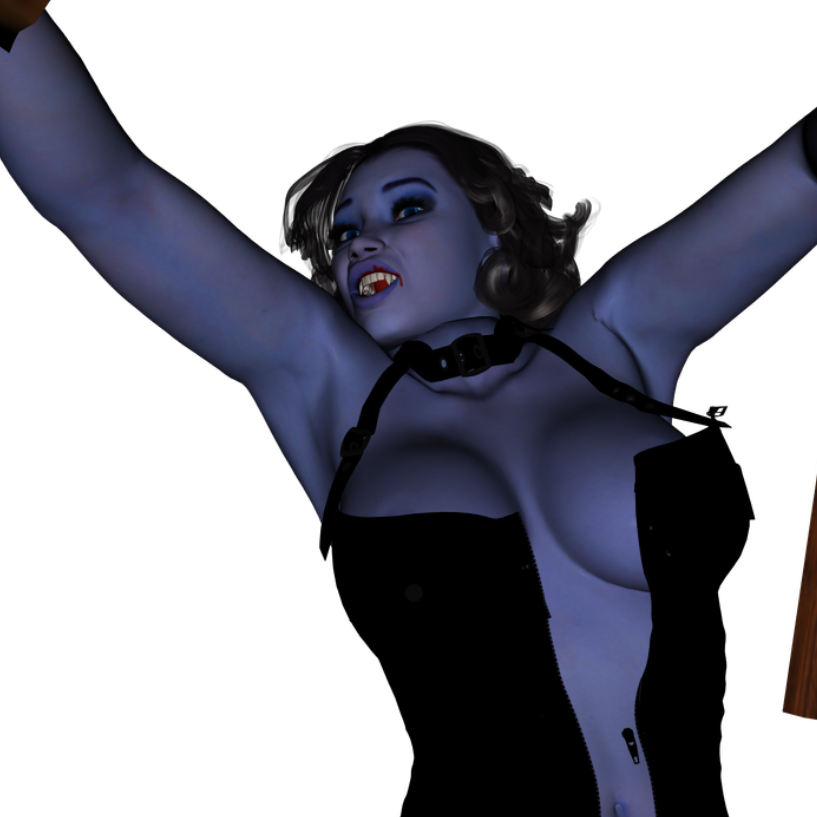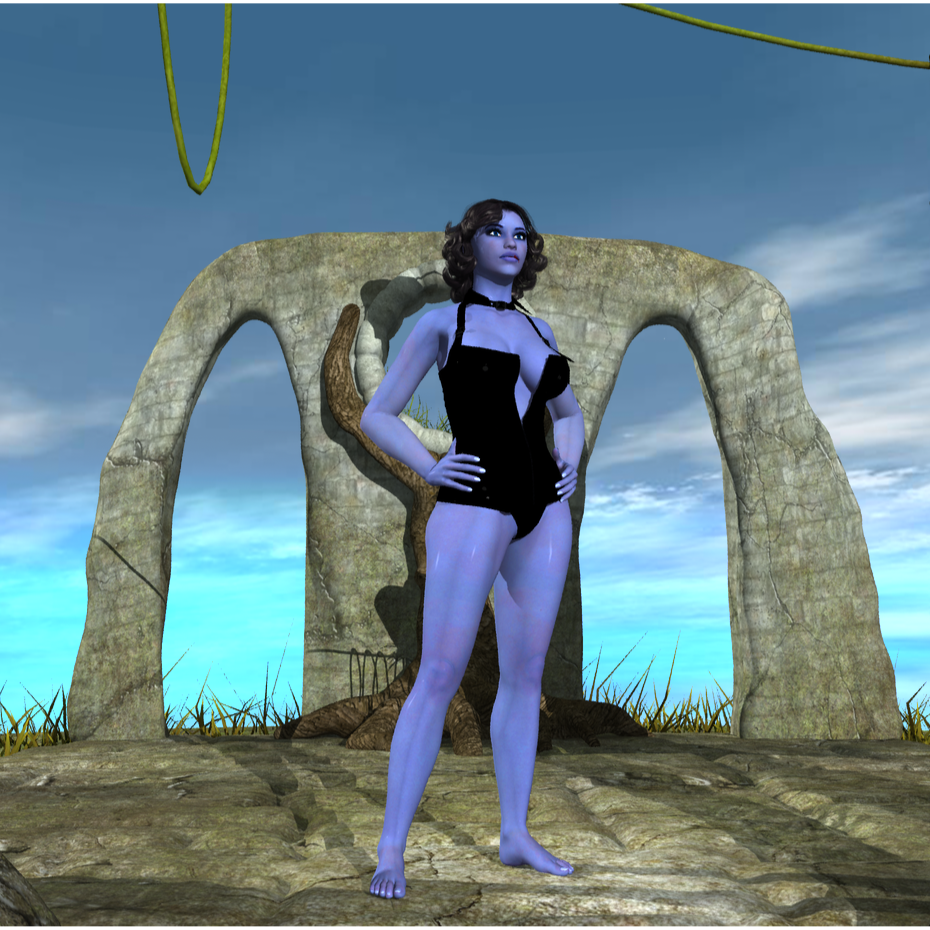 The Giallo Man

The Giallo Man is a vicious psychotic killer of women, he is from the same world that the Noir Girl is from, he has been sent to earth many years ago for his punishment & crimes, he saves Ed Woods Brain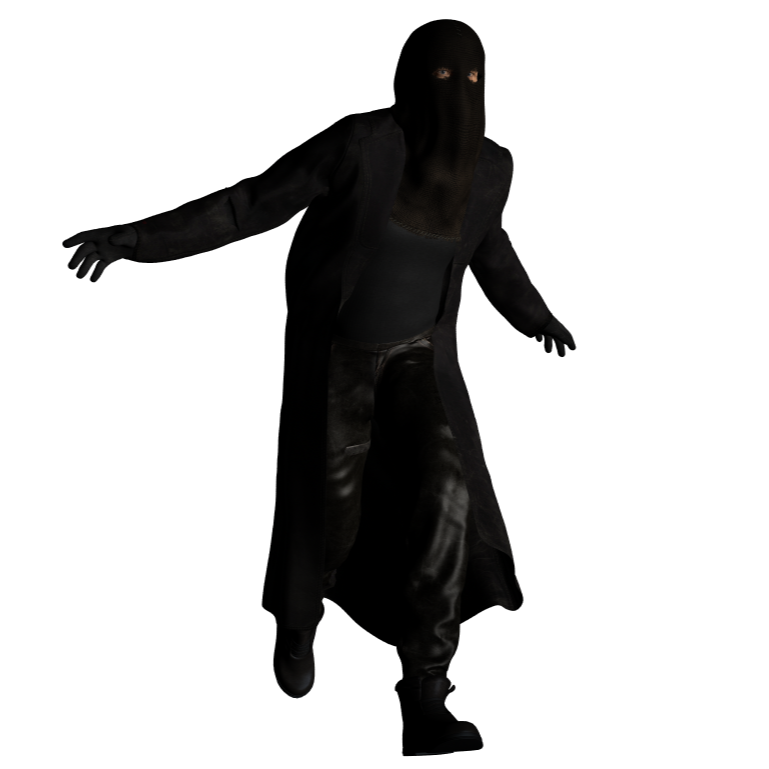 The Lawyer & the Lawyer Girls

The Lawyer is the one that tried to help Mildred (the Noir Girl when she was on trial, she will help her while she is on Earth, the Lawyer Girls are background guardians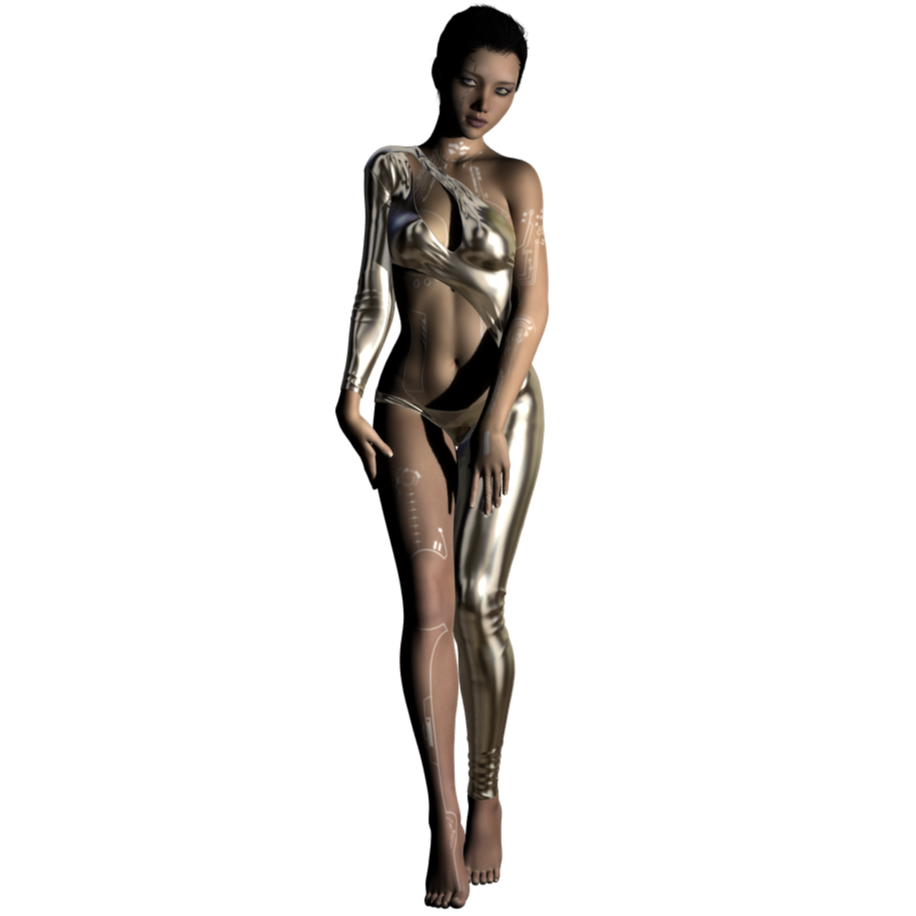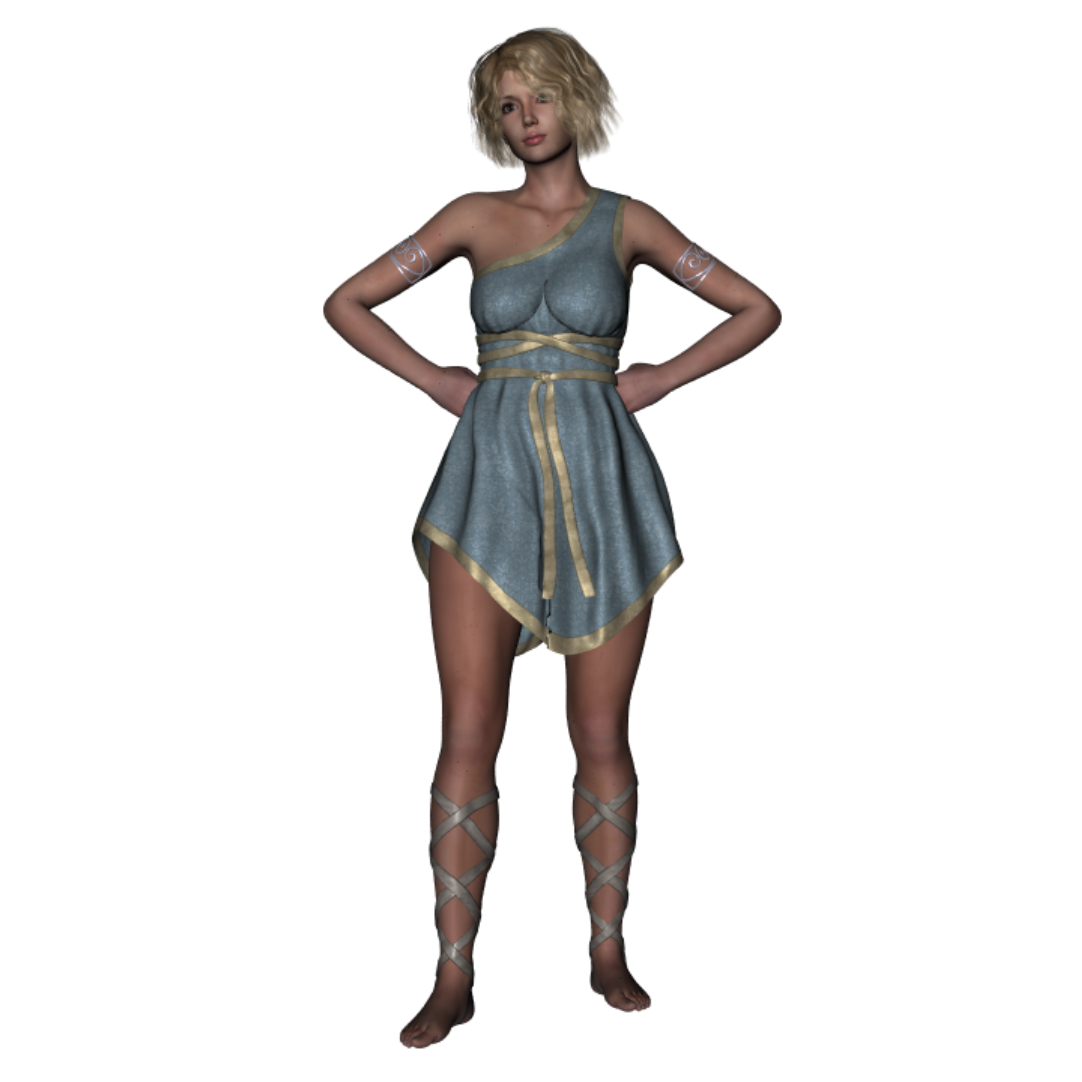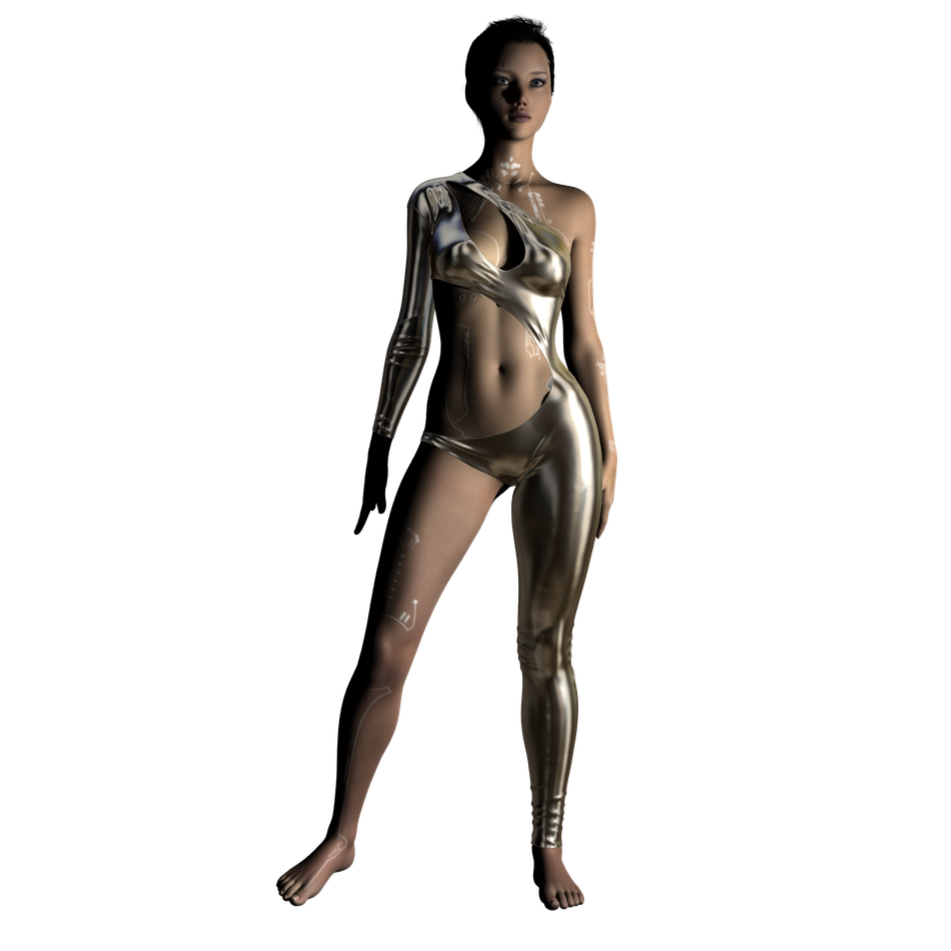 The Judge

The Judge is a Orson Welles type that is a little on the intense side, he hates color and really throws the book at Mildred (The Noir Girl) but the Lawyer Girl helps reduce the sentence

Ed Wood Jr

Great low-budget film maker of b-grade horror/Sci-Fi movies, considered the worst film maker of all time, but that is not true, Ed had a surrealistic approach to his film work and his films are fun to watch, his brain gets saved in this movie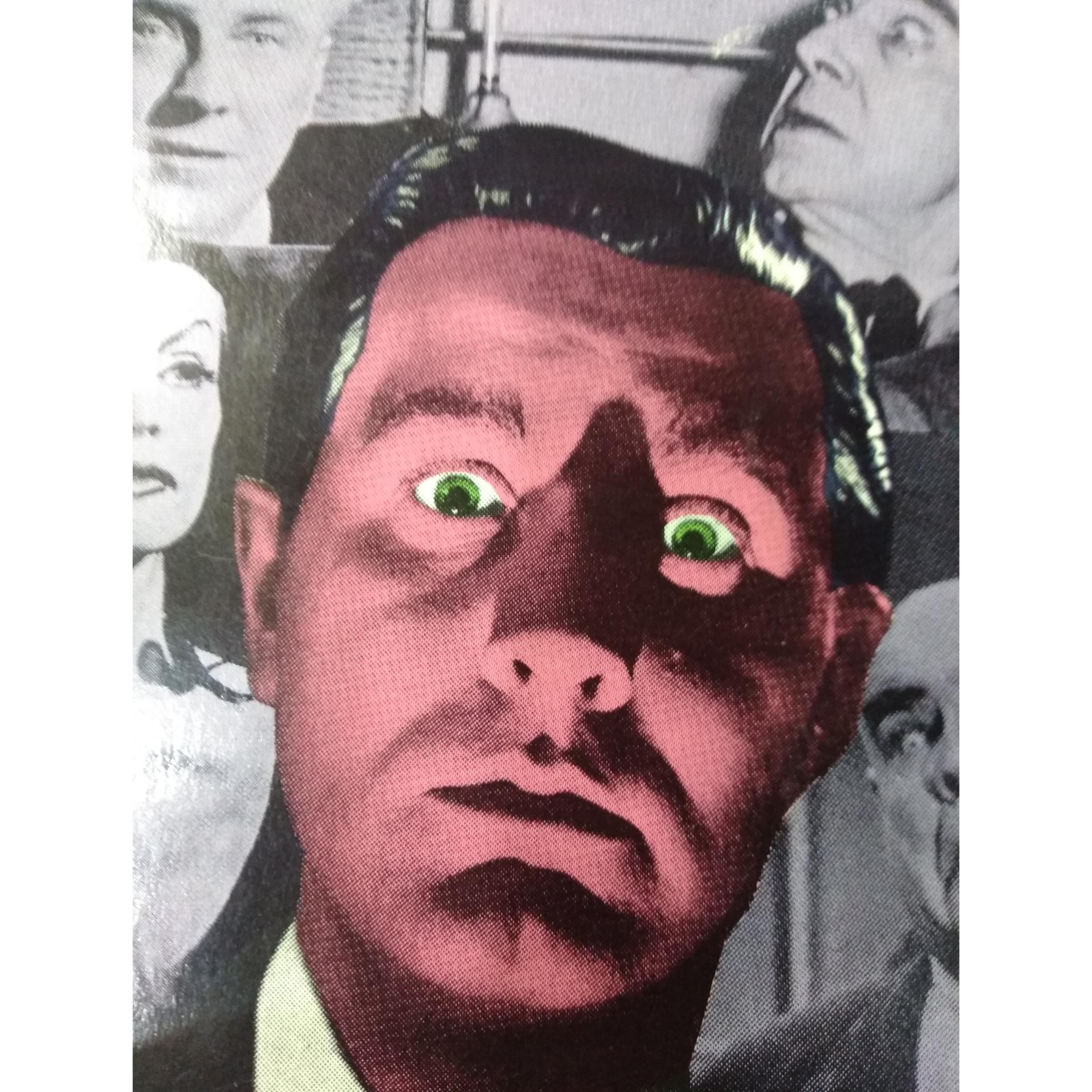 Criswell

Criswell had a Tv show where he made very strange predictions, he was on the Johnny Carson show a number of times and Acted in a few of Ed Wood's movies Mae West sang a song about him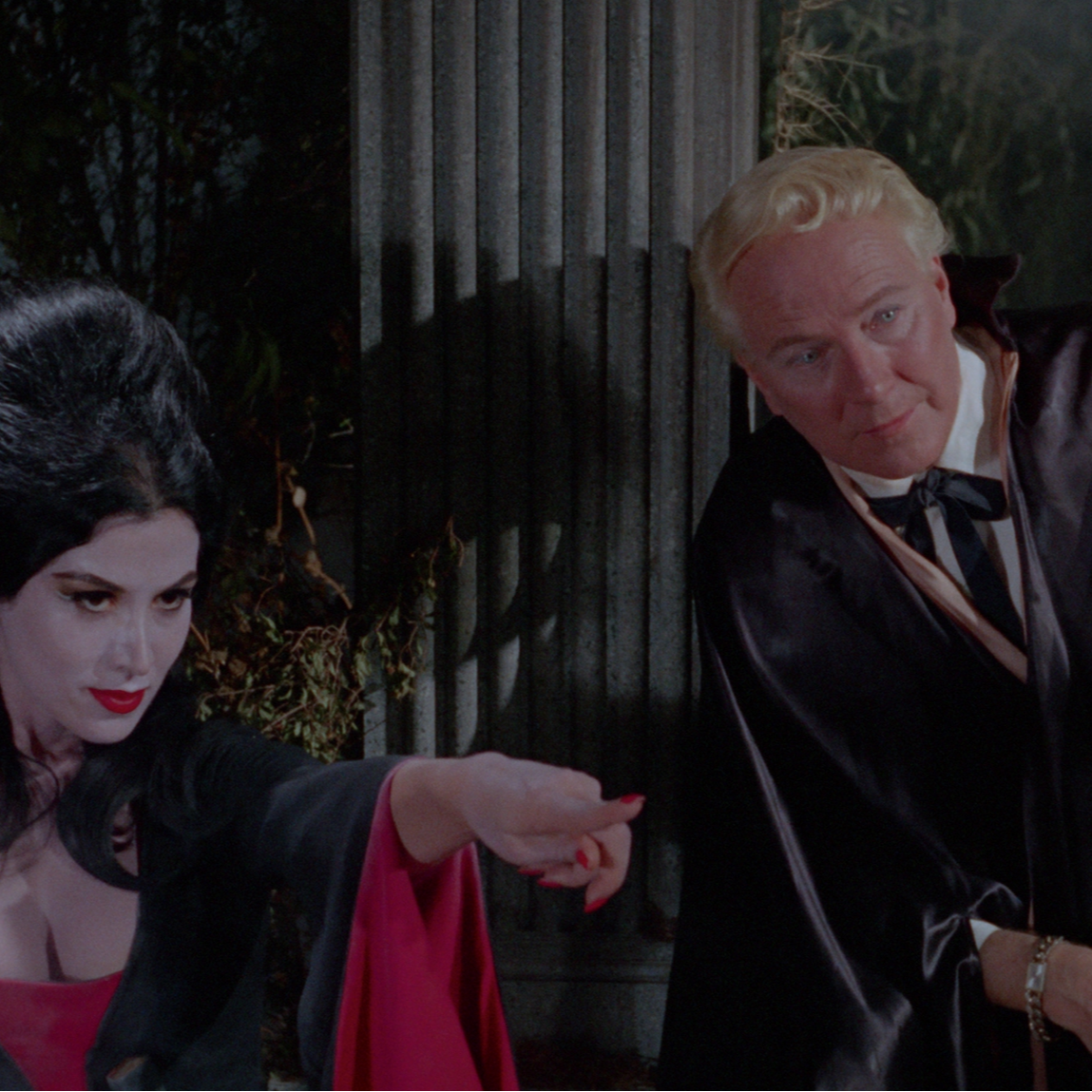 The Muse Girl

The Muse Girl is like in all the old ancient Greek plays, she pops up every now and then to talk to the audience about the play (in this case, the movie) She's a sassy nude girl with class and style, she is out of this time frame world - She will be filmed in Green Screen. She's like the Ghost in the Invisible Bikini, only without the Bikini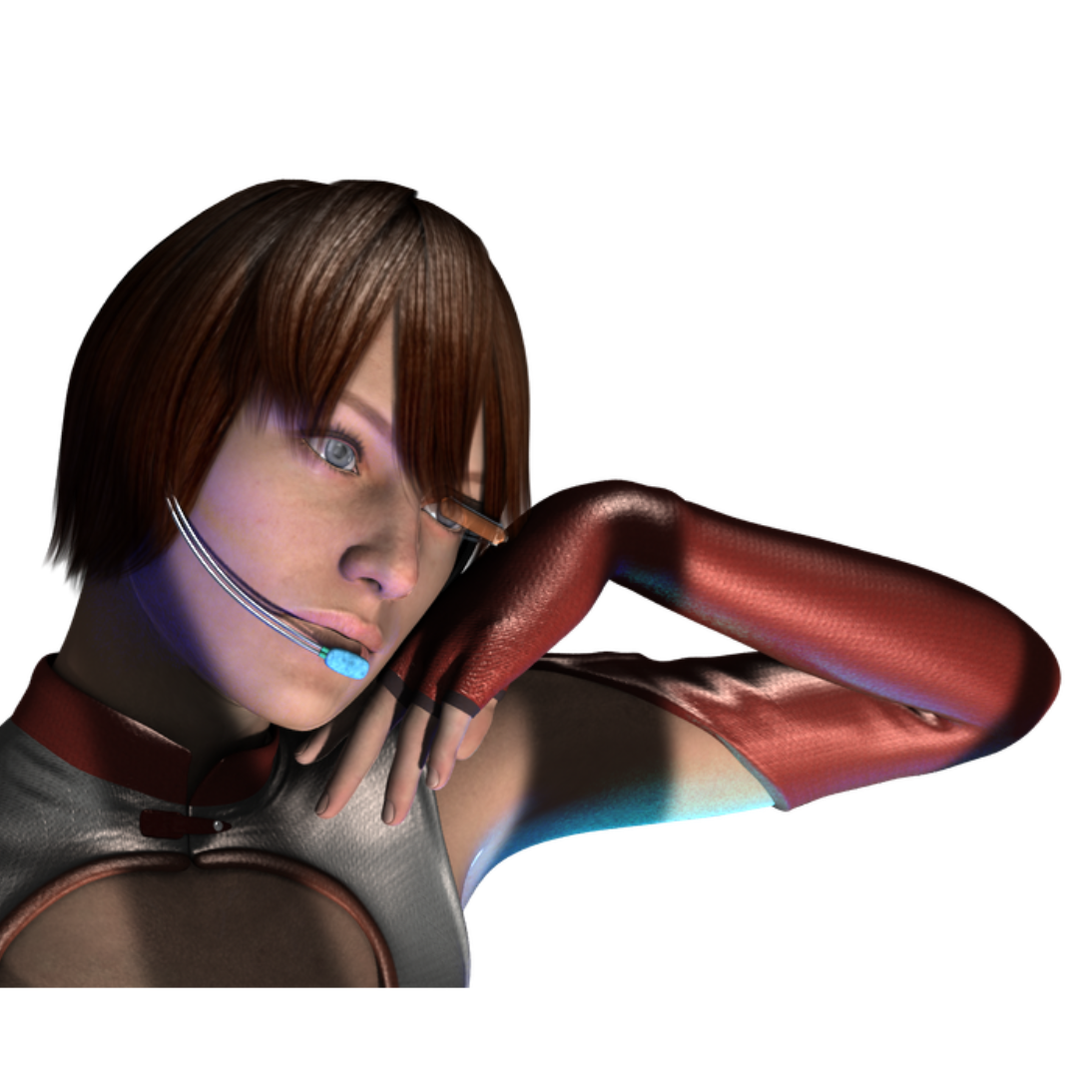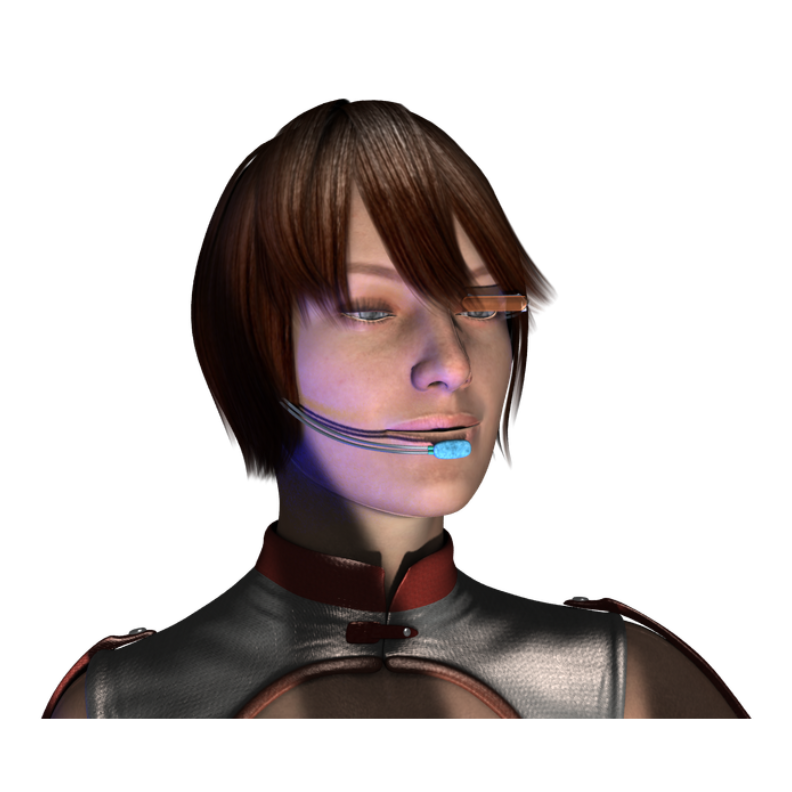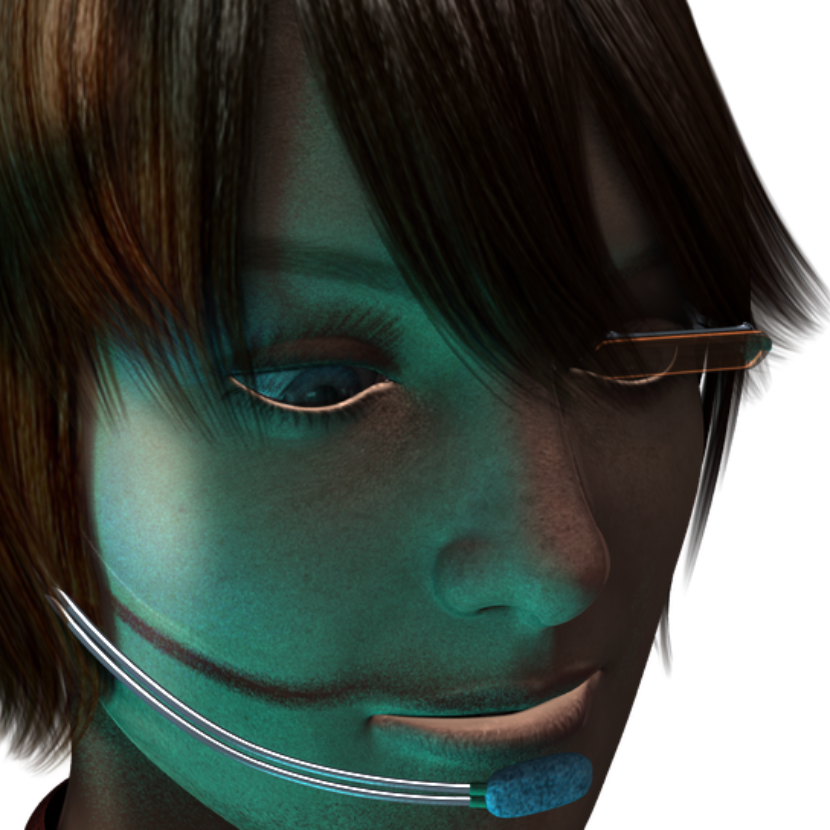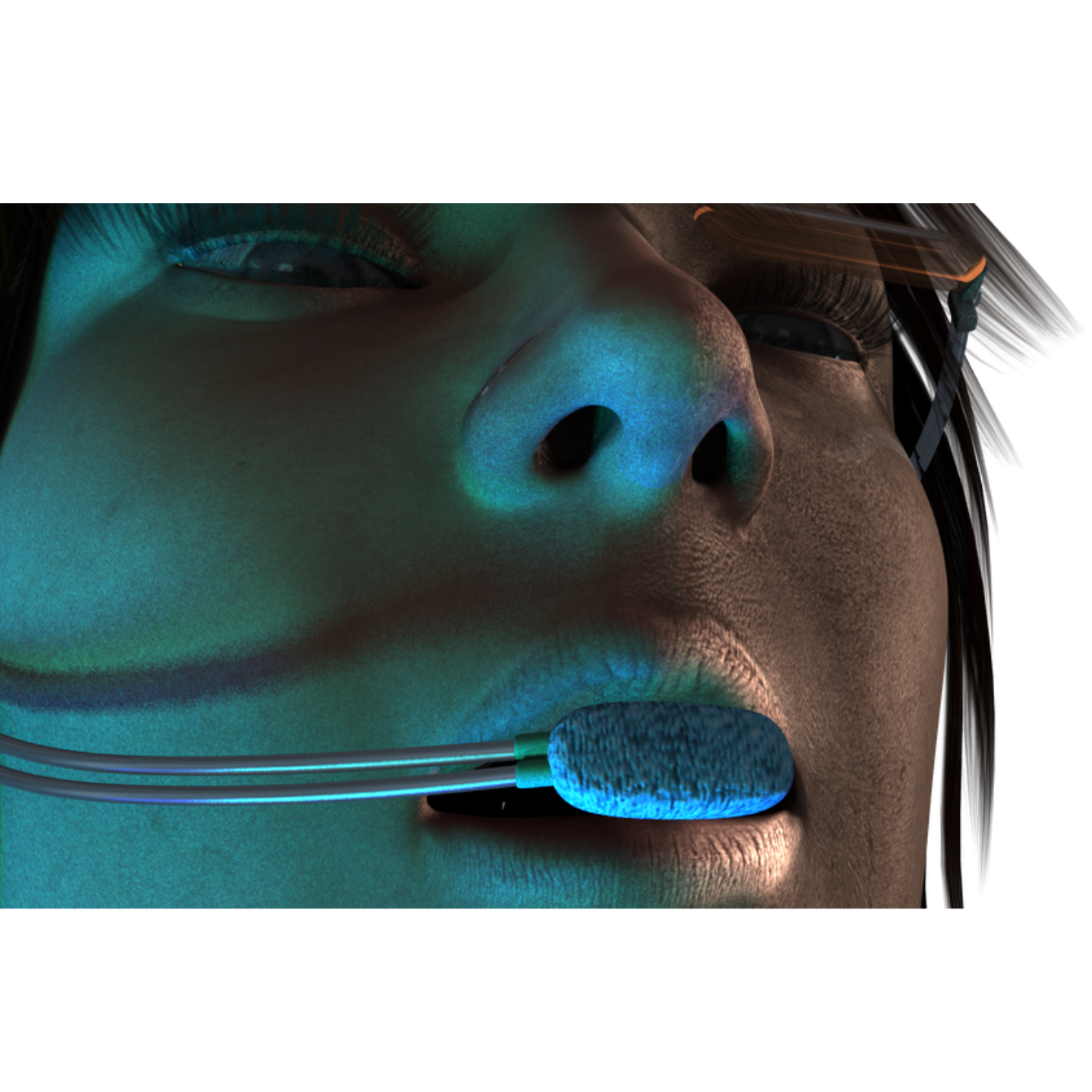 Leni Riefenstahl
Leni Riefensthl was a film maker in NAZI Germany under Hitler, she was a propaganda master of film making . In our film she plays a role in the life of the saved brain of Ed Wood Jr.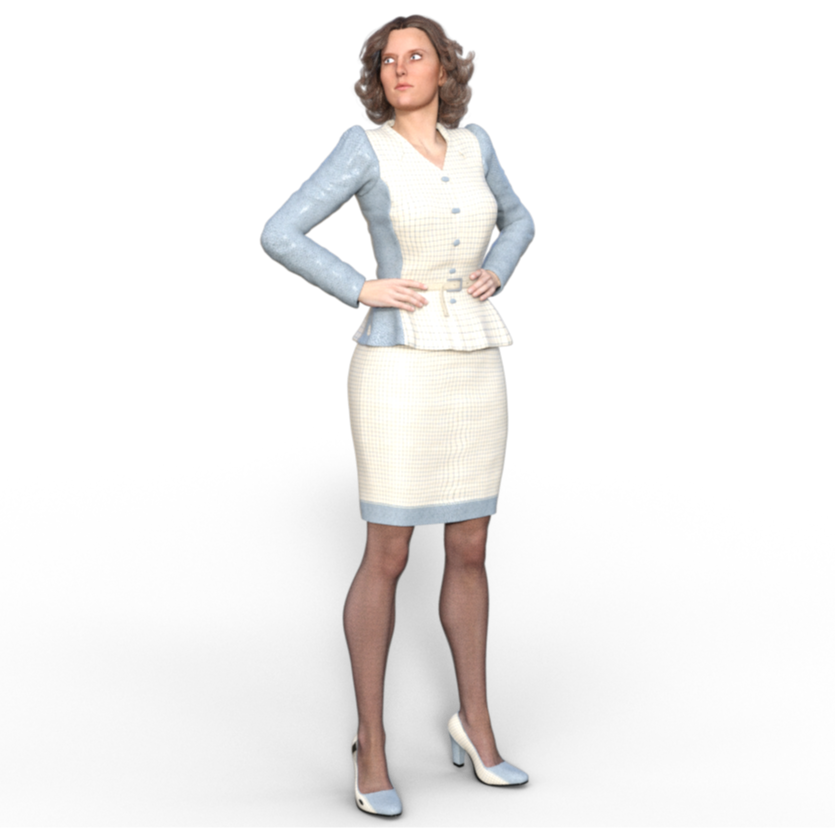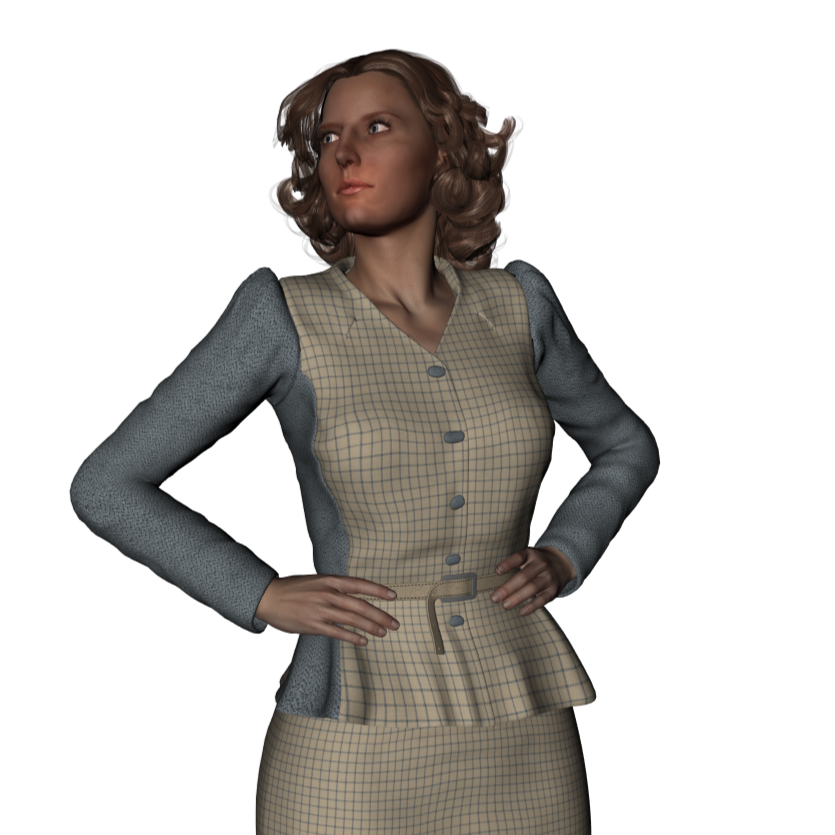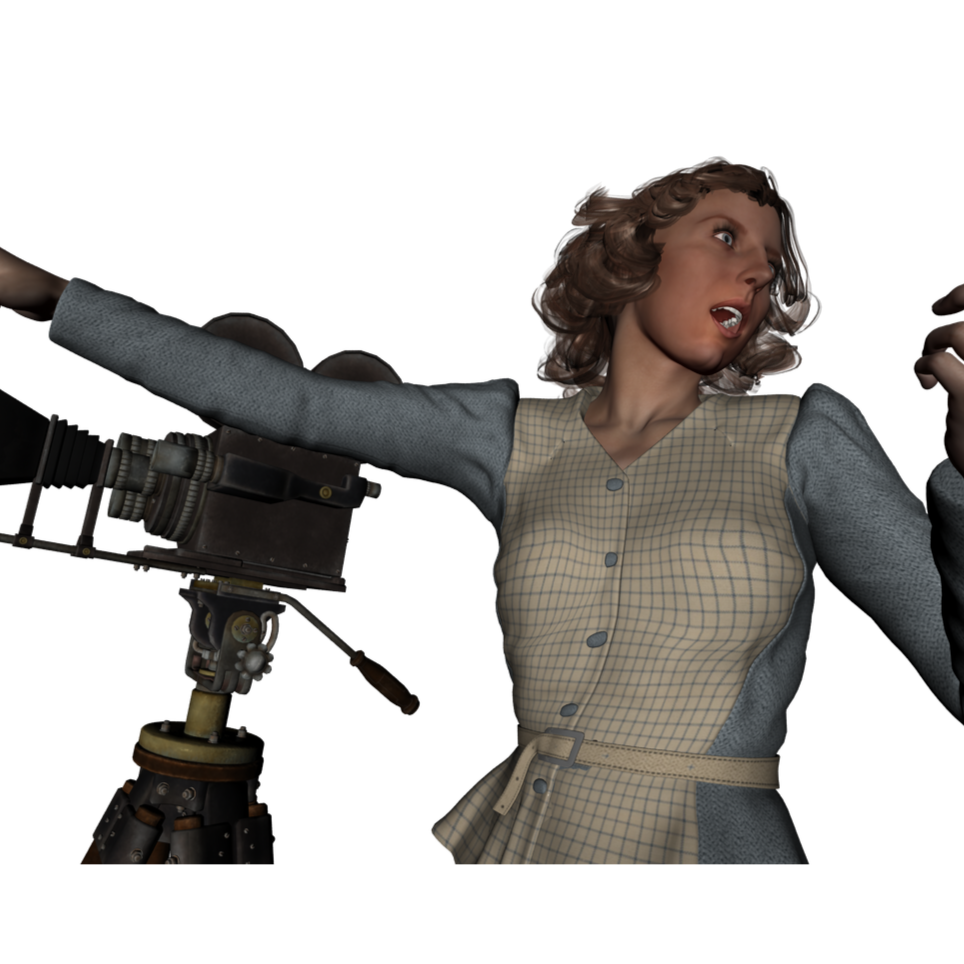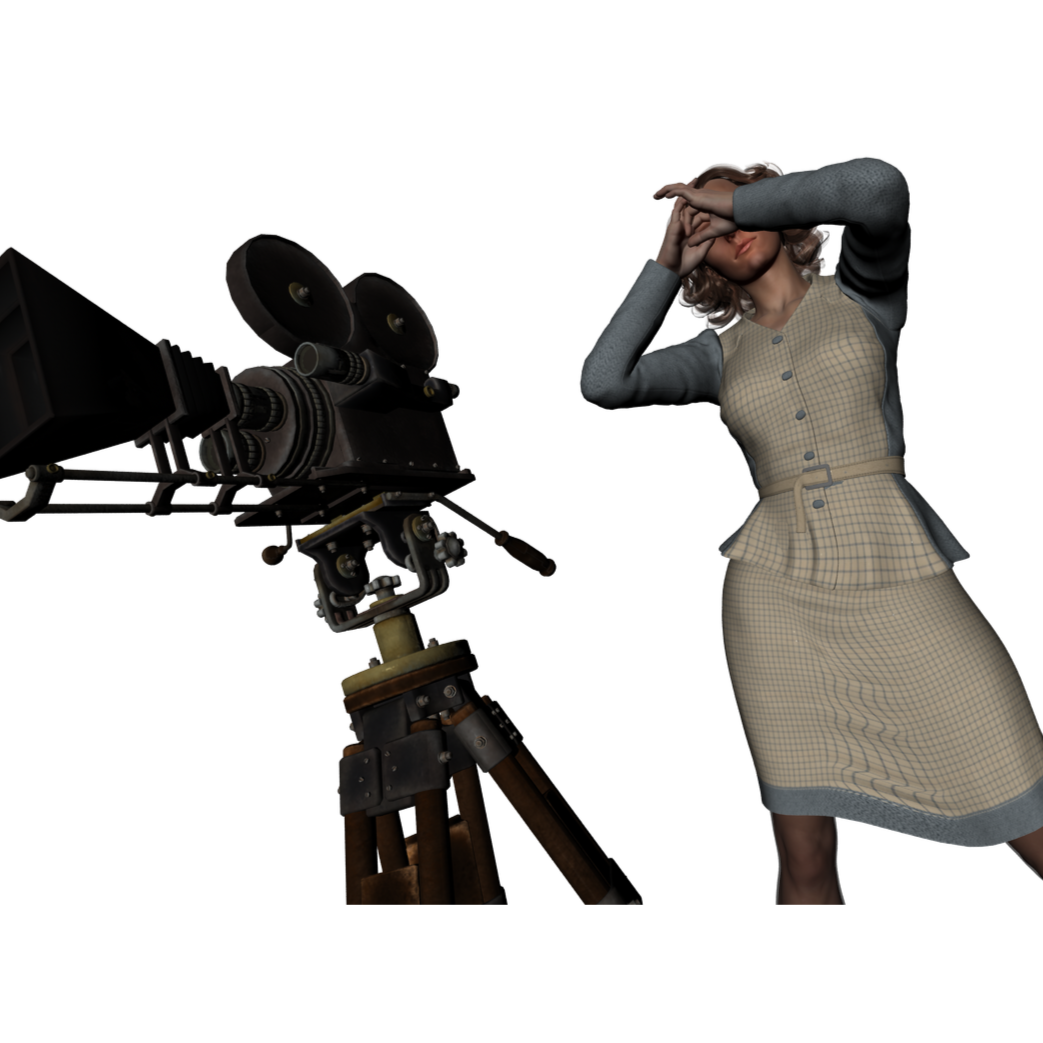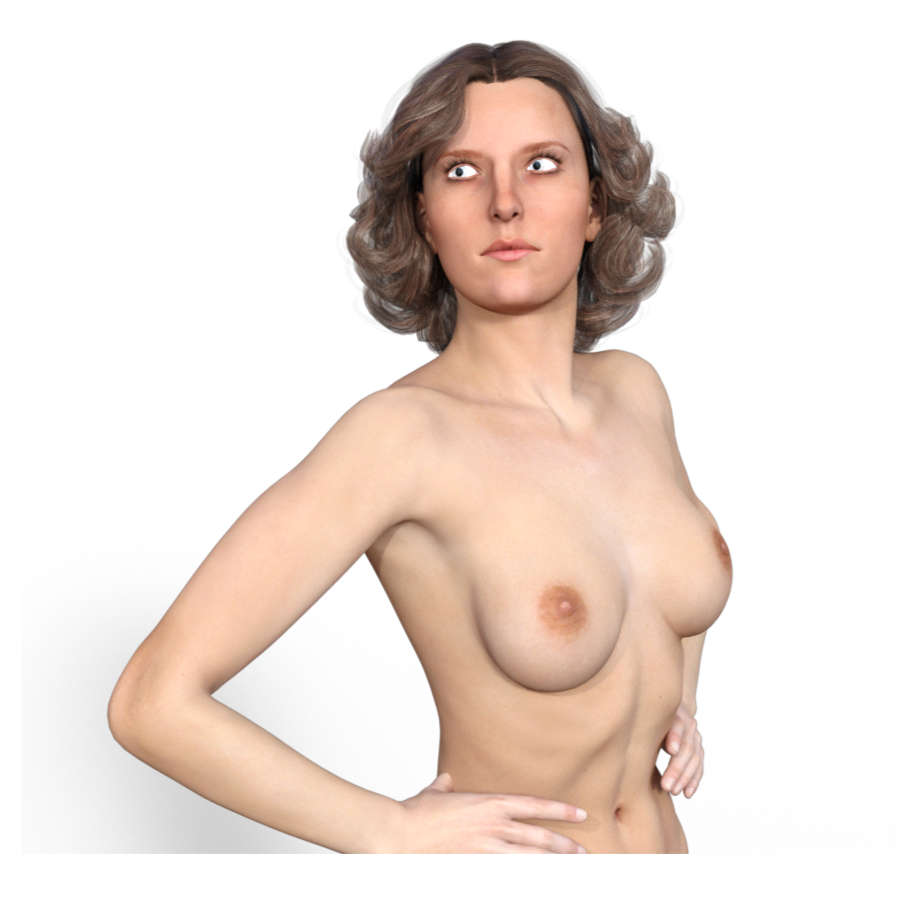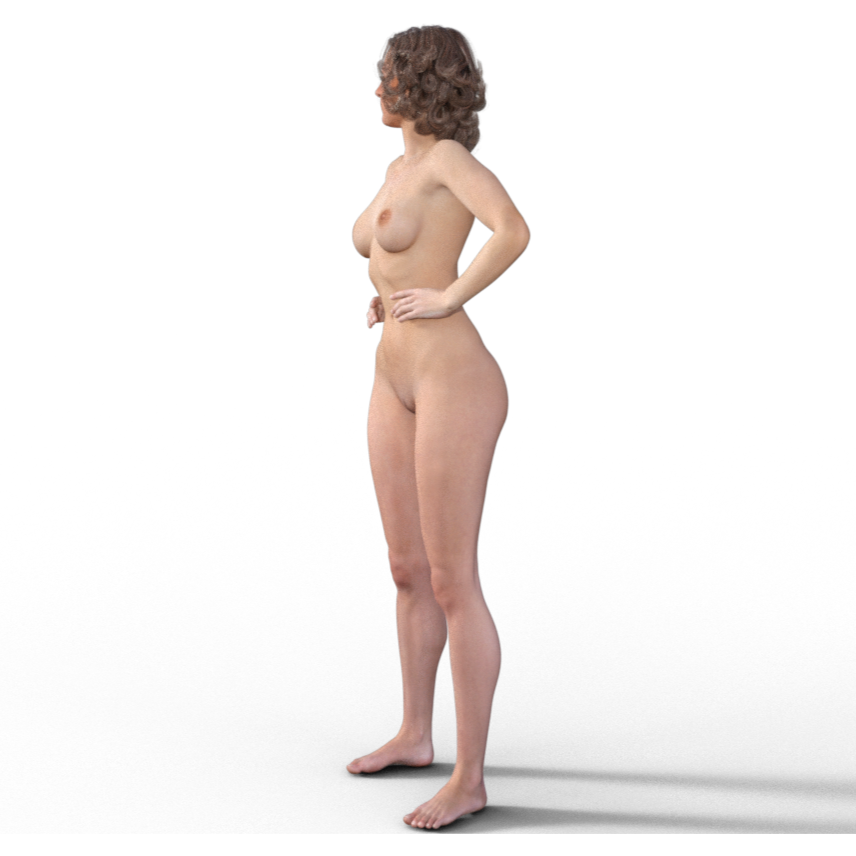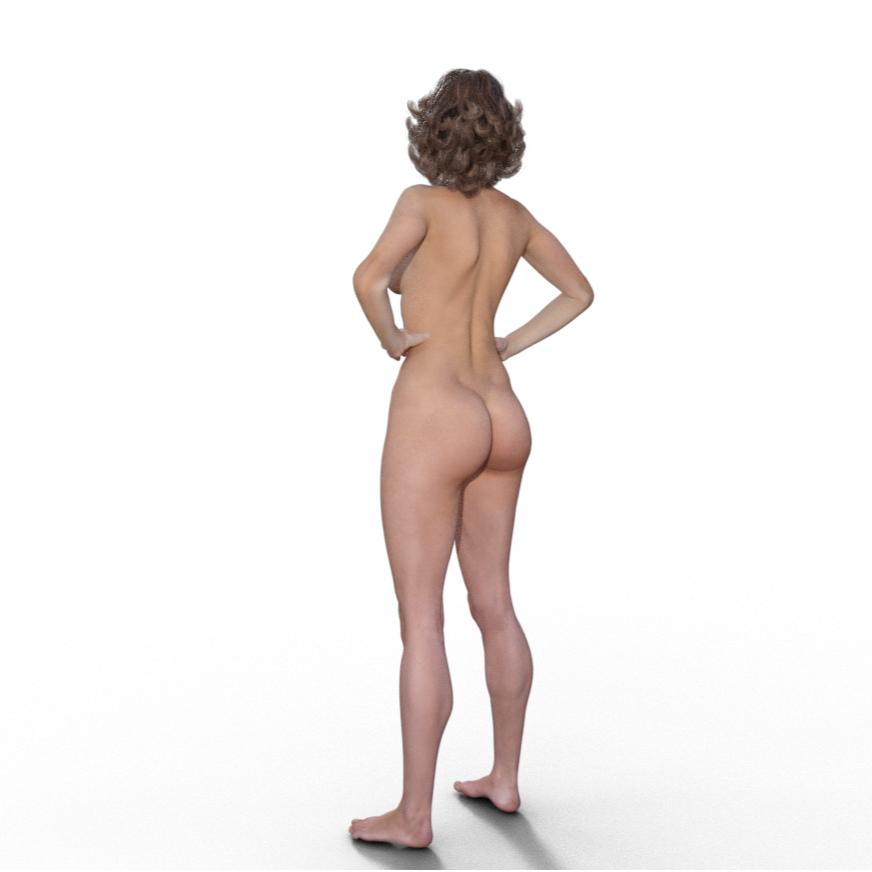 The Mutilated Man Seq. some pix Ideas & Ruff storyboards, the Goth Punk Girl plays this scene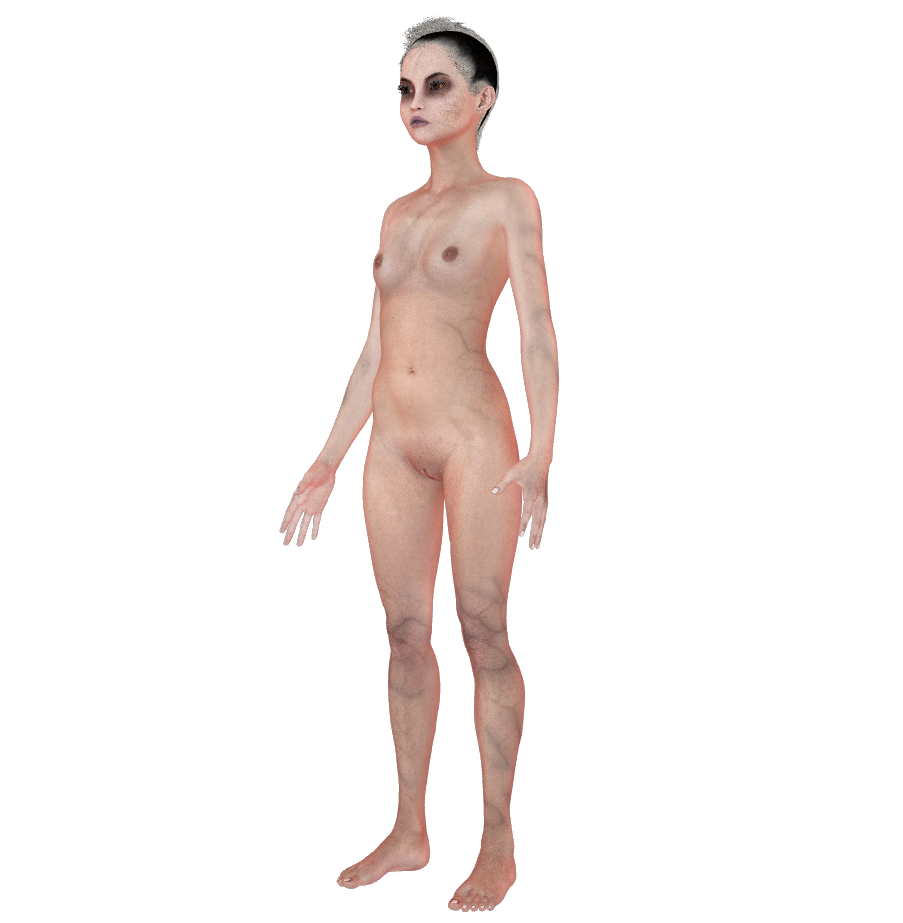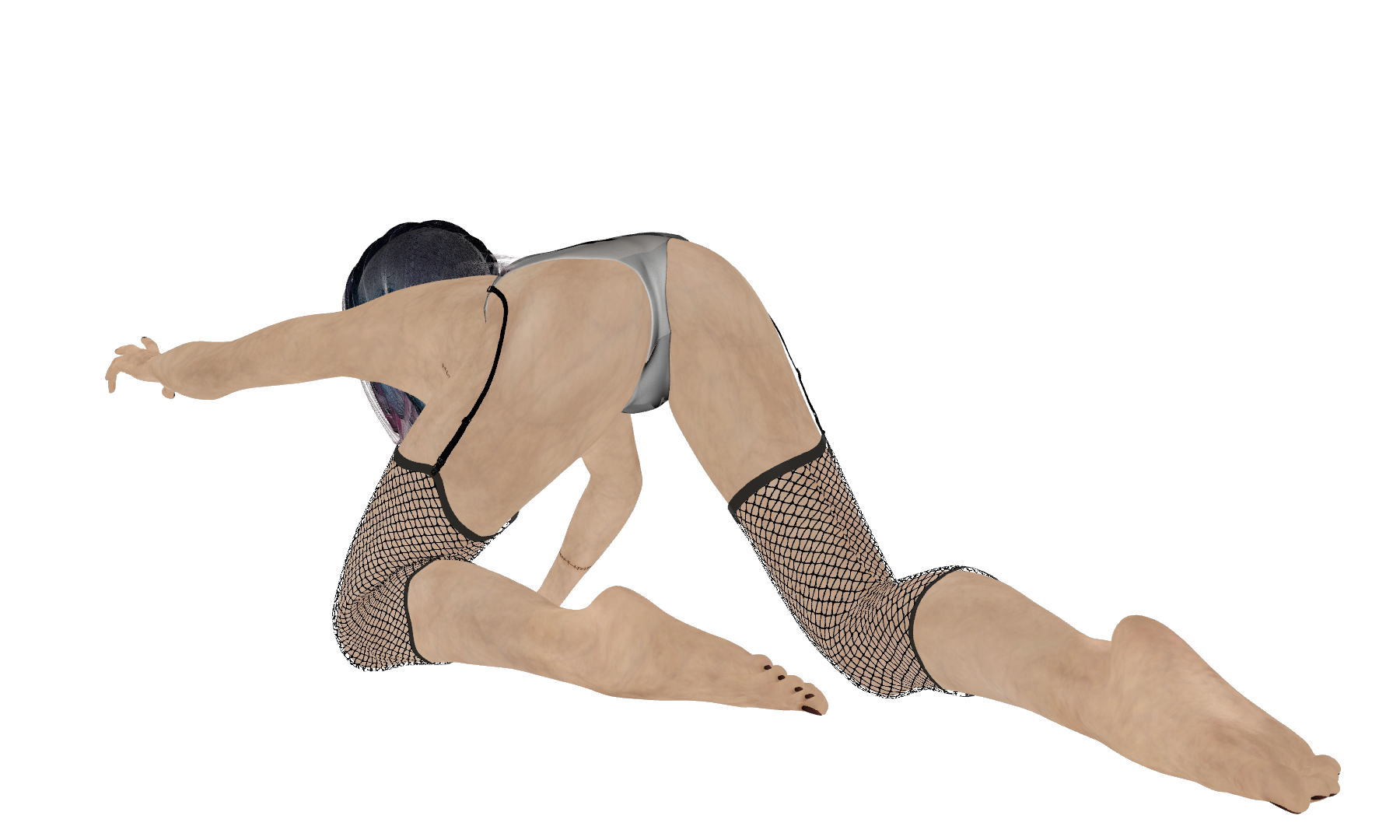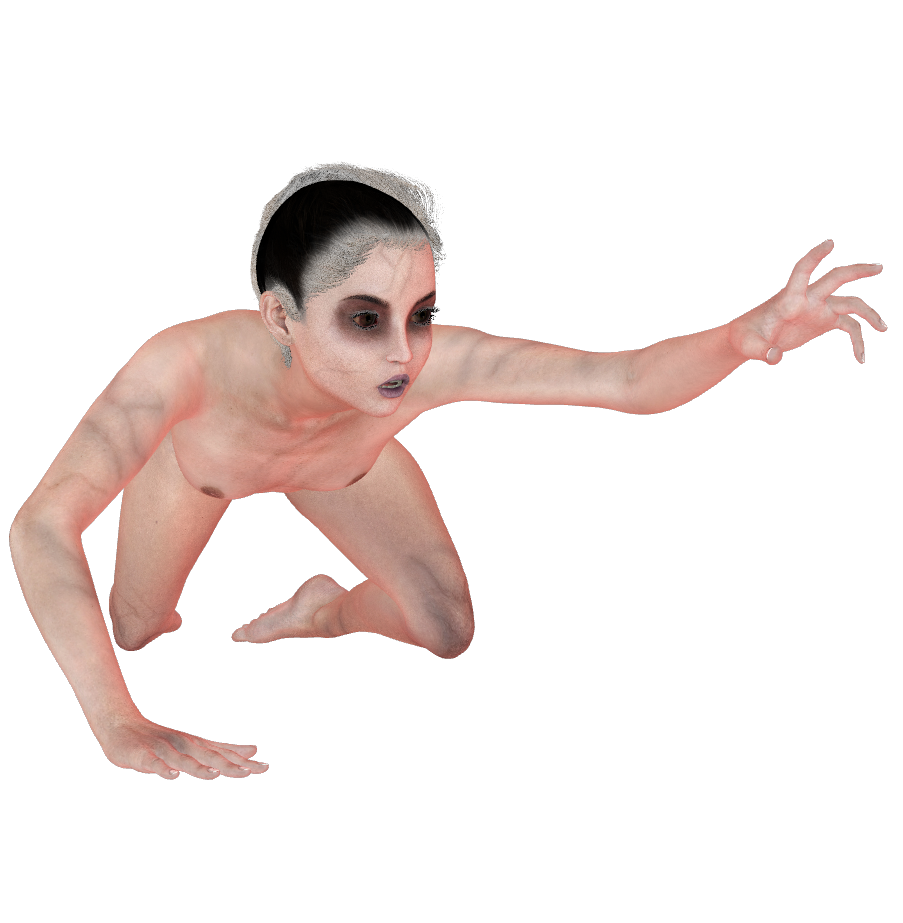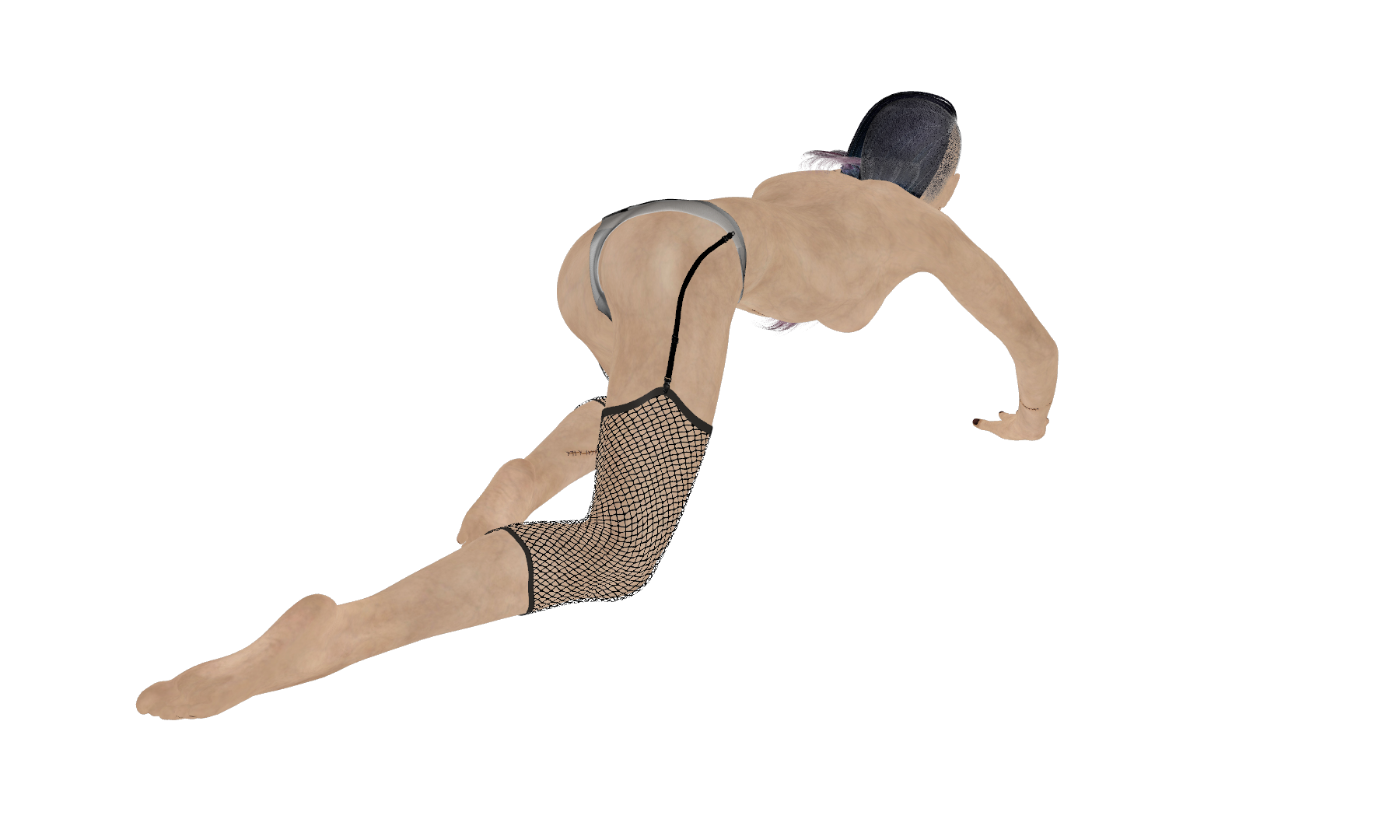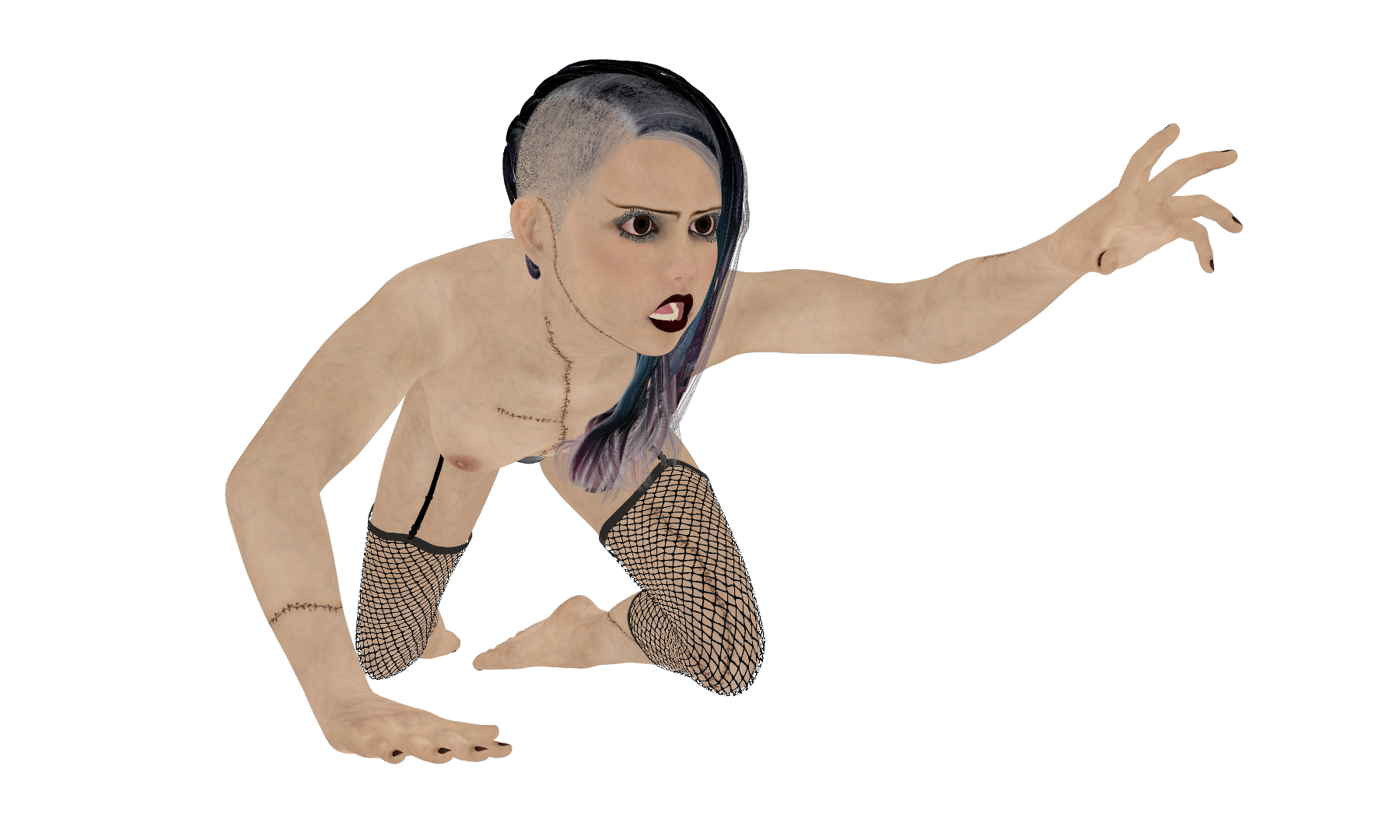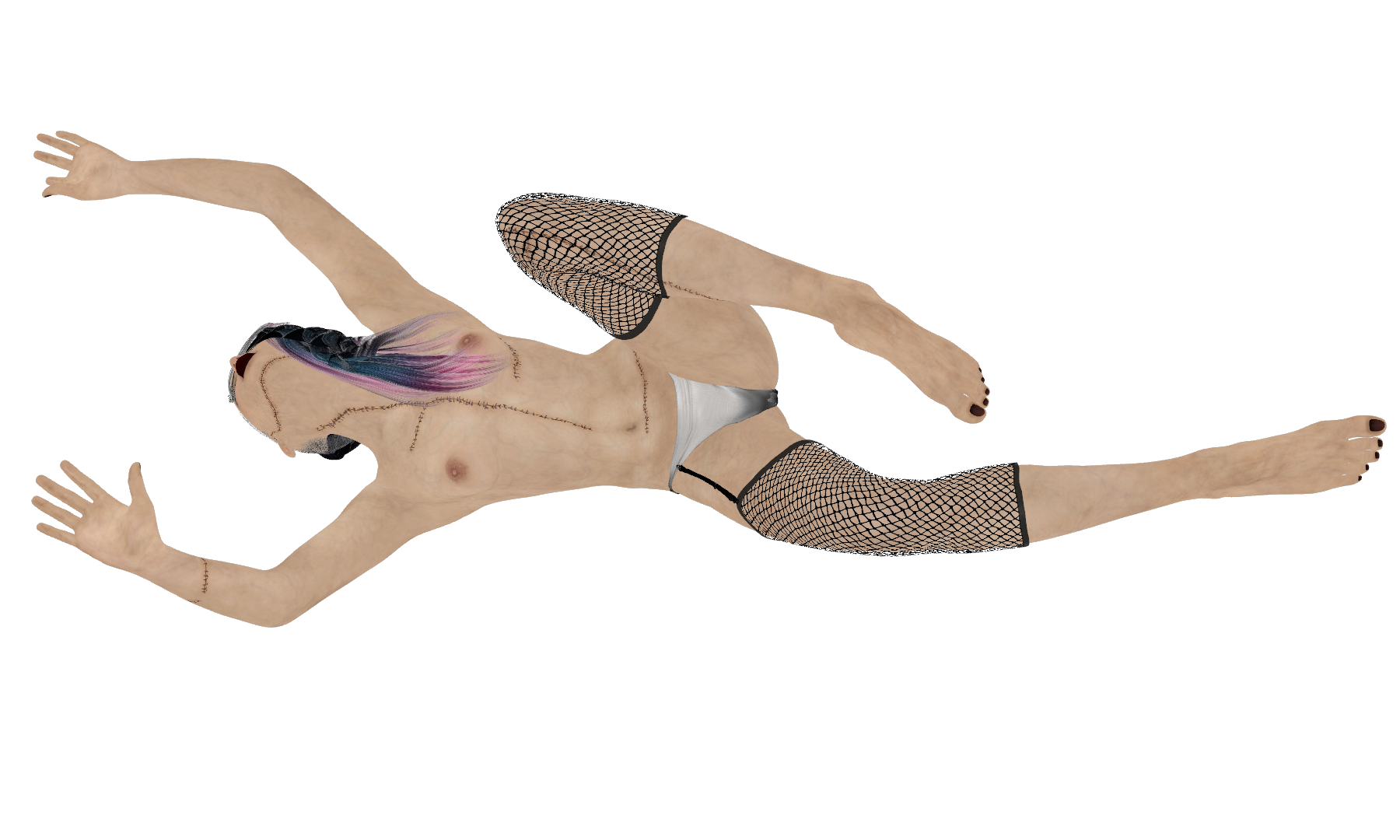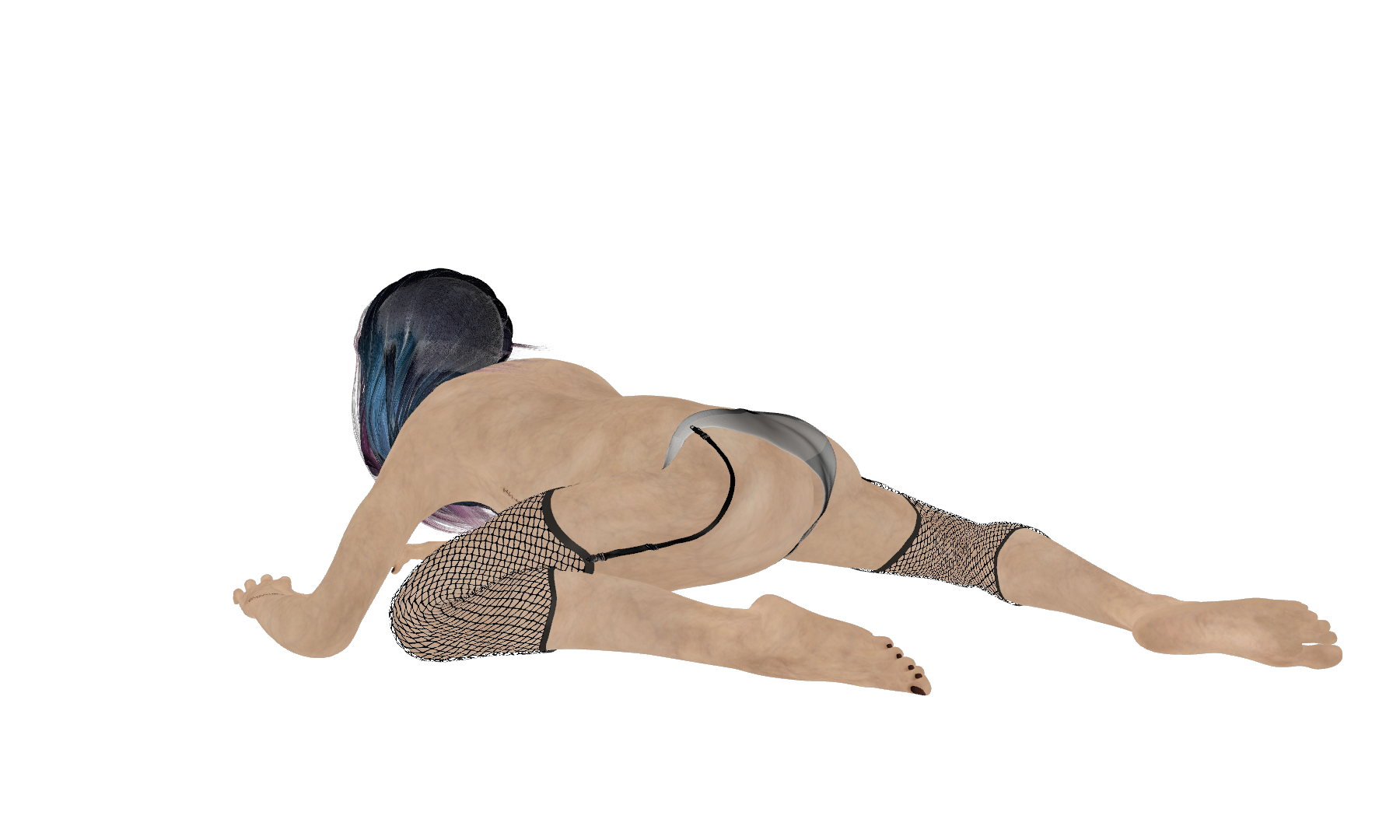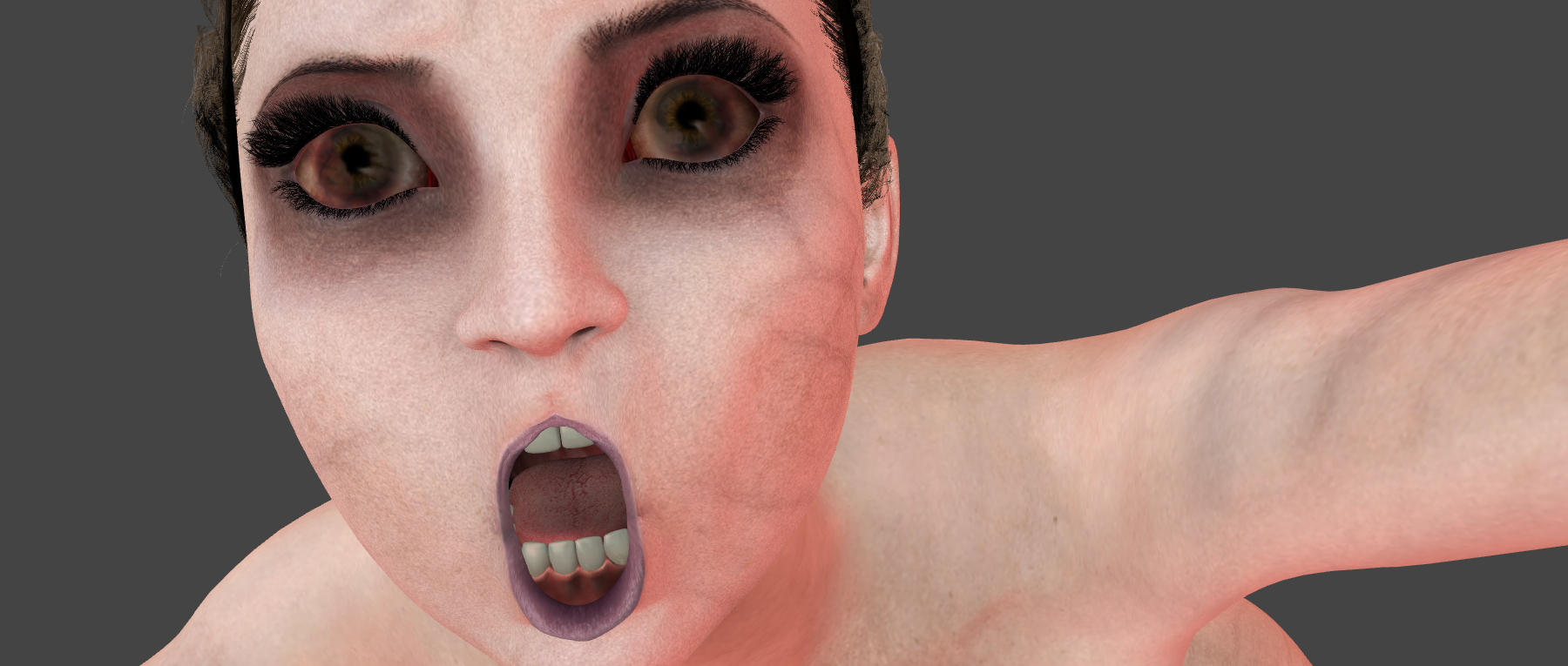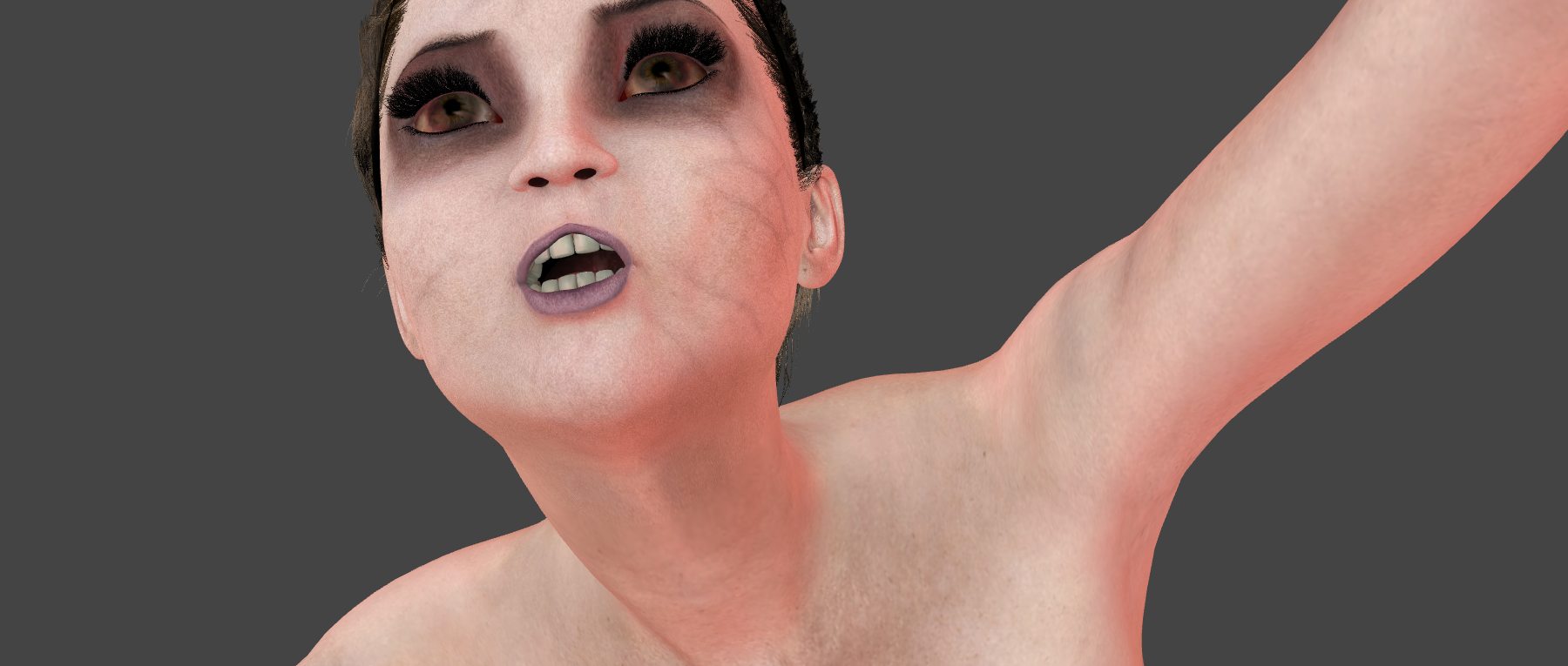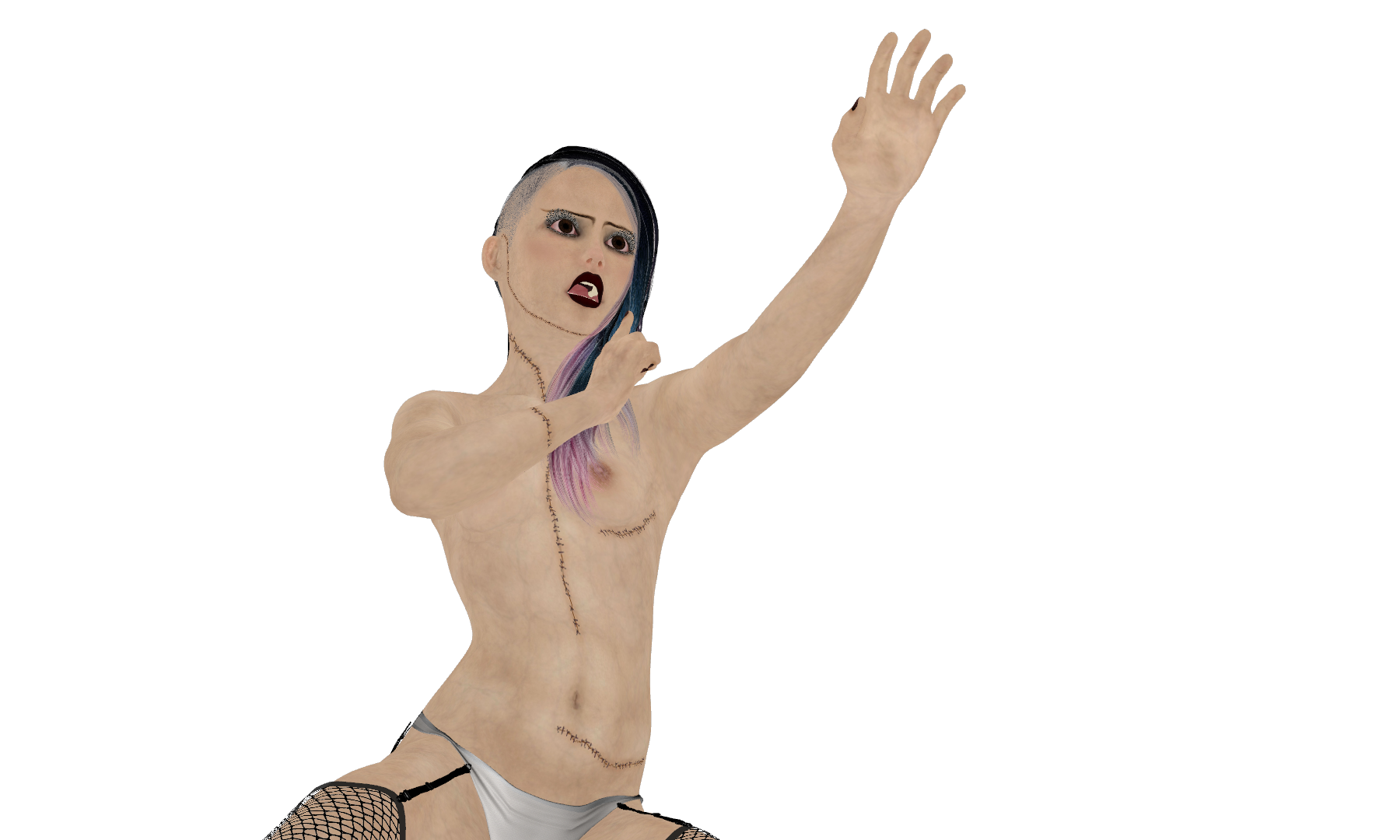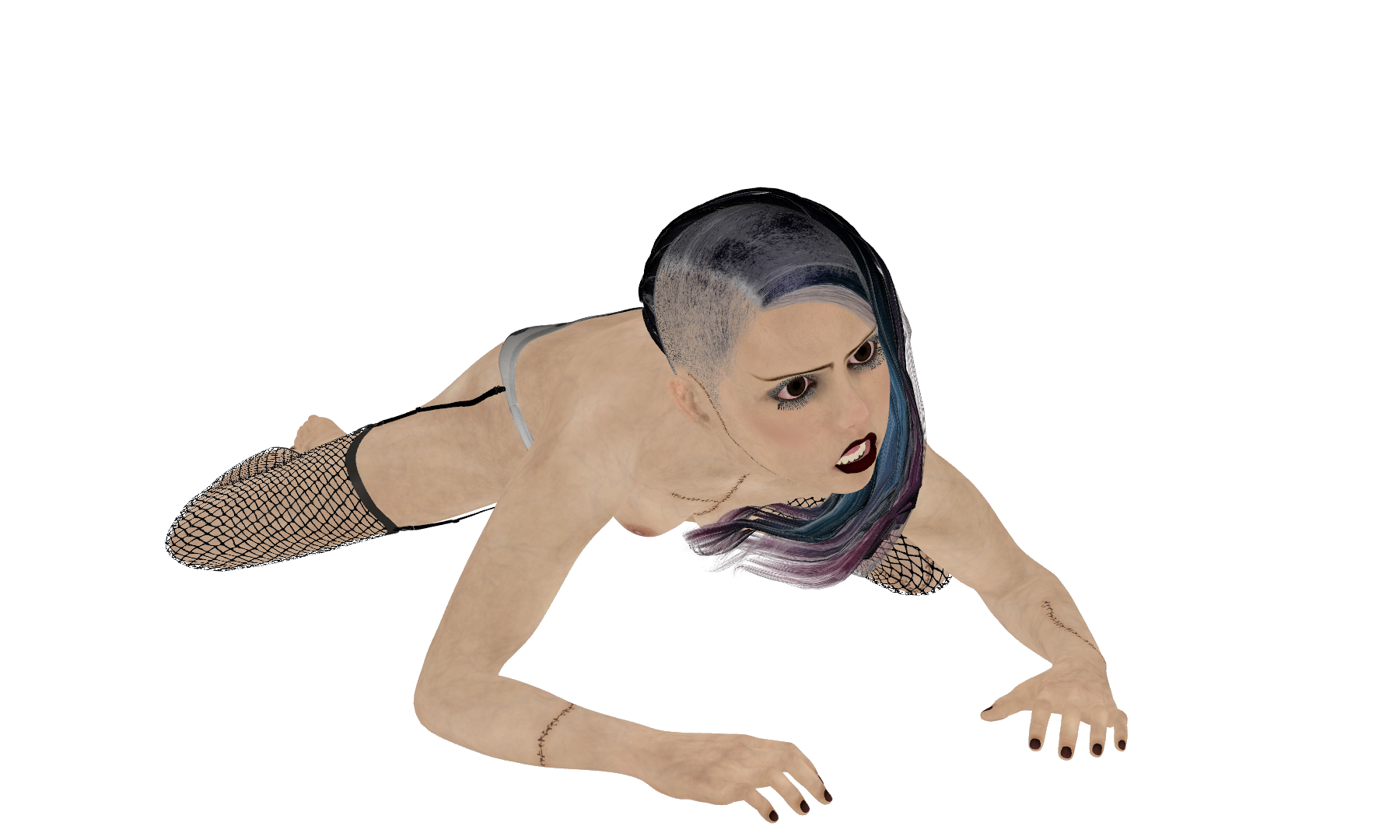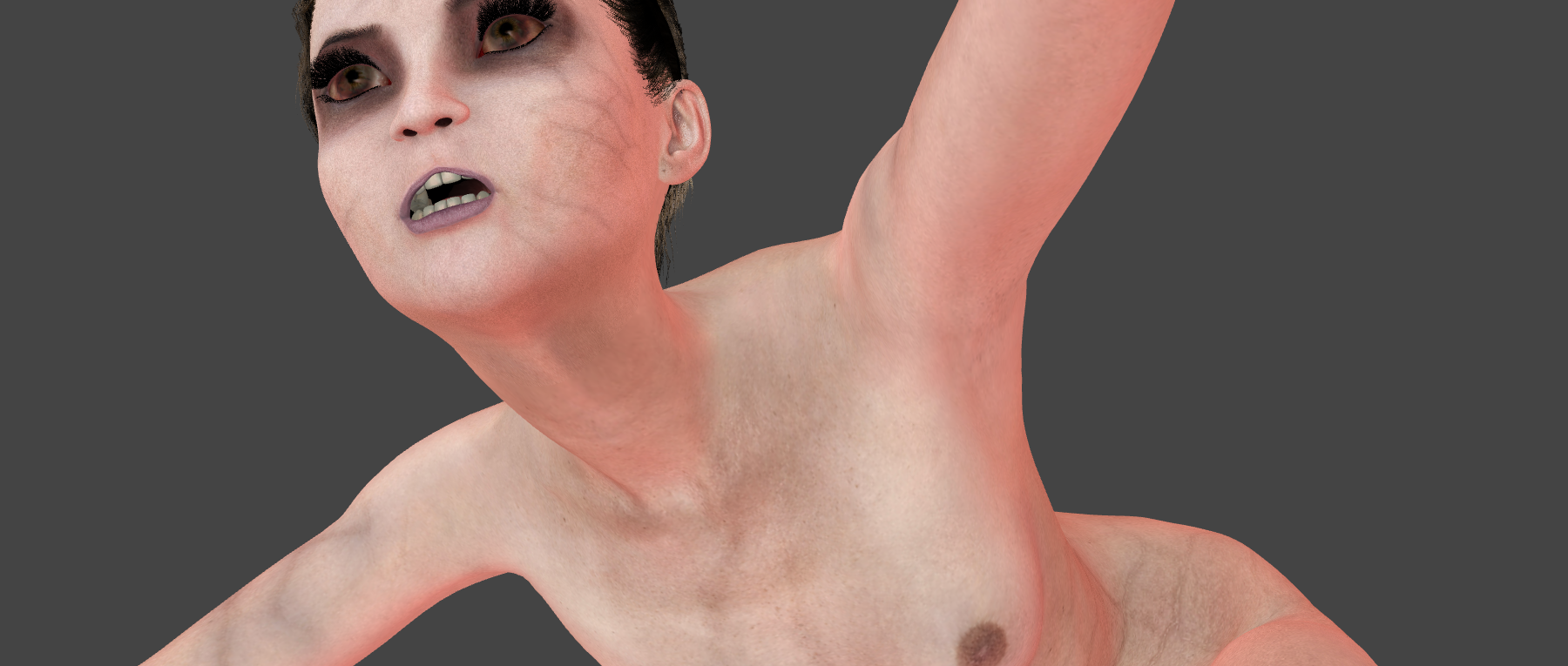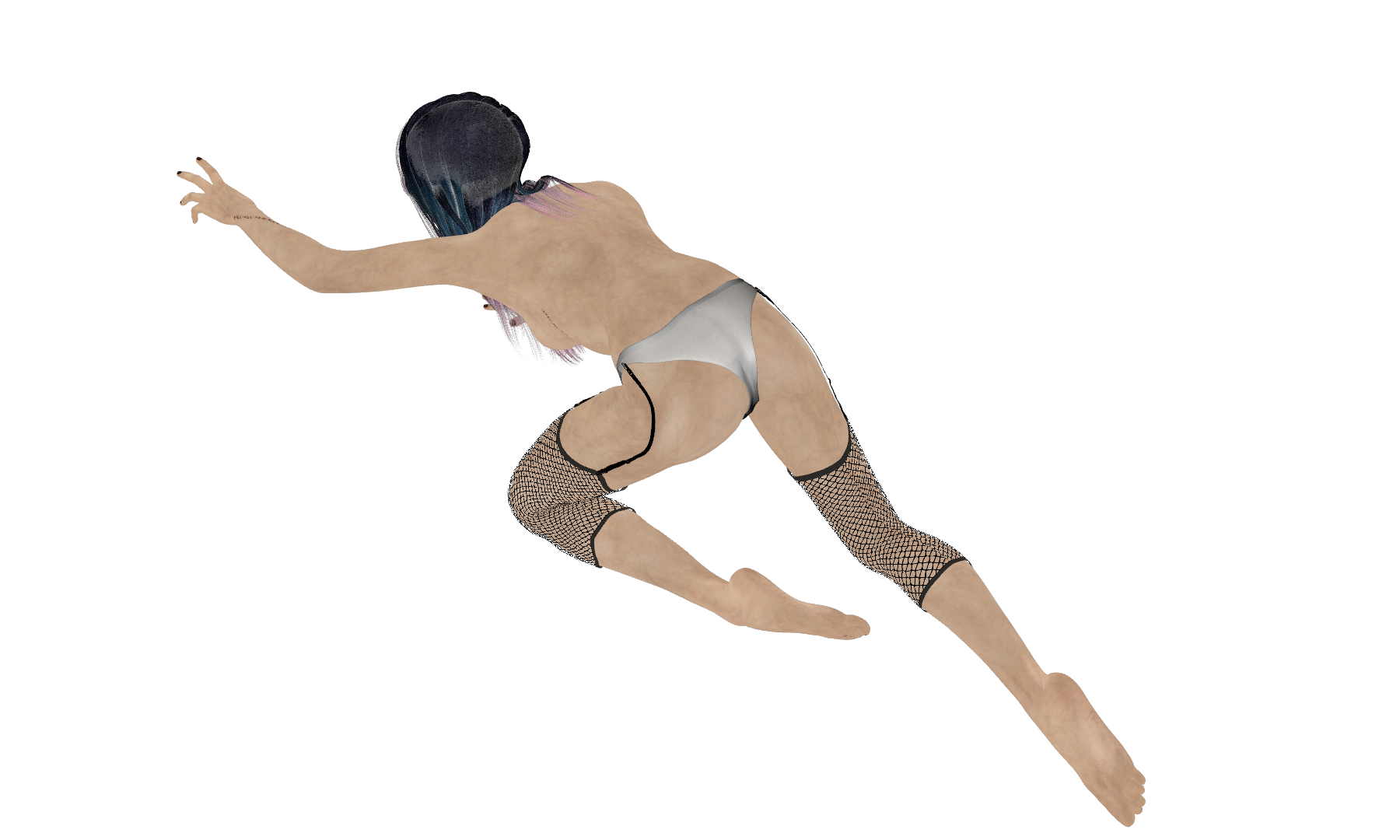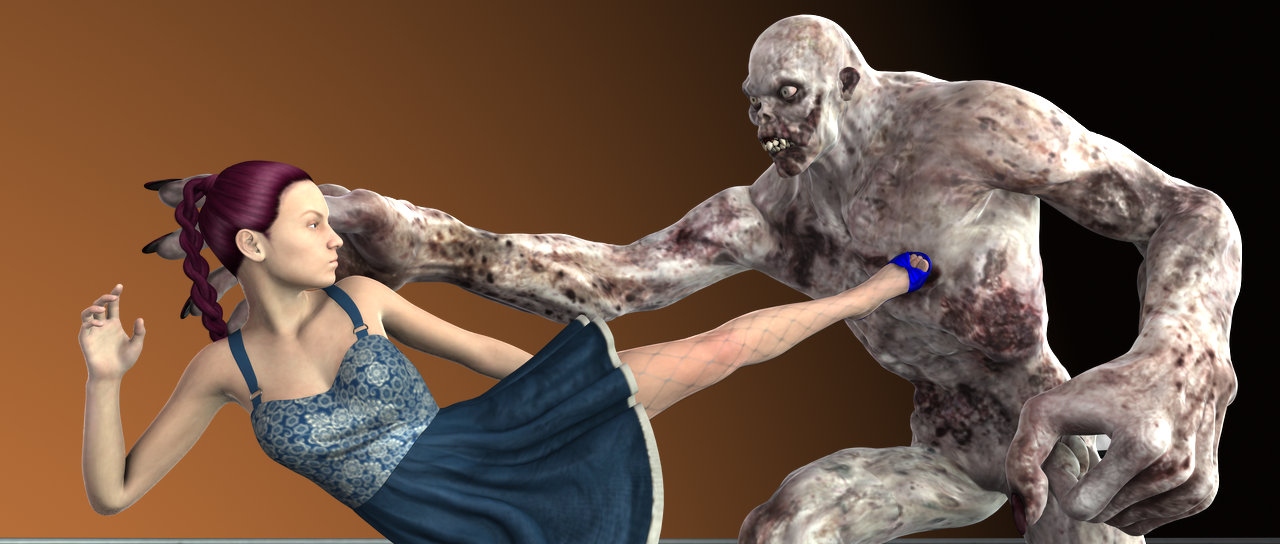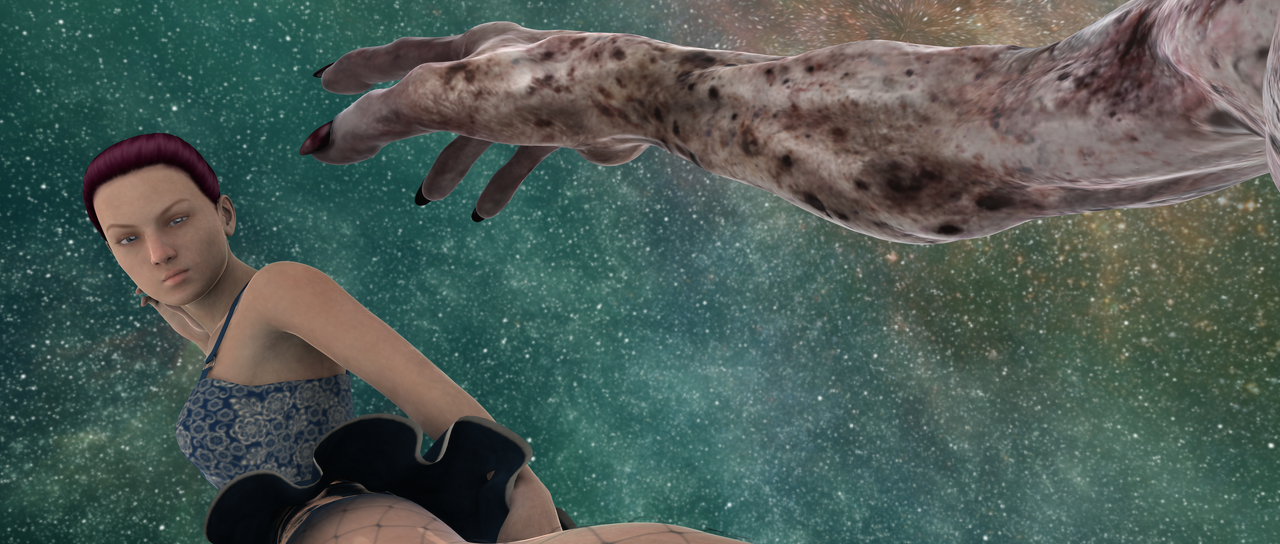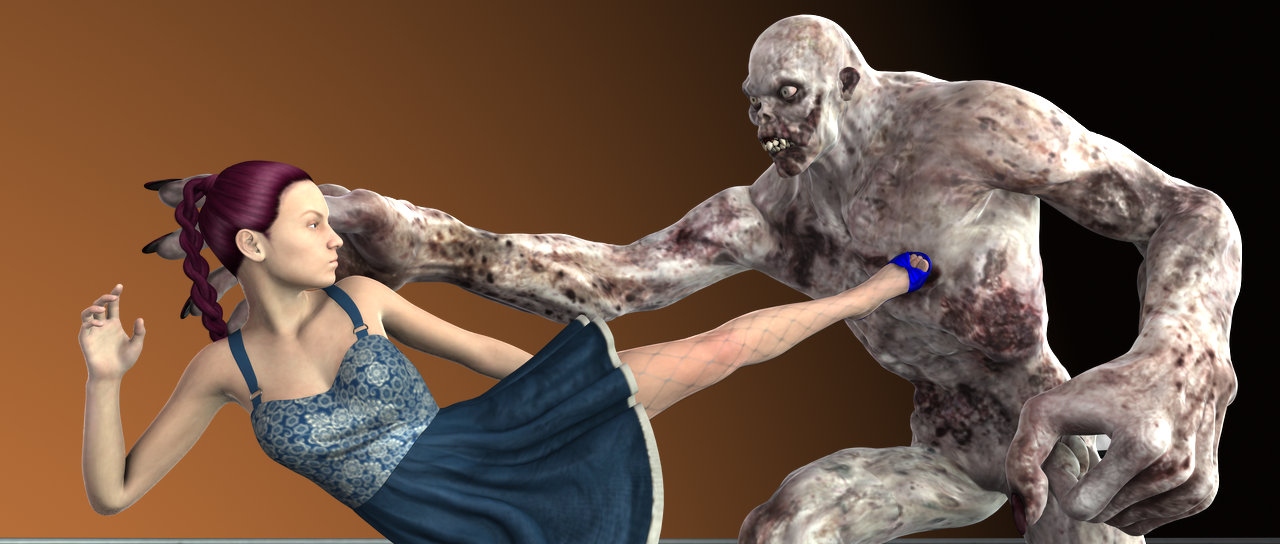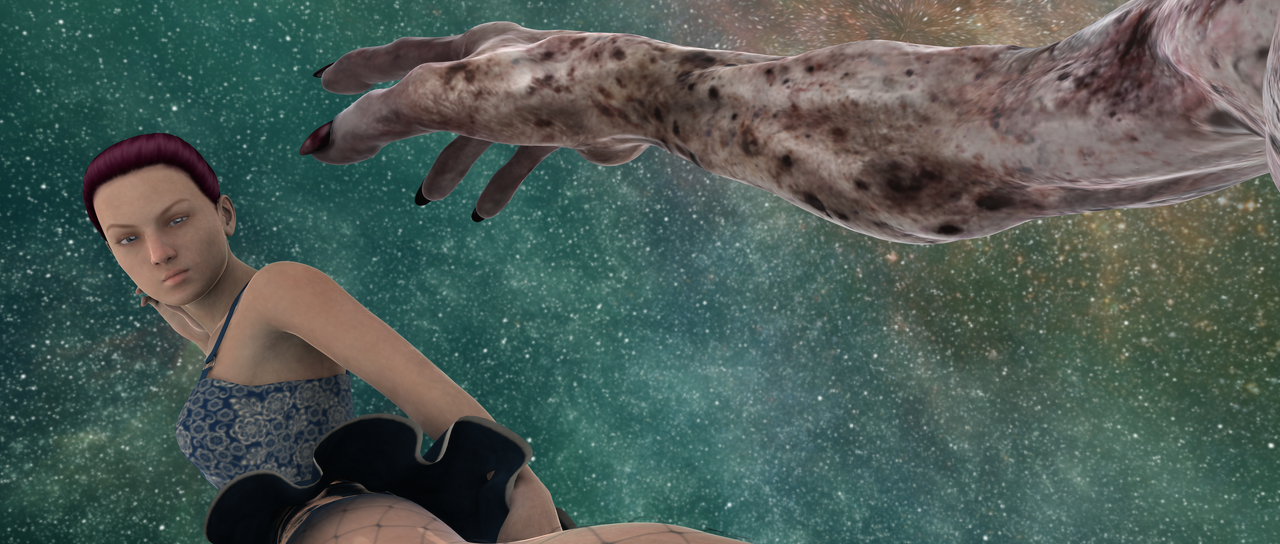 The Punk Girl Nightmare seq. some pix Ideas & storyboards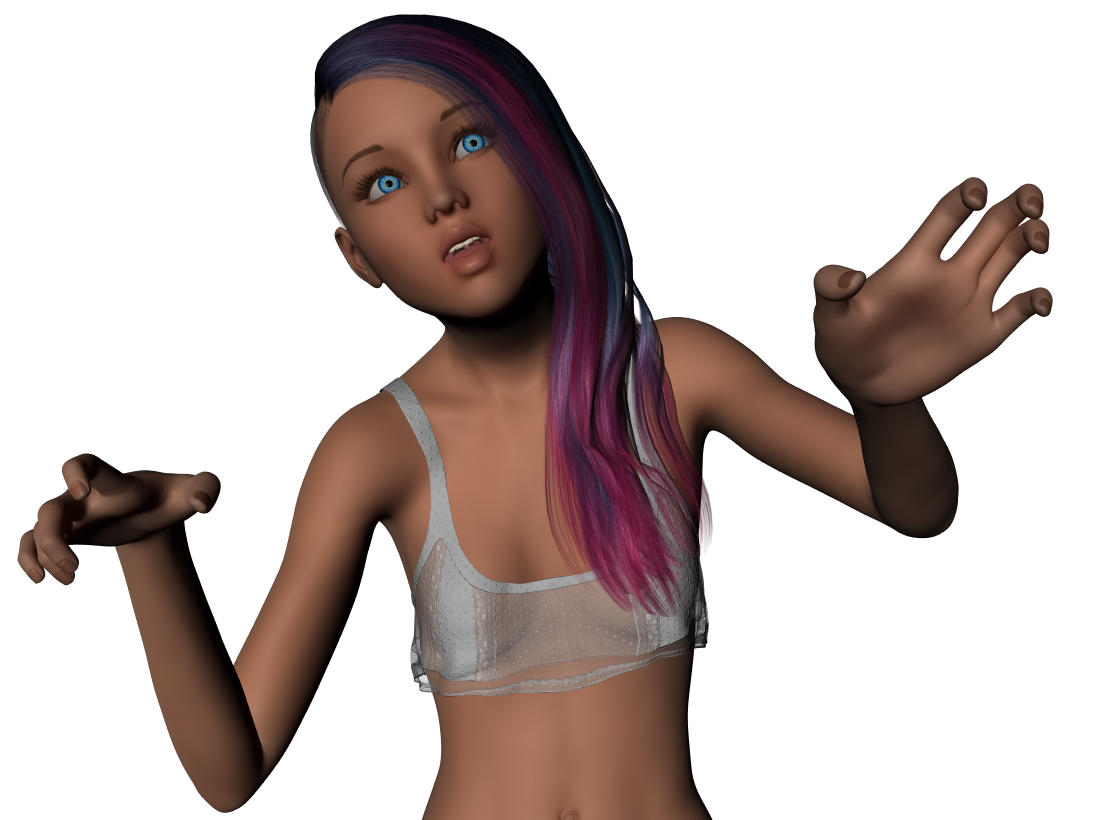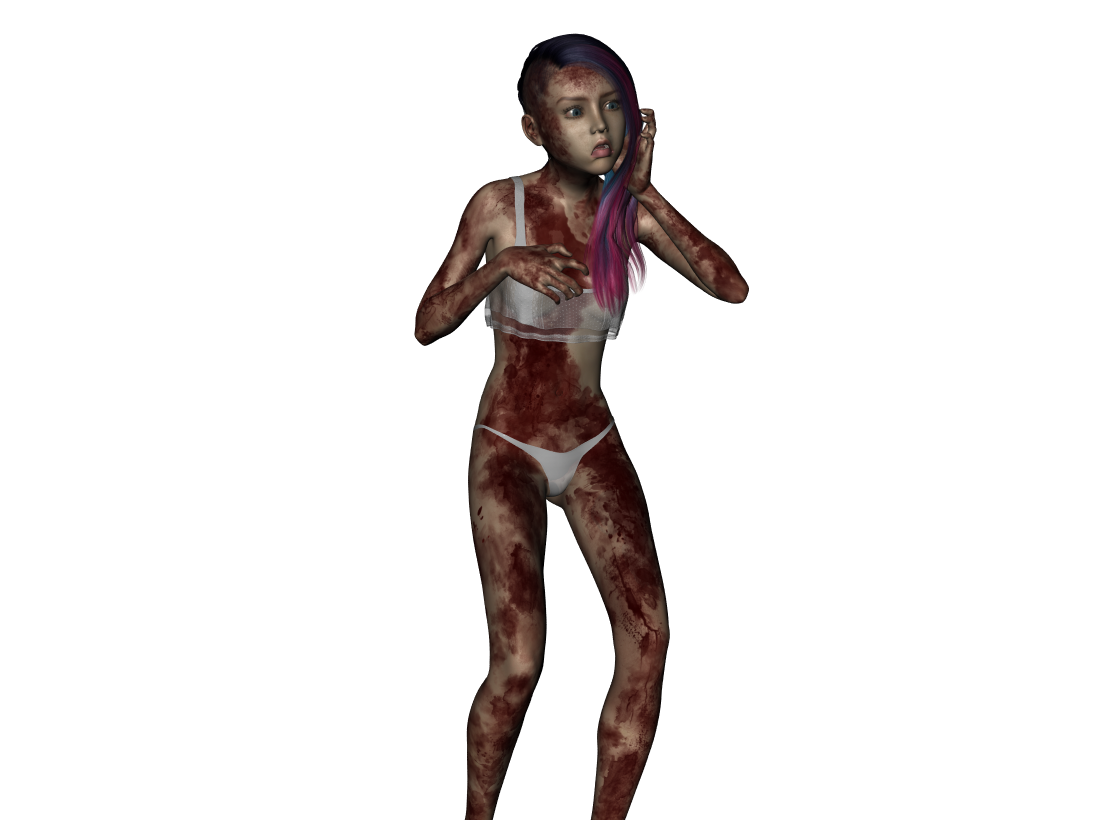 The scars of the Punk Girl ~ Make up examples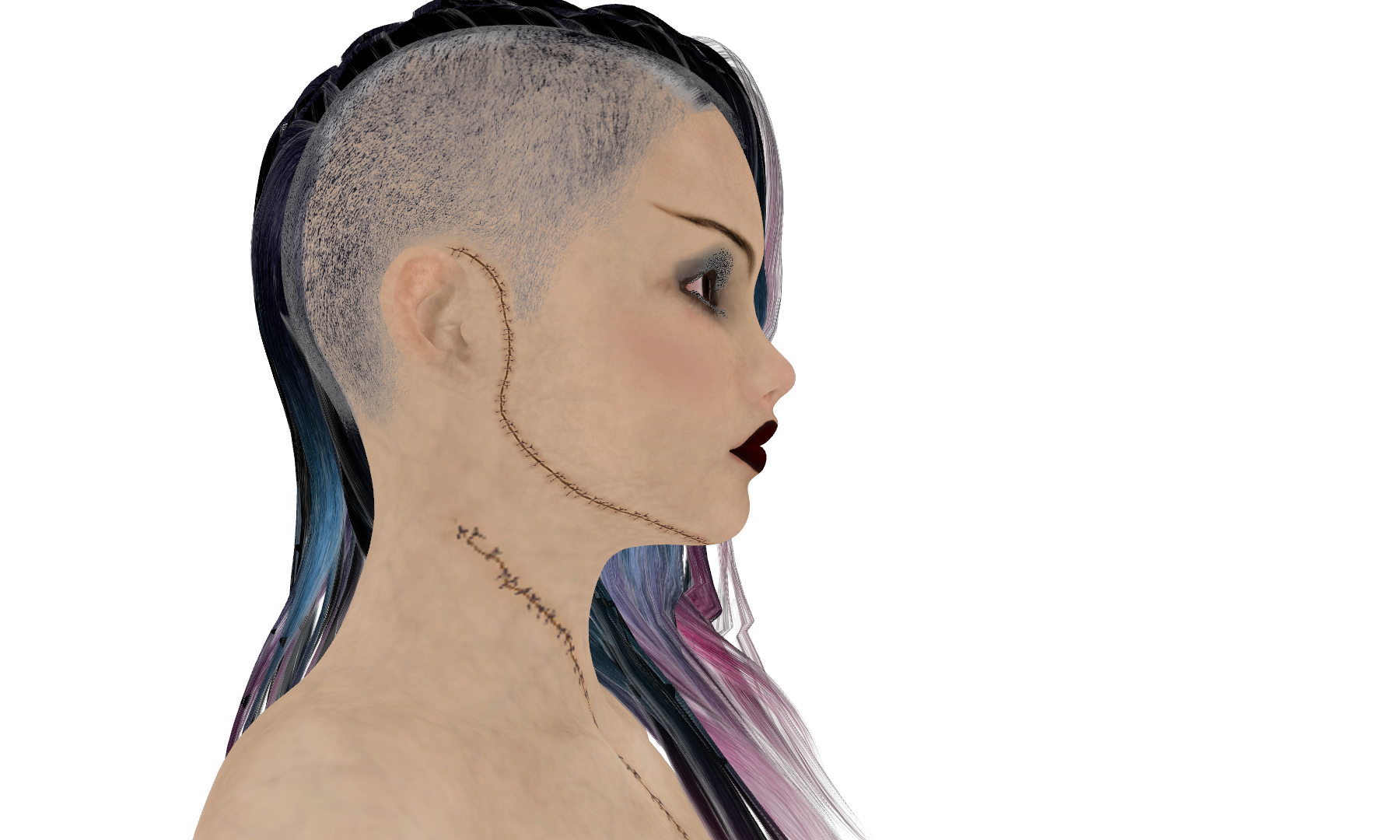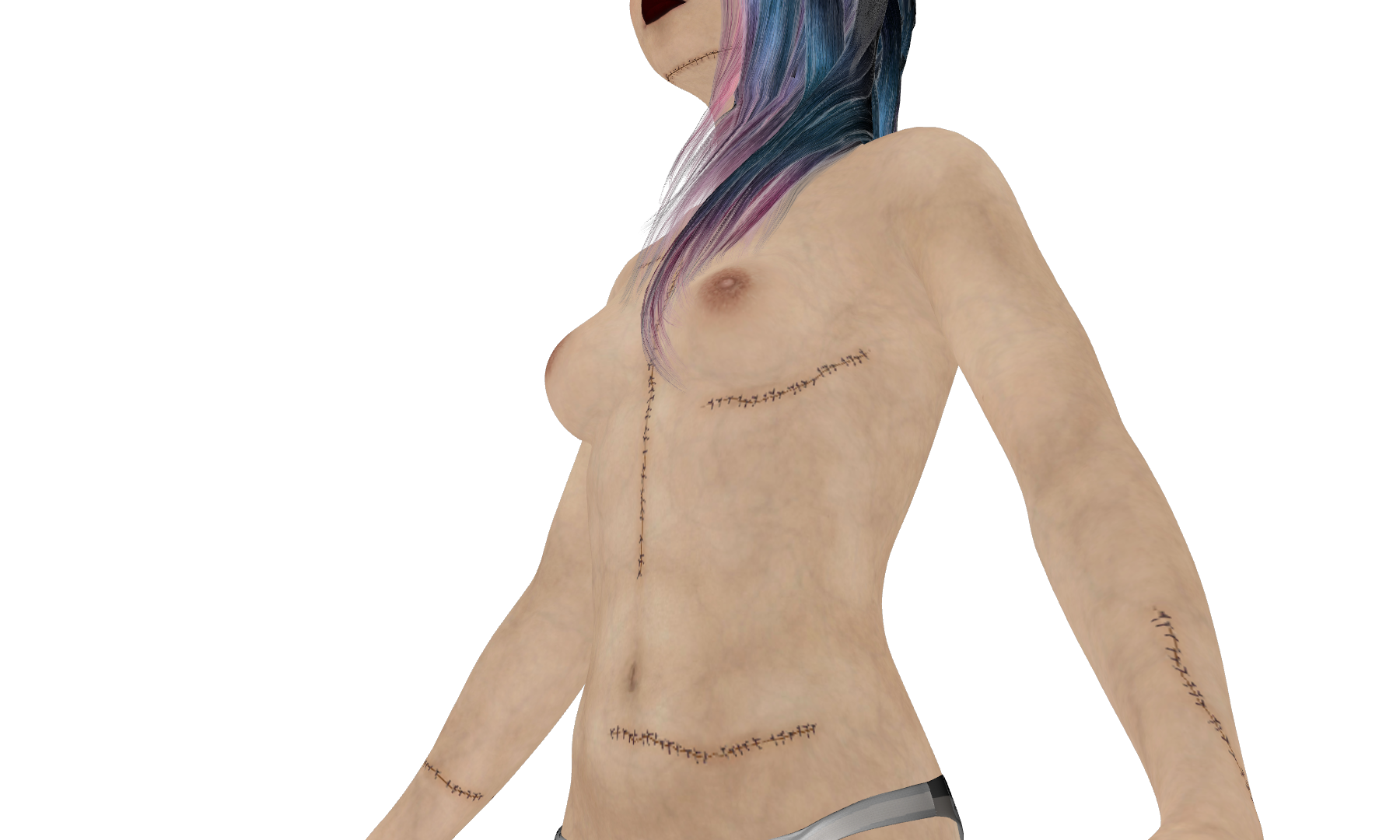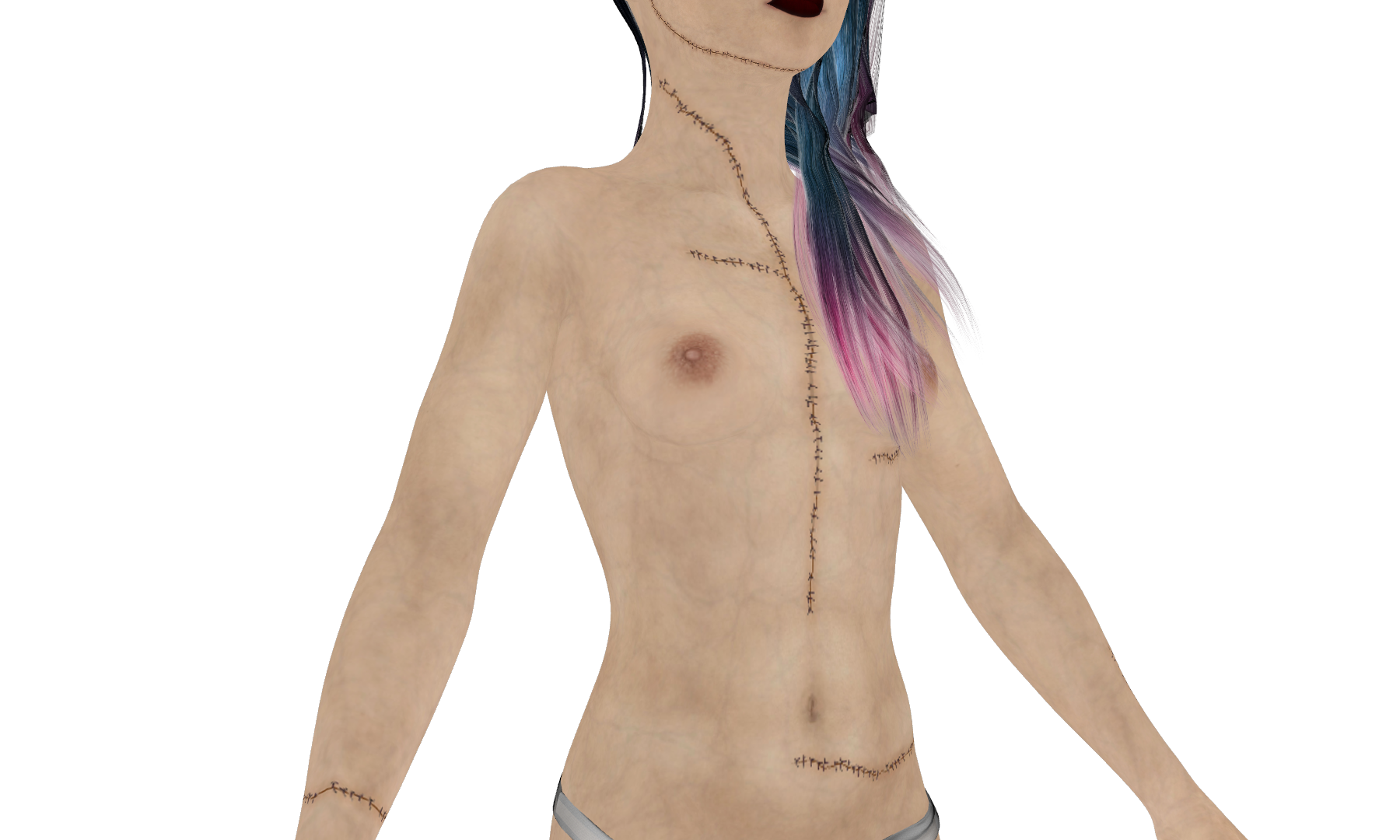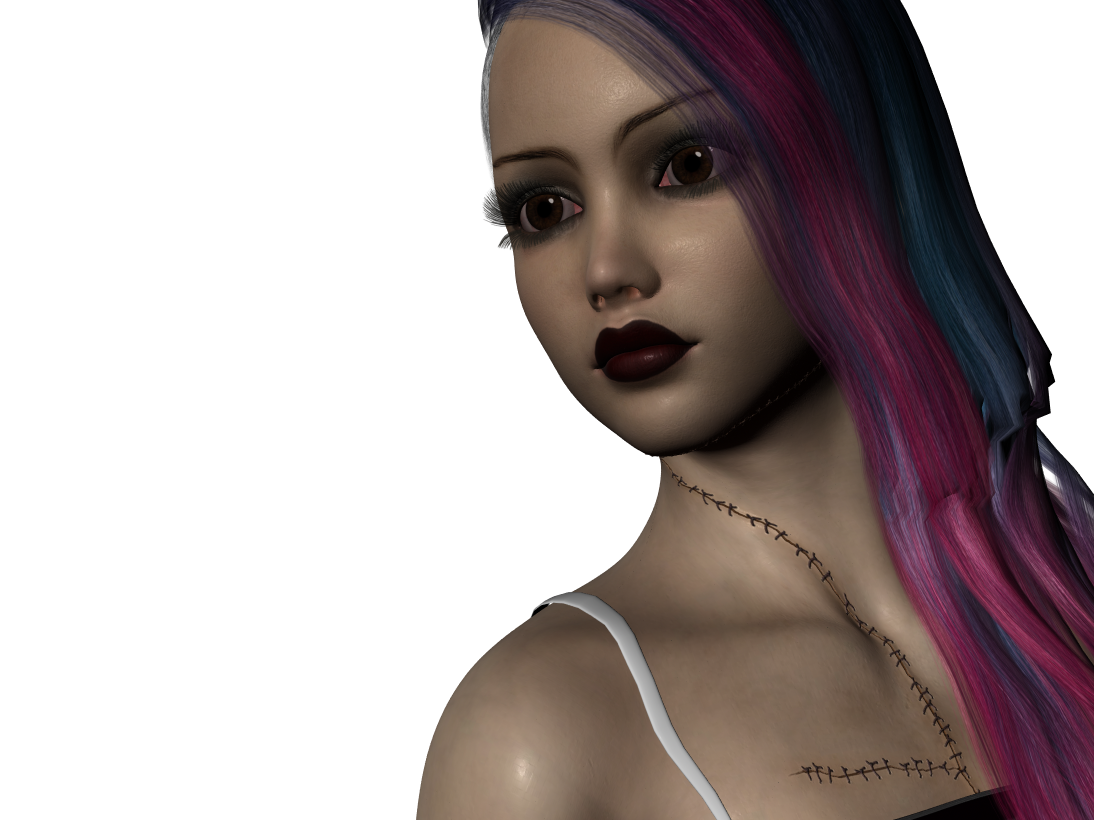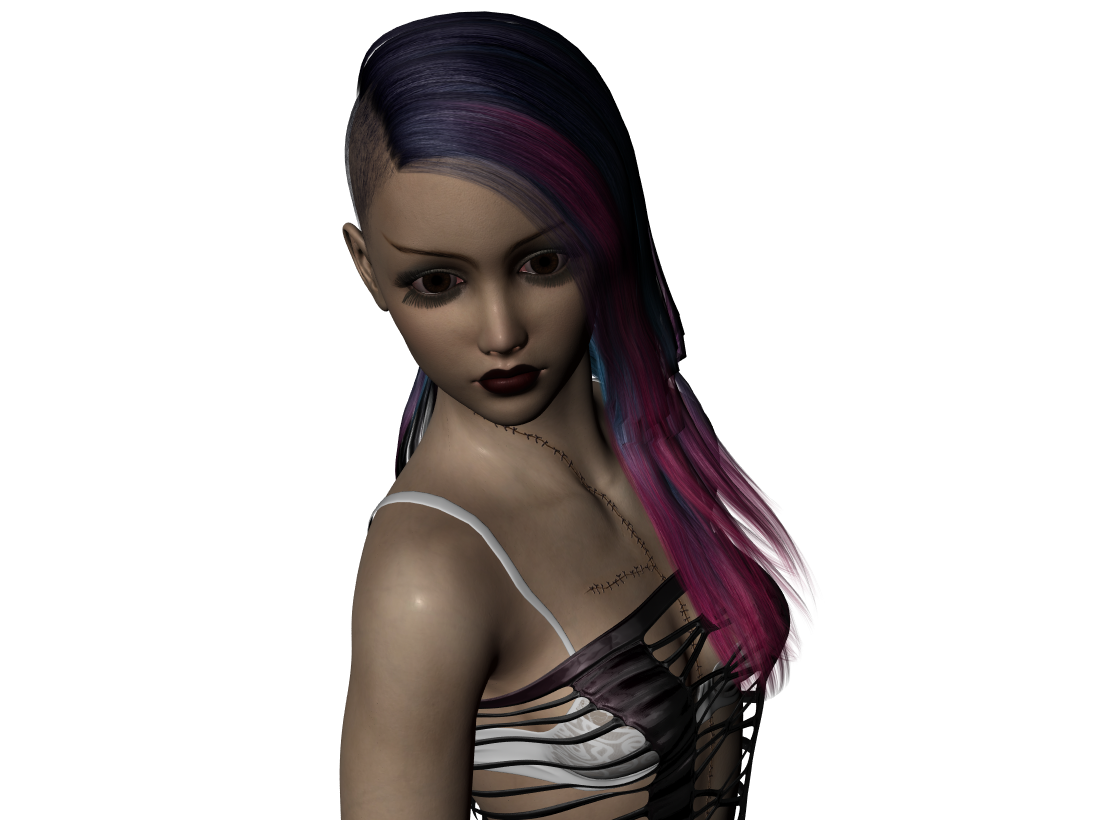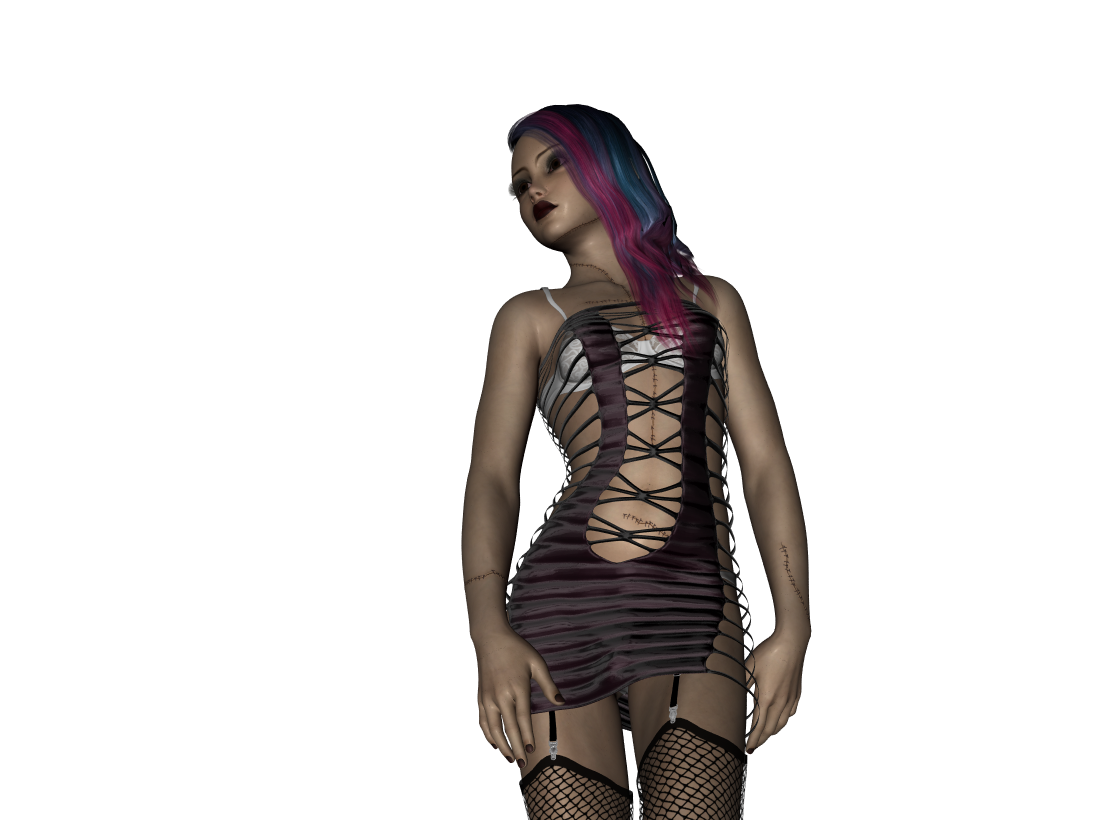 The Barefoot Vampire Costume Ideas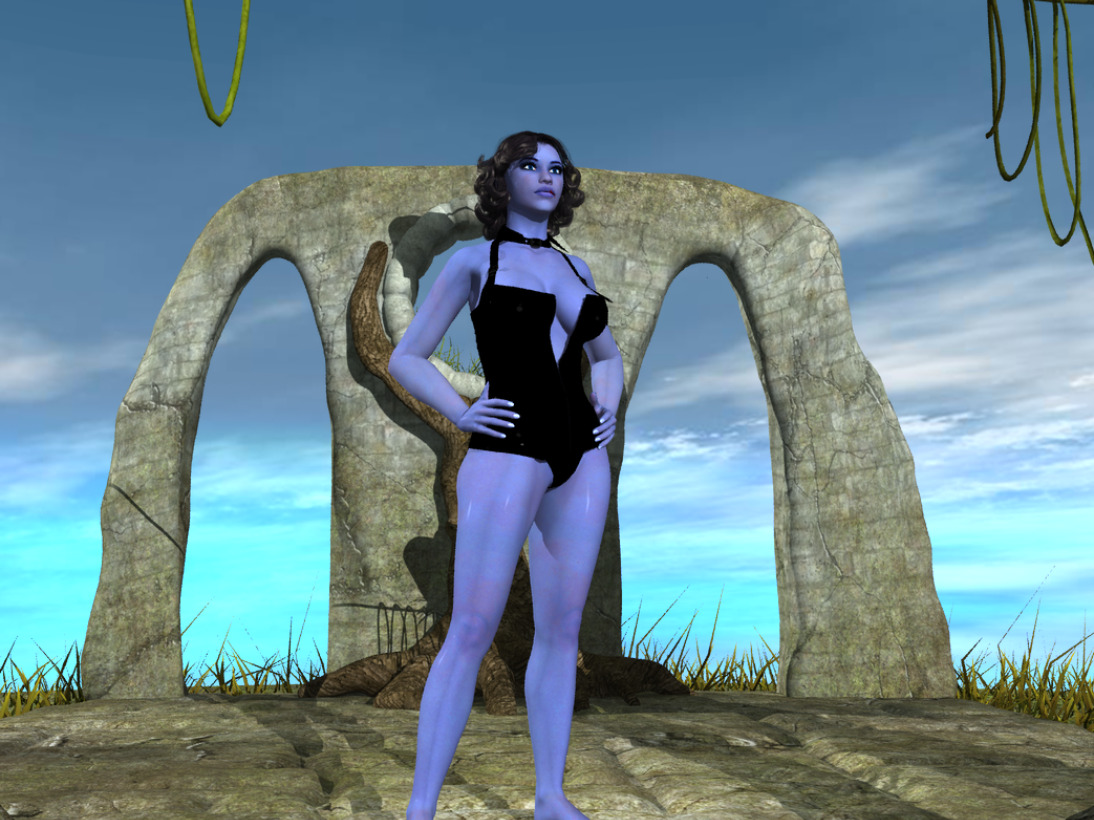 The Noir Girl Costume Ideas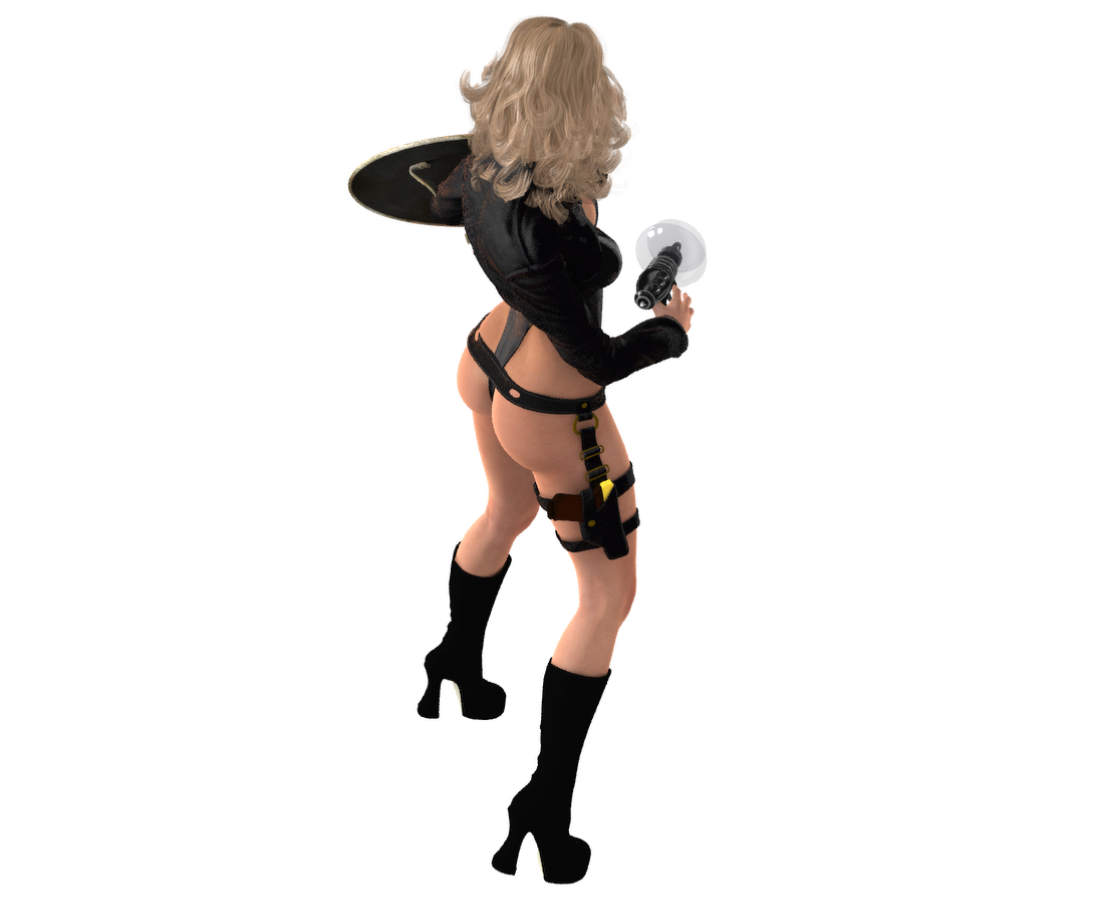 Some More Costume and looks for the Noir Girl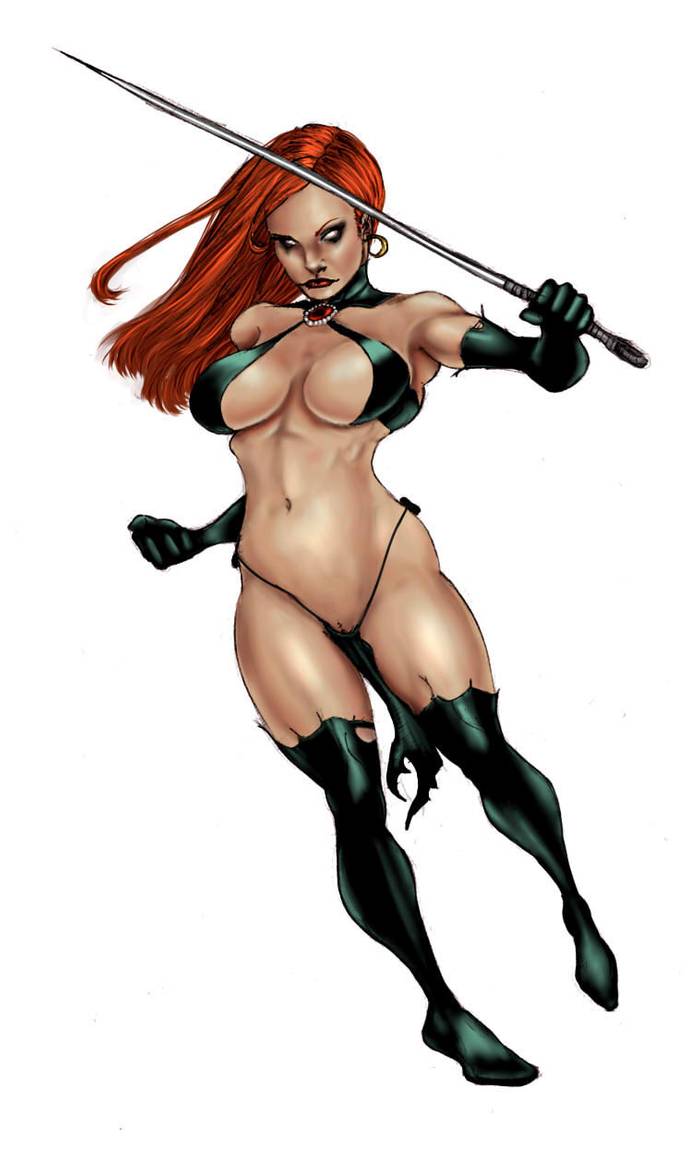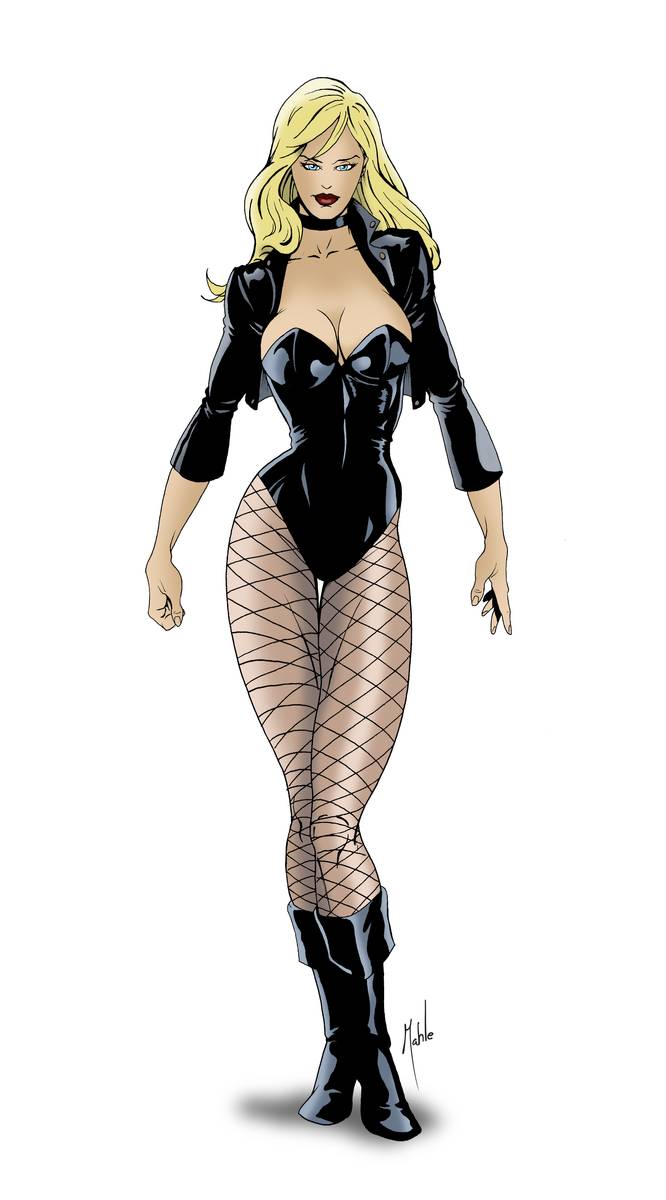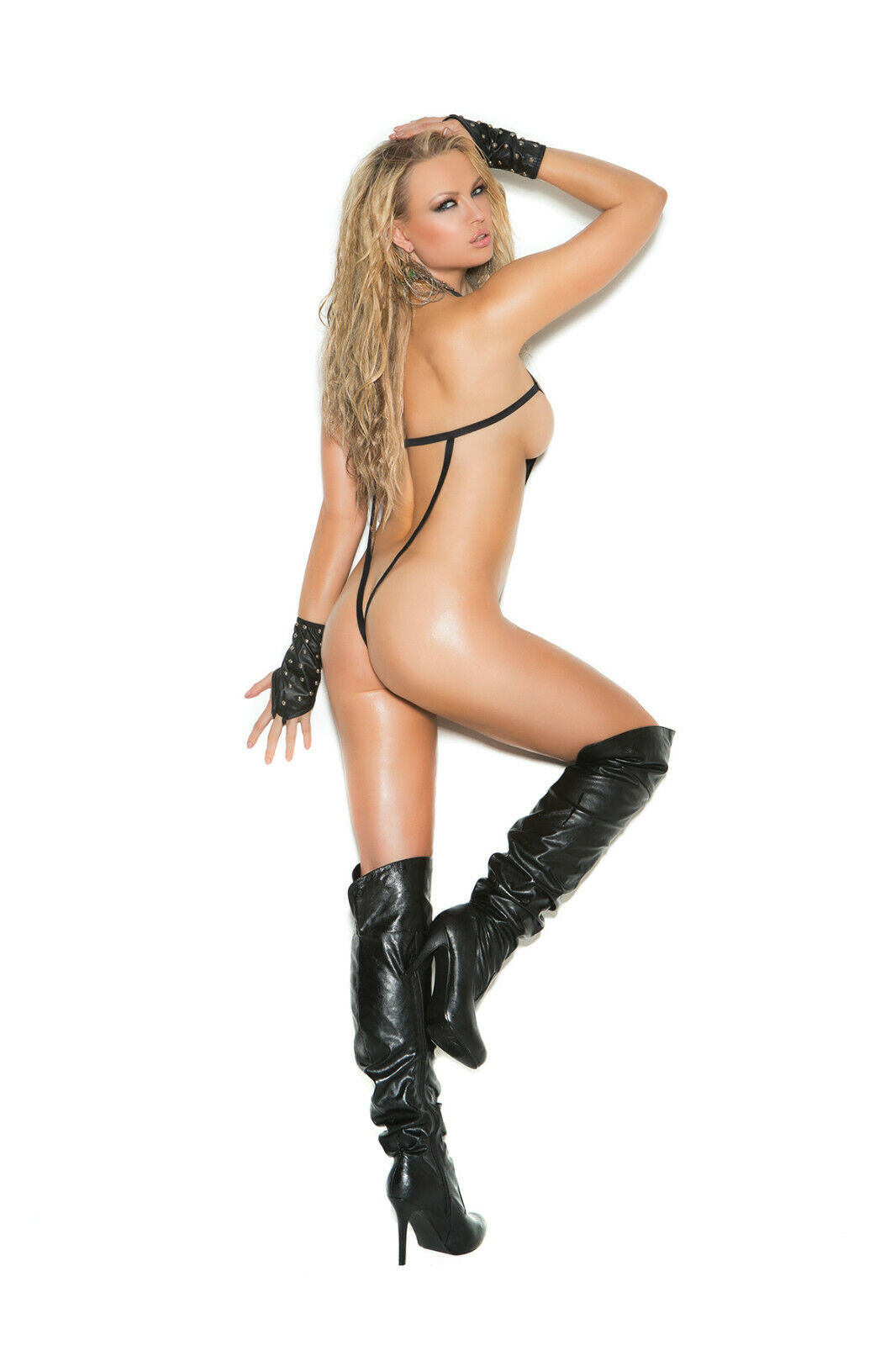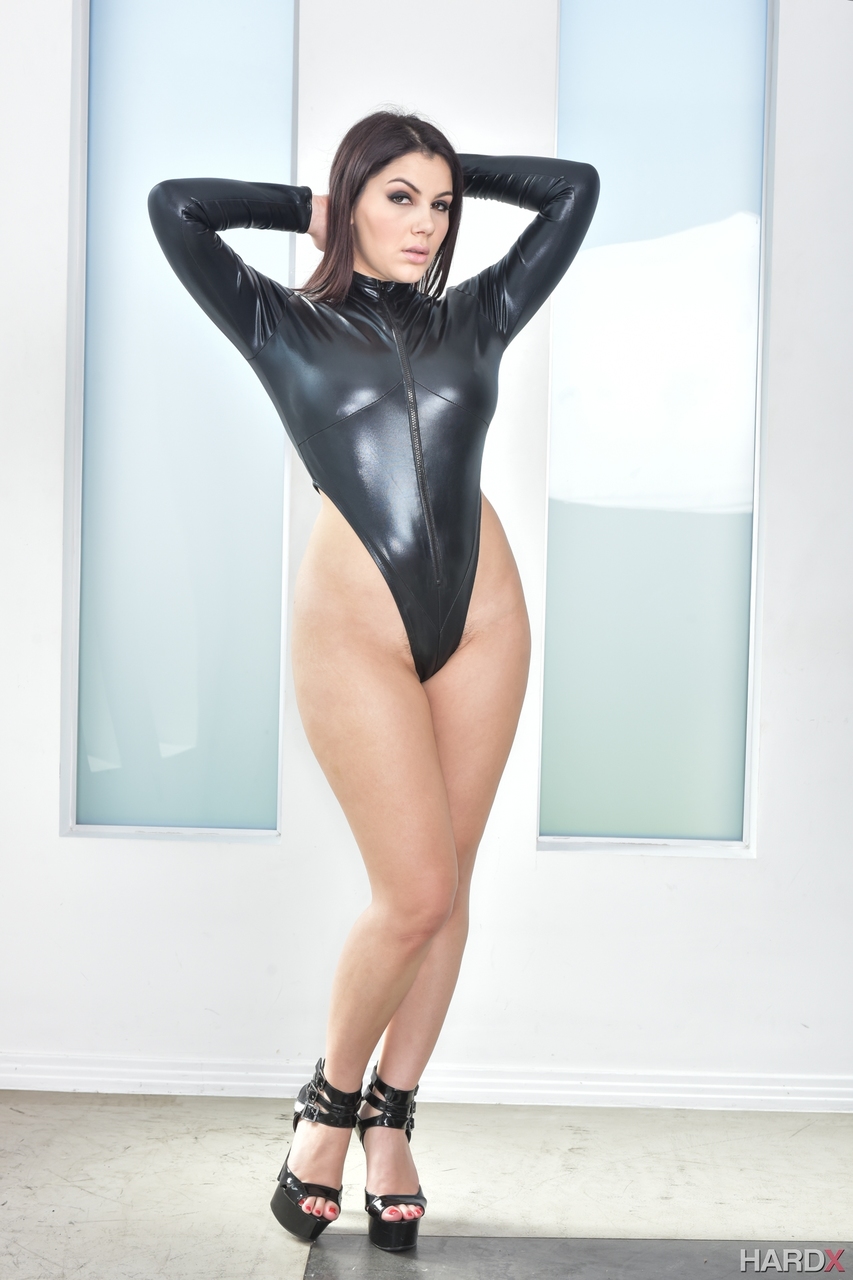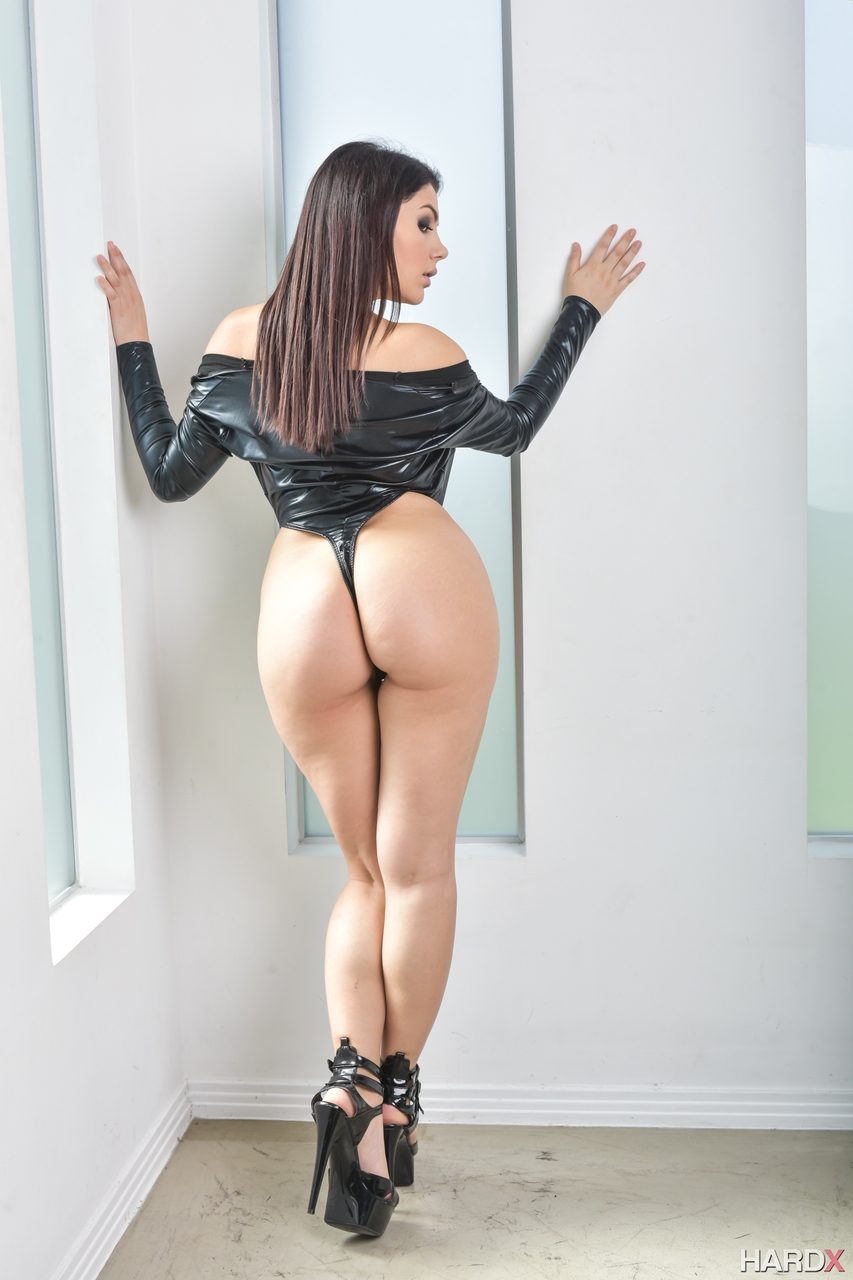 Some Costume and looks for the Punk Girl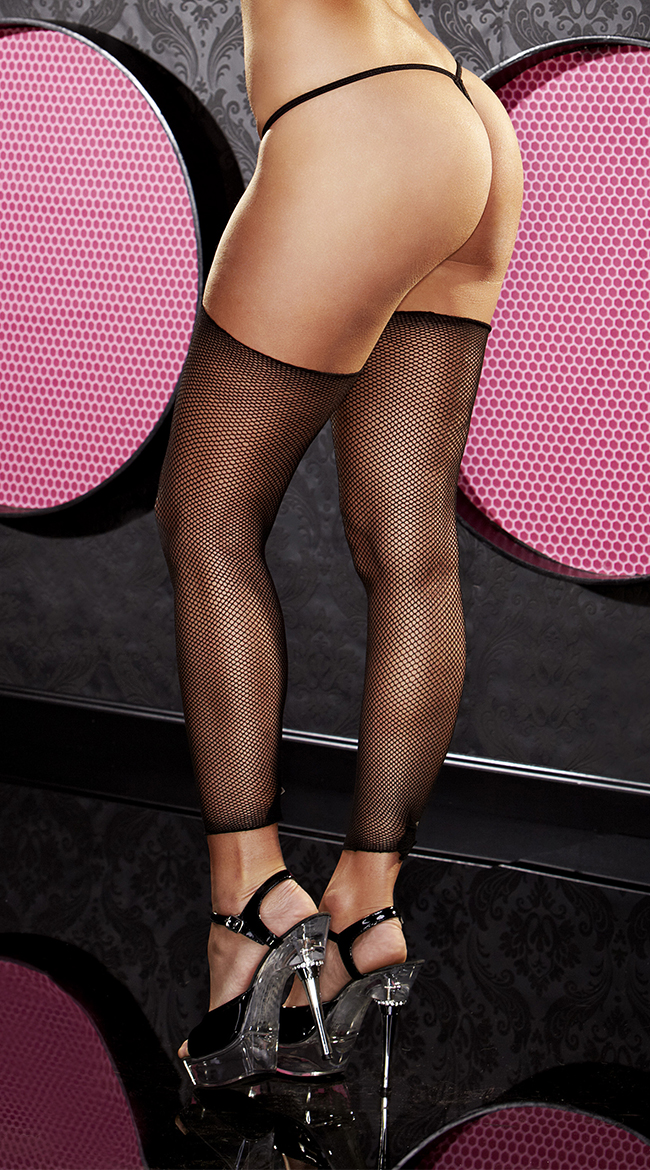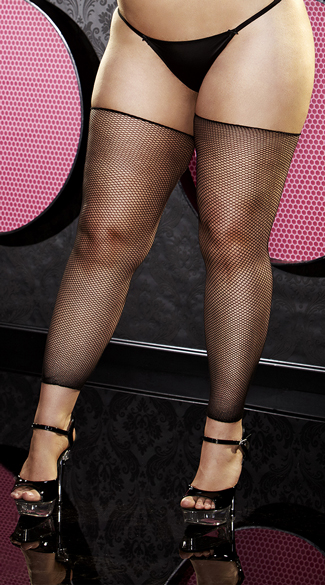 Some Costume ideas for Girls at the Wild Sci-Fi Punk Bar
Some Costume ideas and looks for Fantomah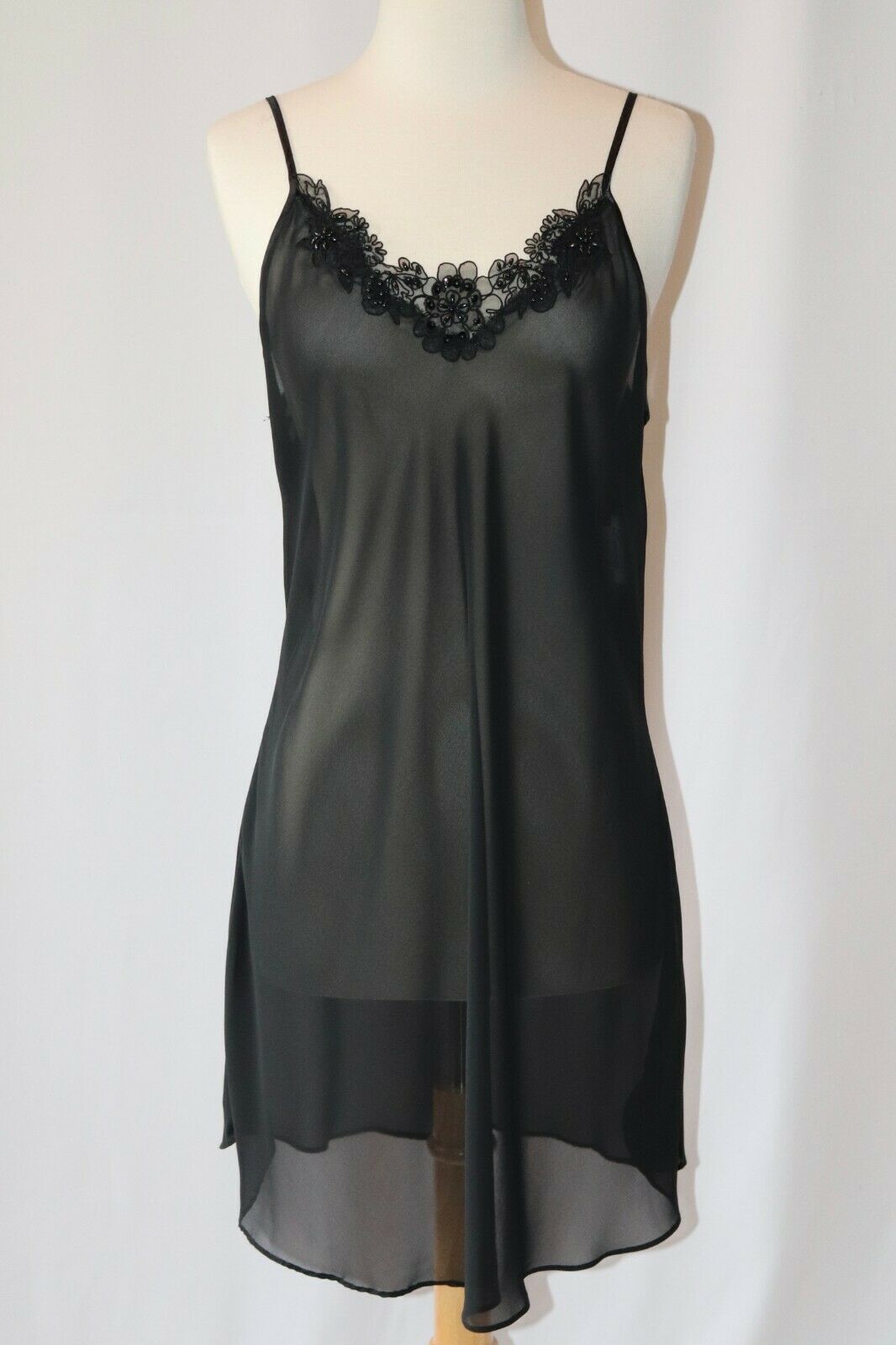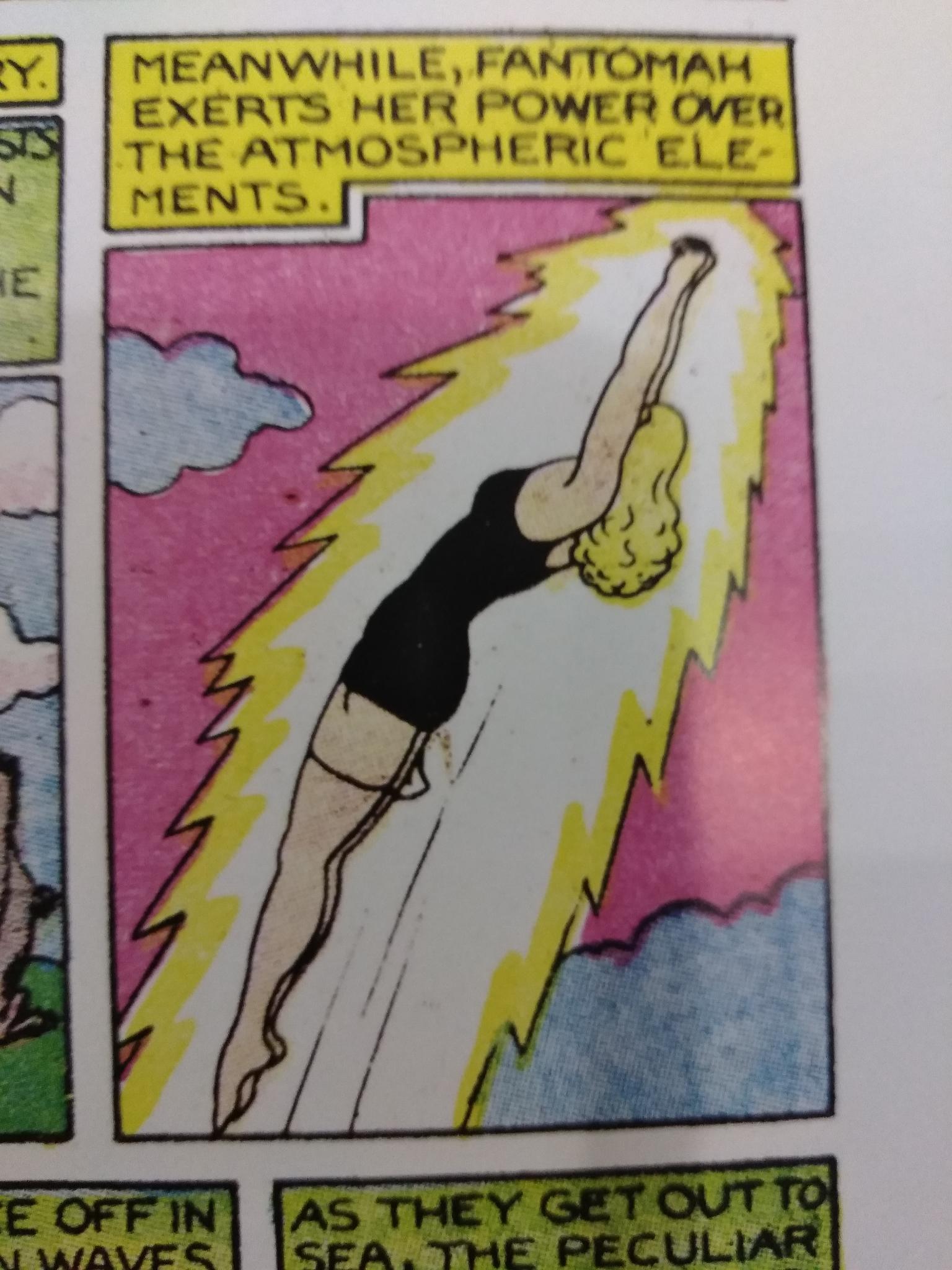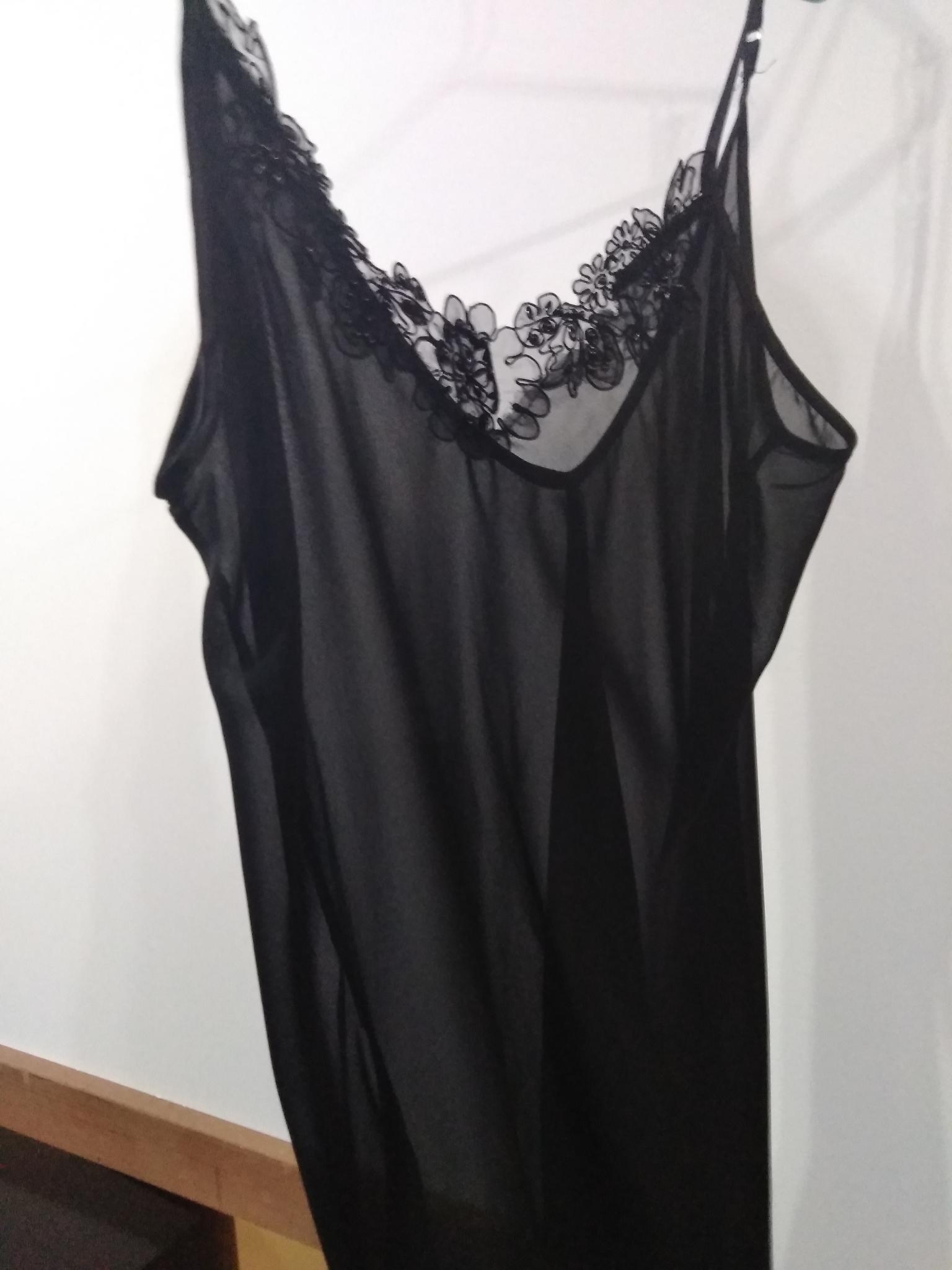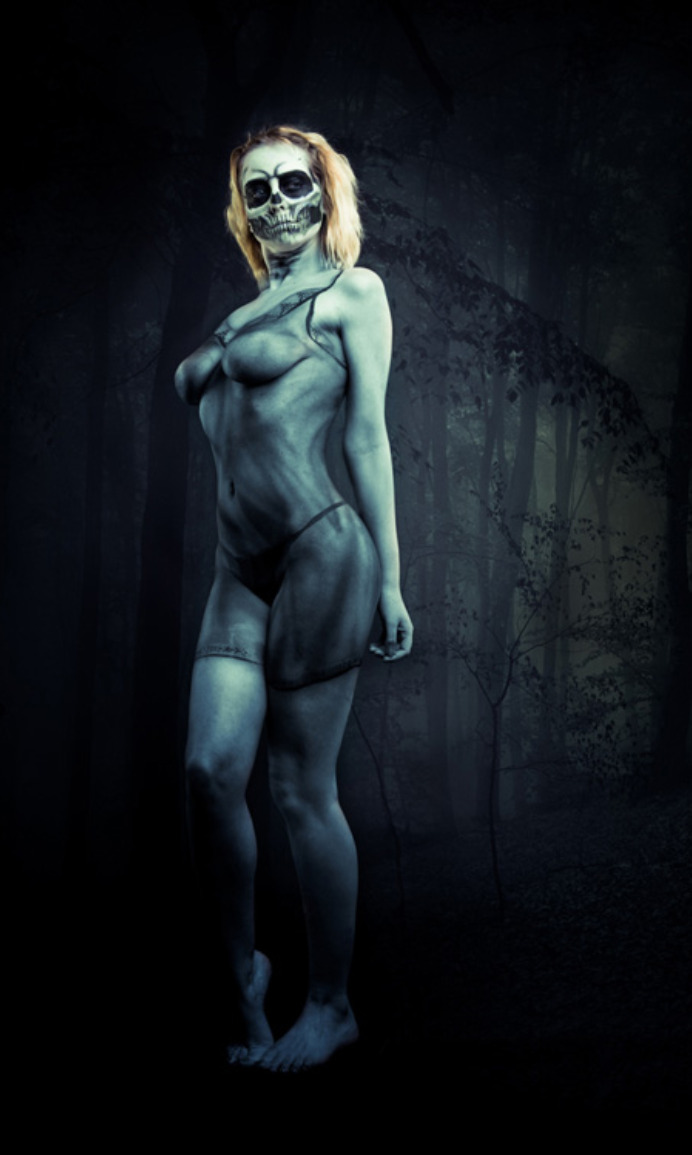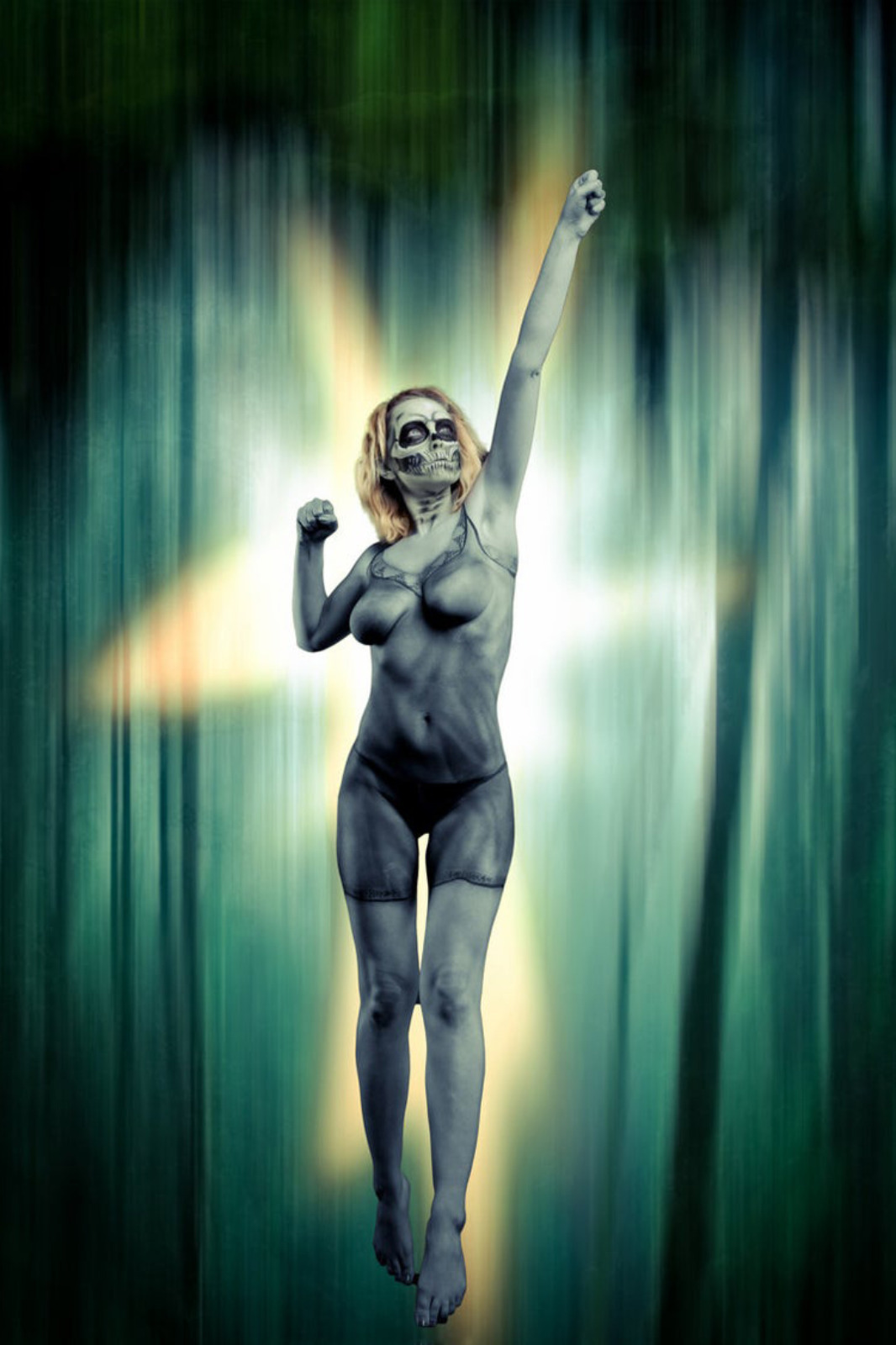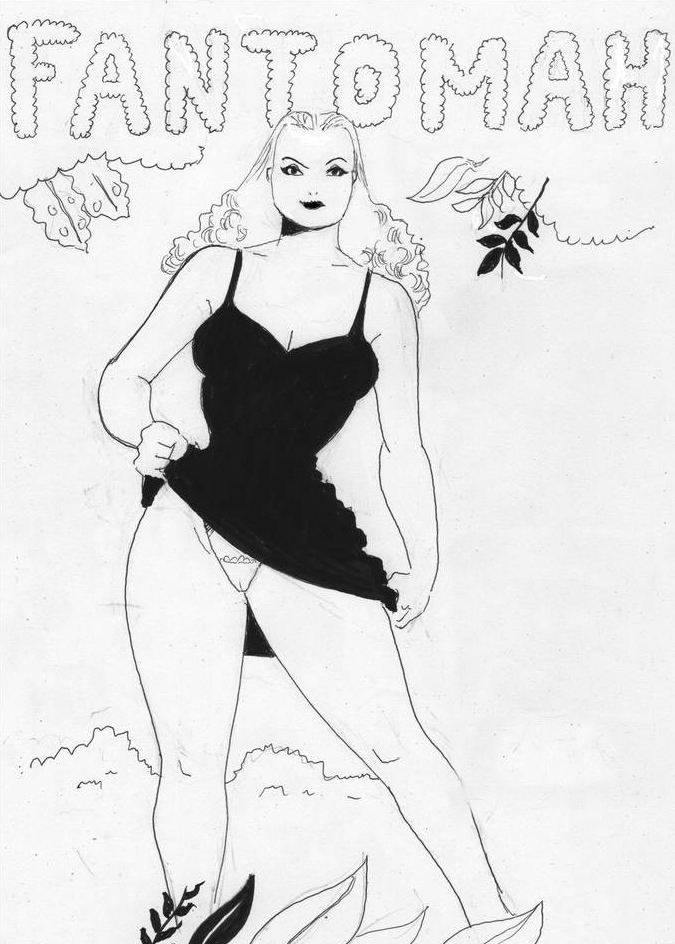 Some Costume ideas and looks for the Lawyer Girls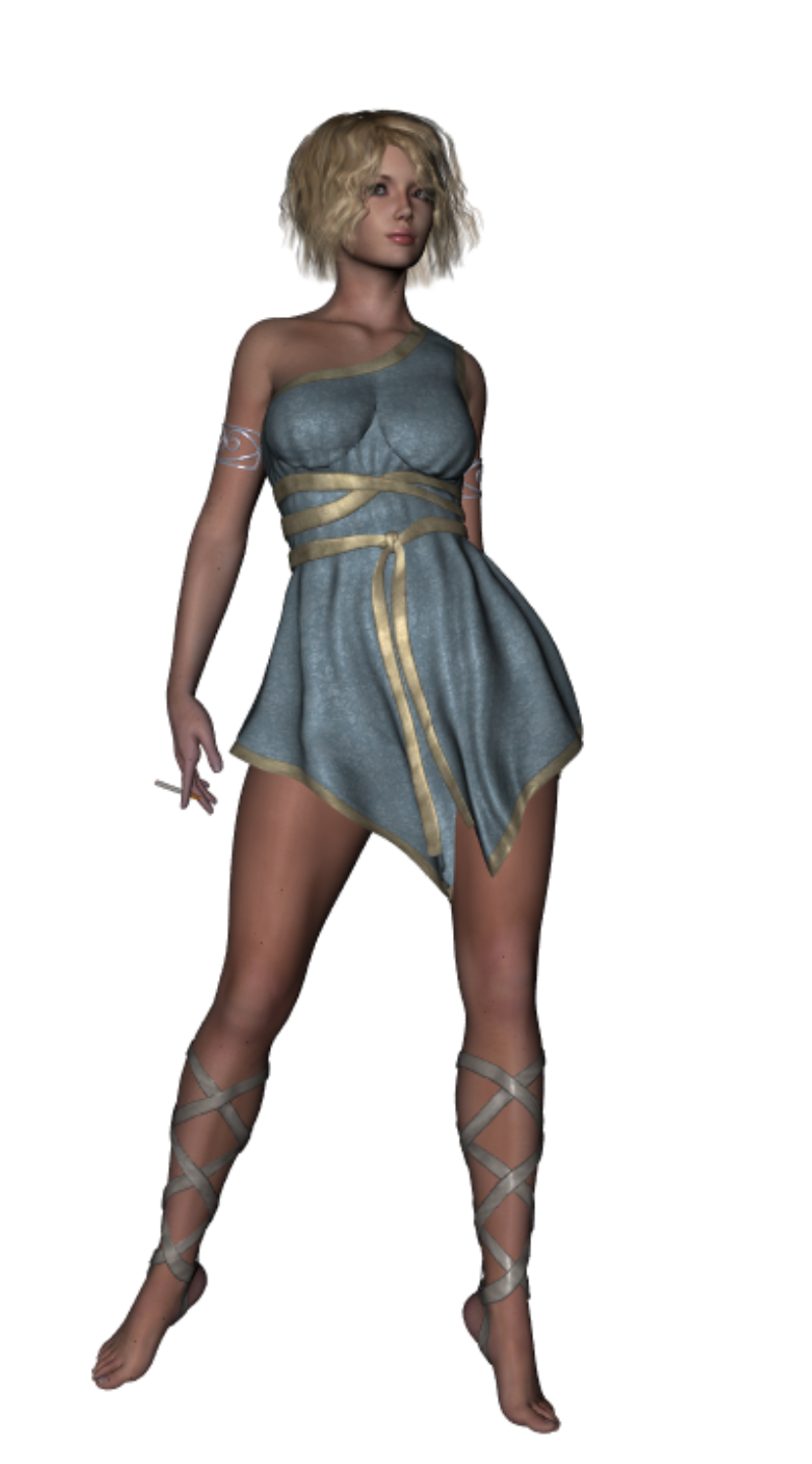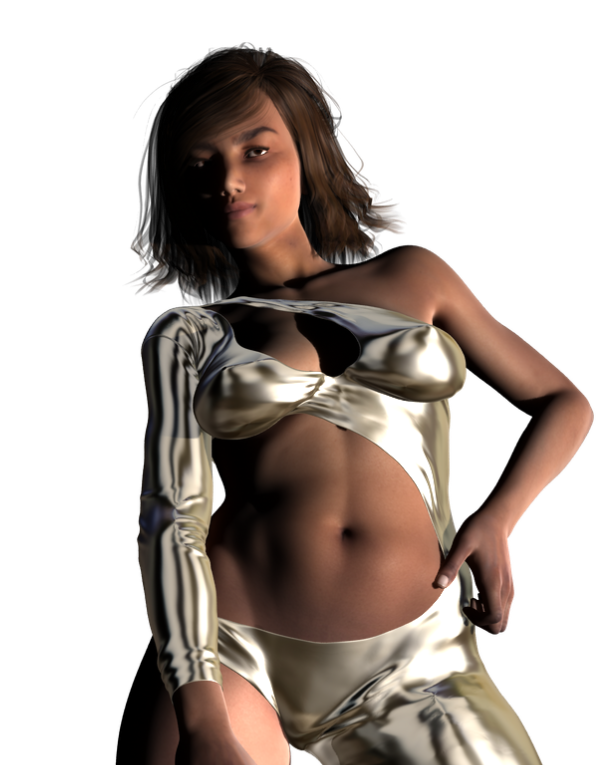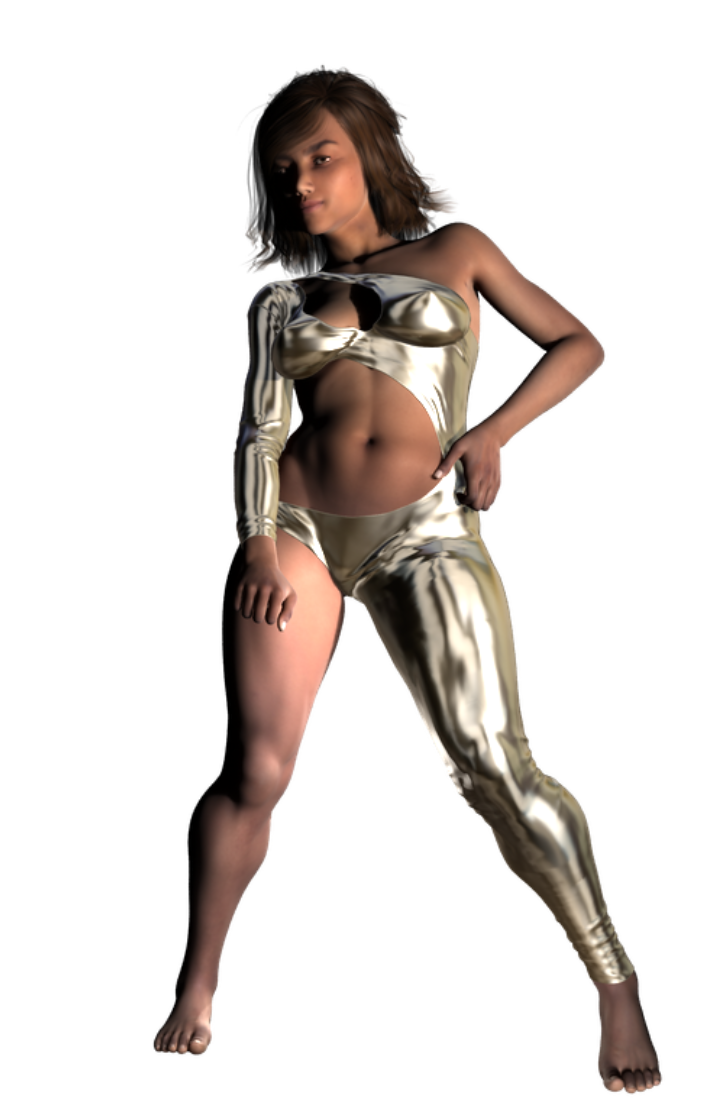 Some Misc... Pix
 & ideas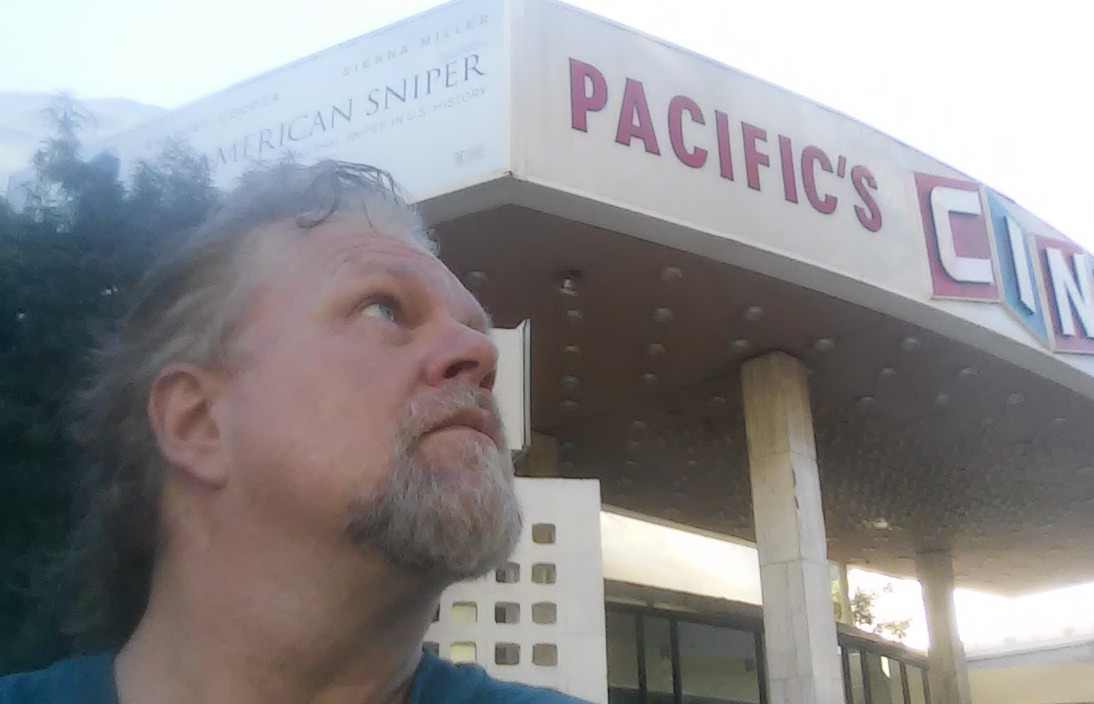 At the Cinerama Dome in Hollywood, I think I saw the movie "Lucy" that day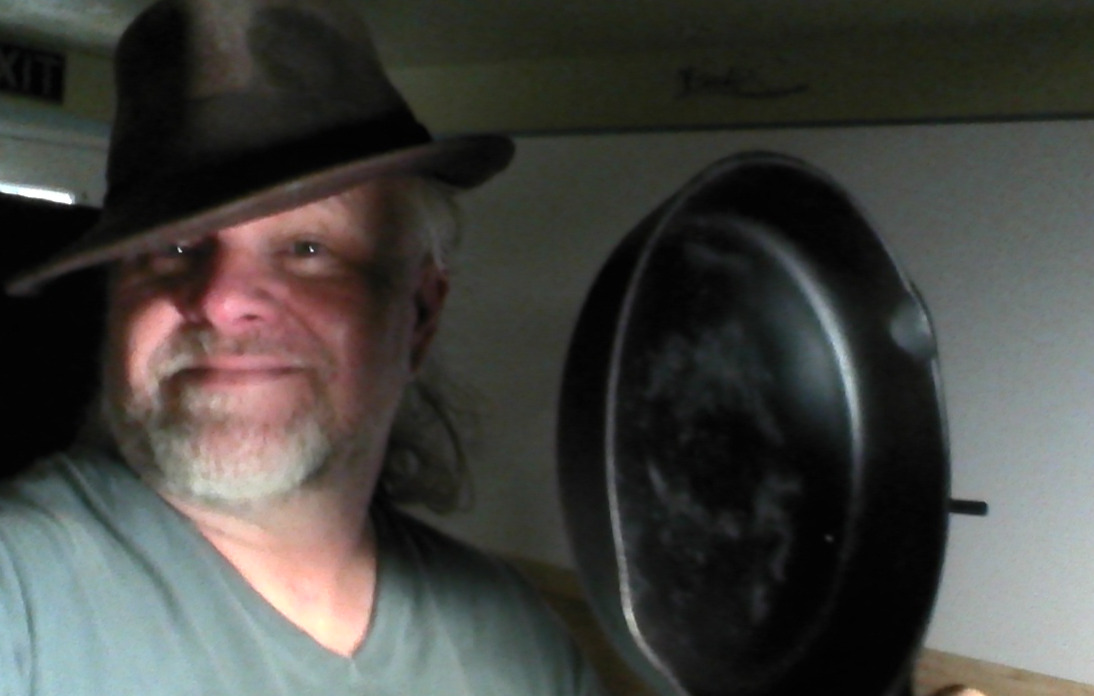 Me and my Cast Iron Skillet, I love cooking with cast iron

Actors getting ready for a shoot

I really want a 'Green Girl in my movie, somehow. This is Yvonne Craig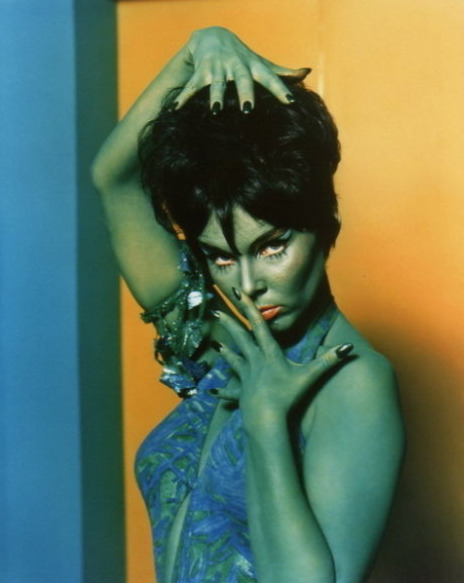 Go Green! Thank you Yvonne Craig!

I really want a girl licking an ice cream cone in my movie, somehow, thanks again Yvonne Craig

I would love to have a shot like this in the movie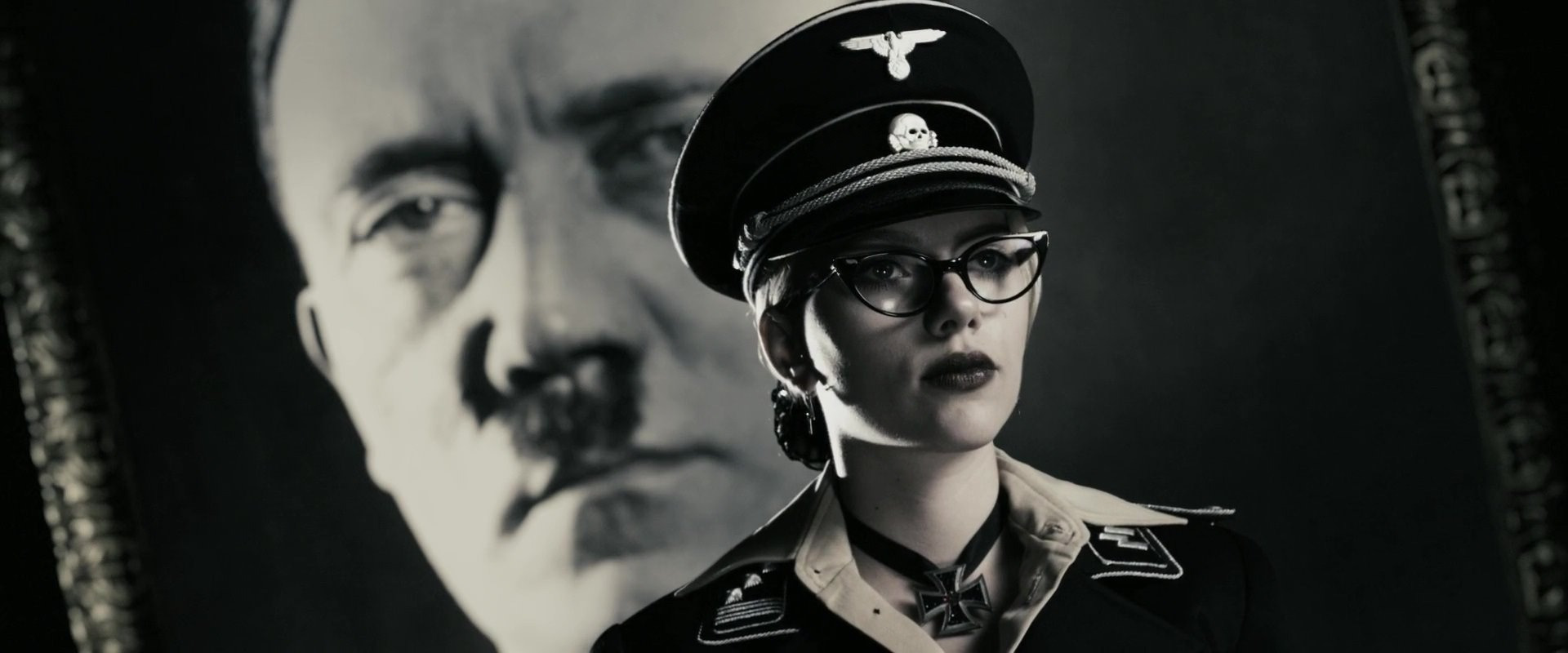 Some Ideas from Scarlett Johansson - Thanks Scarlett!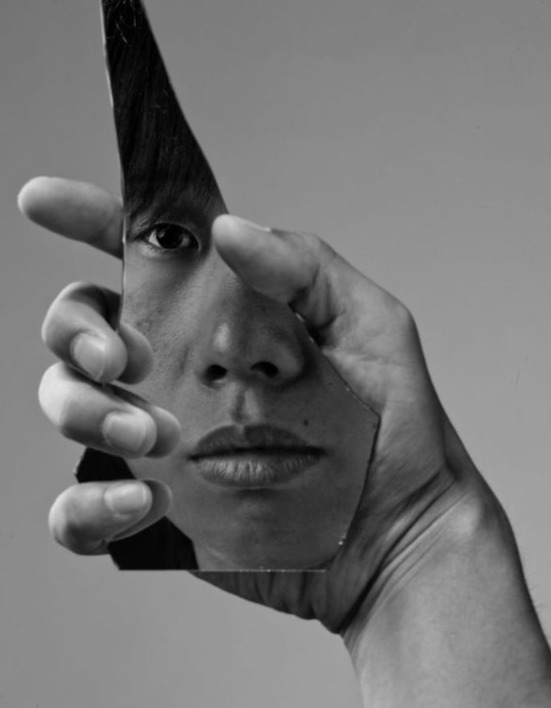 The Noir Girl will always have a shard of the broken mirror with her, it gives her an edge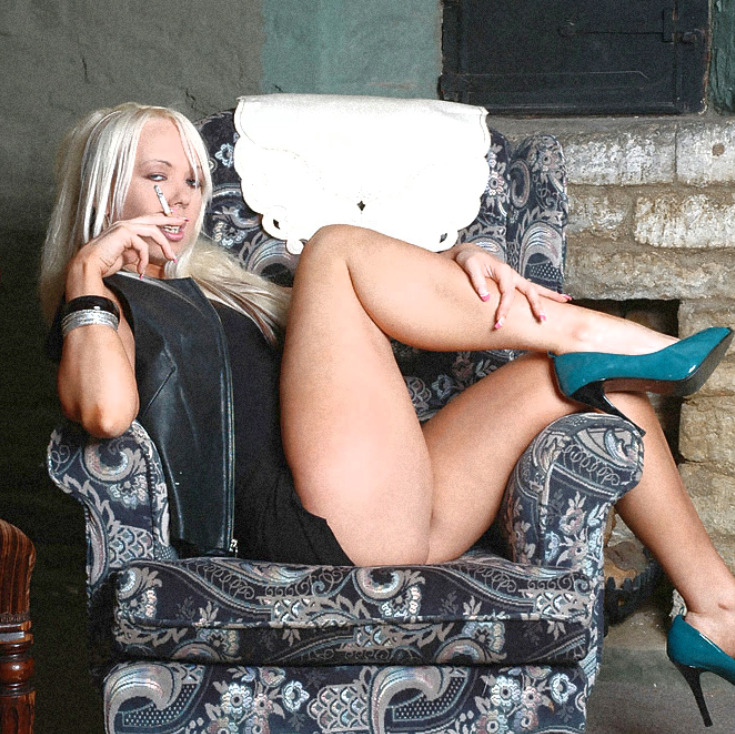 All of the girls from the Noir World smoke

Some Misc Pix of the Studio, Outside